Online Site Visit of AUN-QA Program Assessment for 3 Programs in 2022
From August 22 to August 26, 2022, Hoa Sen University (HSU) welcomed the AUN-QA Assessor Team to officially assess 3 programs, including Travel and Tourism Management, Software Engineering, and Graphic Design.
Hoa Sen University was honored to welcome the 290th AUN-QA Assessor Team via online platform. The assessment activities include interview sessions with faculty managers and self-assessment teams; interviews with stakeholders, including lecturers, staff, students, alumni, and employers; online campus tours of the University and programs' facilities.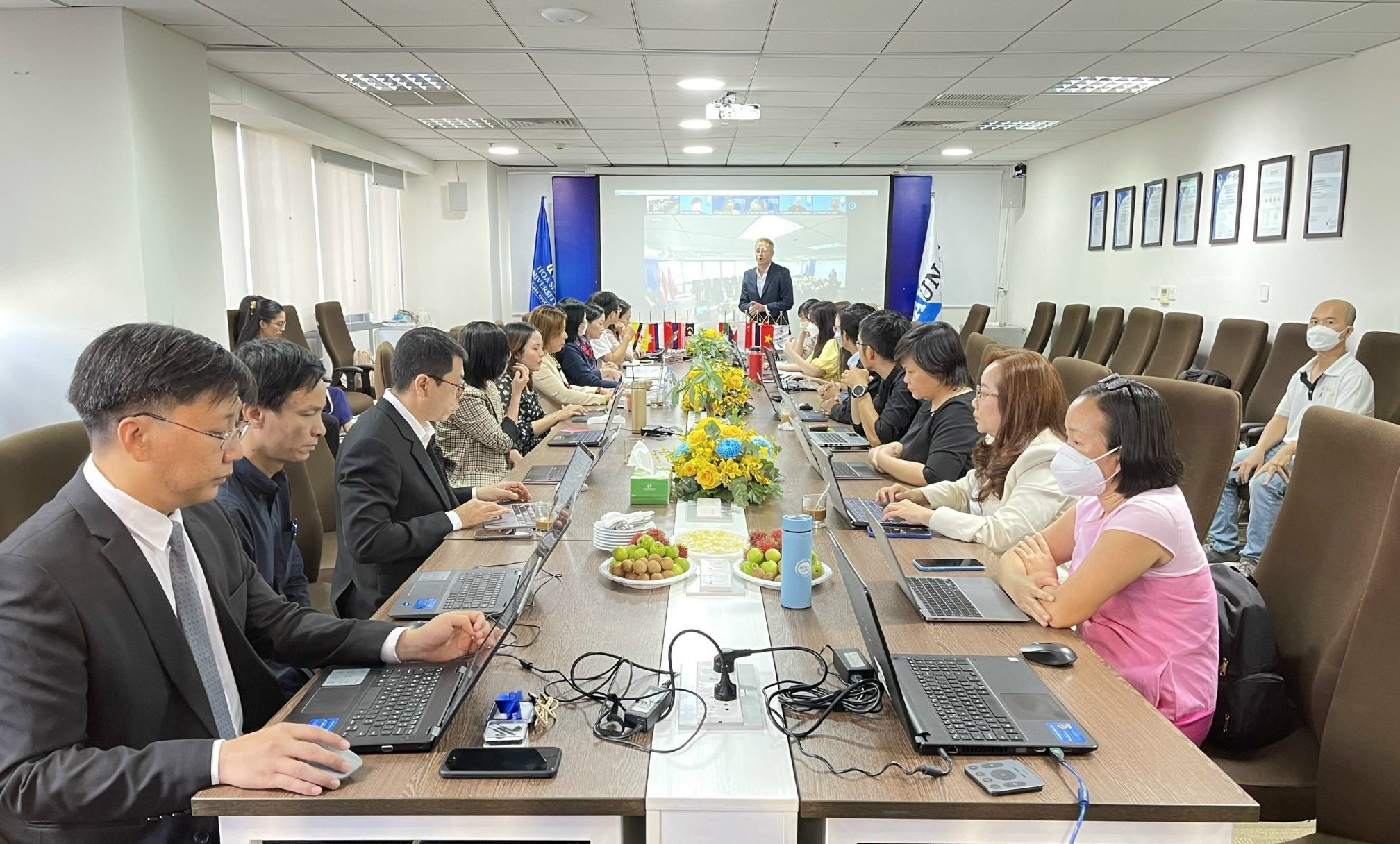 At the end of 5 diligent working days, the assessor team gave many compliments to the academic activities of the University and programs such as the up-to-date and rational programs; experienced and enthusiastic lecturers; active, diverse, student-centered teaching methods; assessment methods are diverse and align with the learning outcomes. The AUN-QA team also highly appreciated the University's activities in organizing extracurricular activities and student contests; periodical and effective stakeholder surveys; modern facilities with full amenities.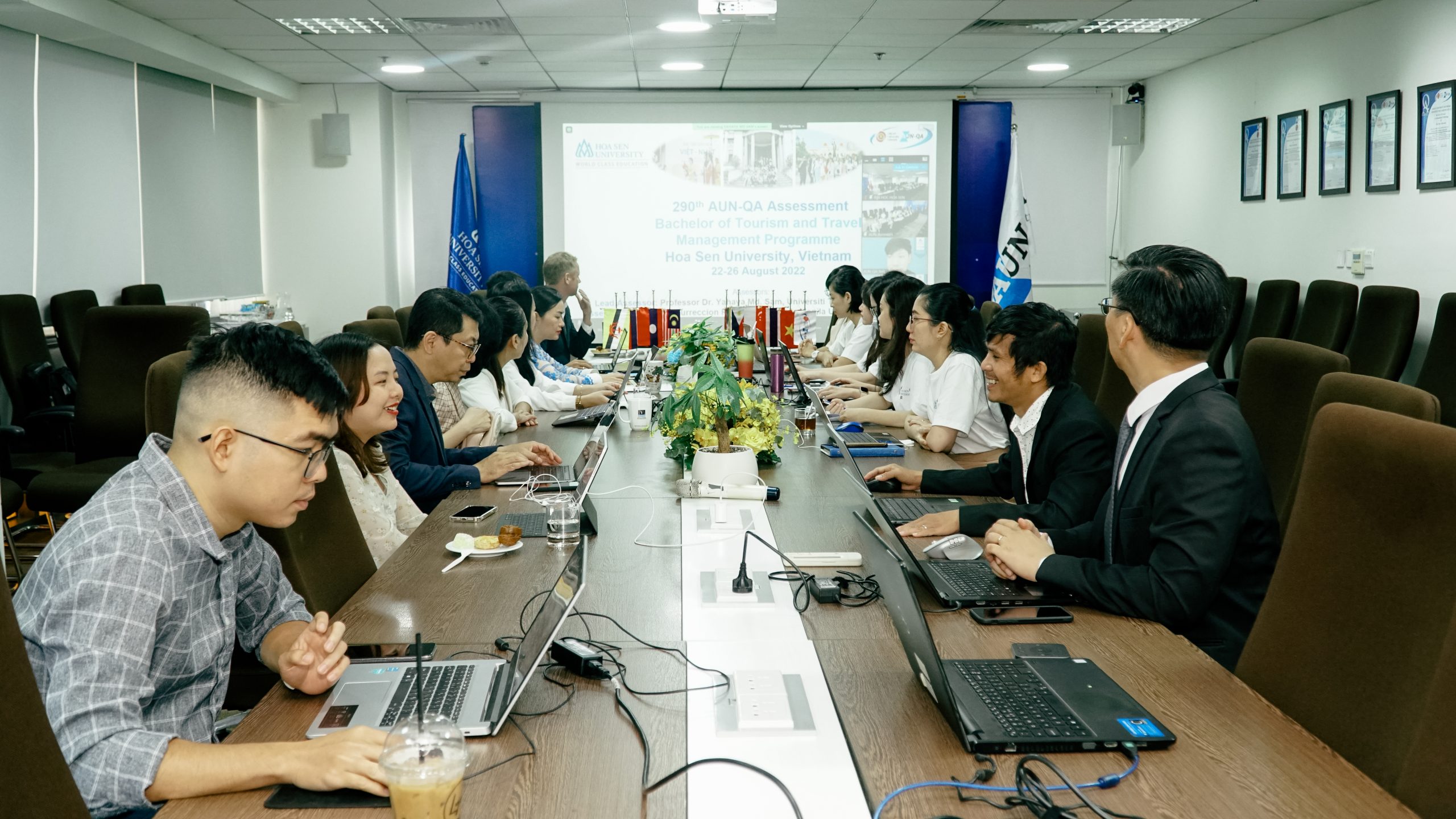 The AUN-QA Assessor Team also made some suggestions for the University and programs' development such as enhancing students' research activities; building a connection platform with stakeholders; strengthening international student exchange activities after the Covid-19 pandemic.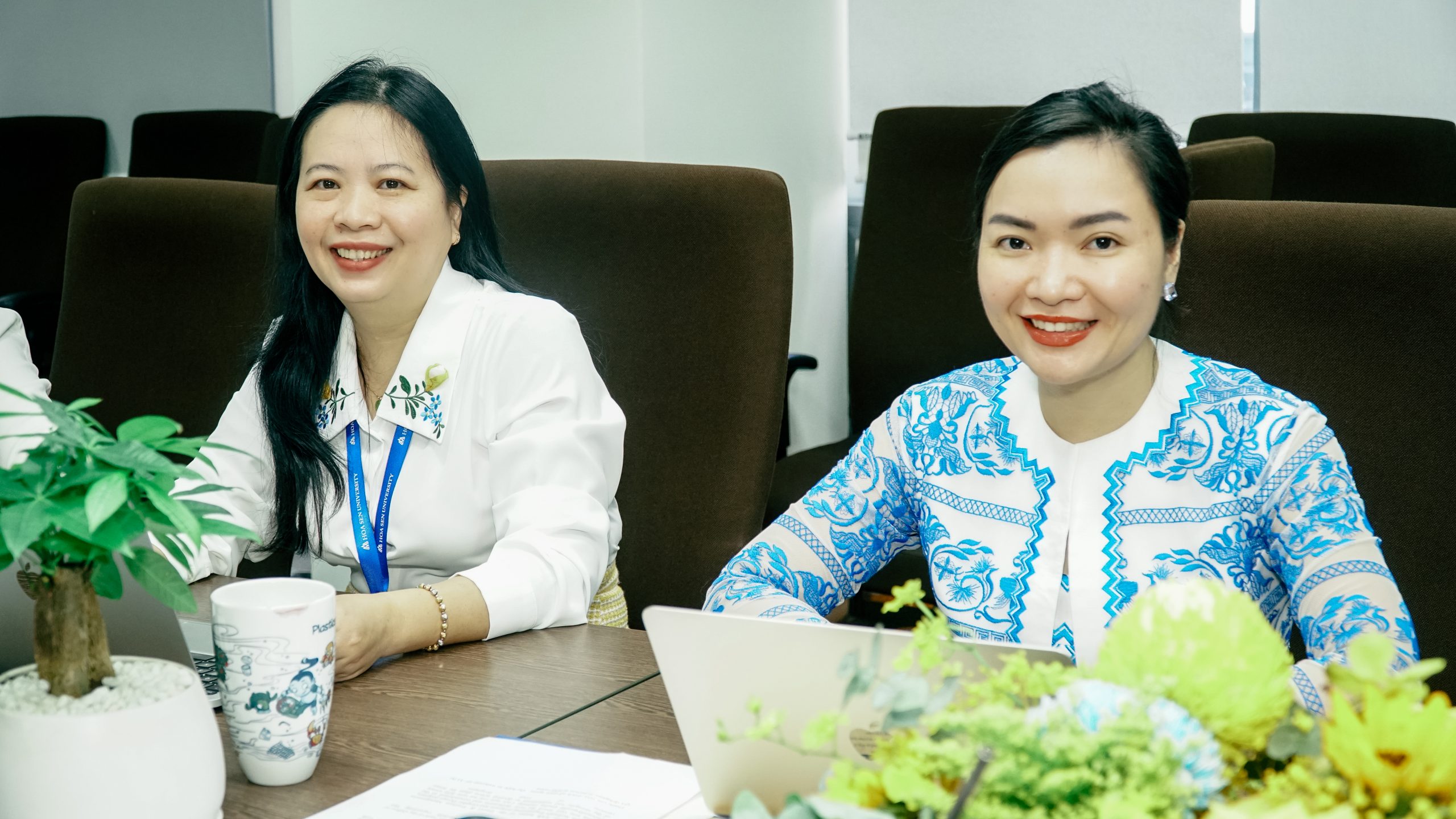 Speaking at the closing session on August 26, 2022, Assoc. Prof. Dr. Vo Thi Ngoc Thuy – President of Hoa Sen University said: "AUN-QA assessment is a new milestone on the quality assurance journey of the University. The comments and recommendations are useful for HSU, faculties, and programs to be fully aware of the strengths and weaknesses to develop action plans for continuous quality improvement. We look forward to the long-term partnership with AUN-QA in the University's journey to achieve a better quality of our study programs."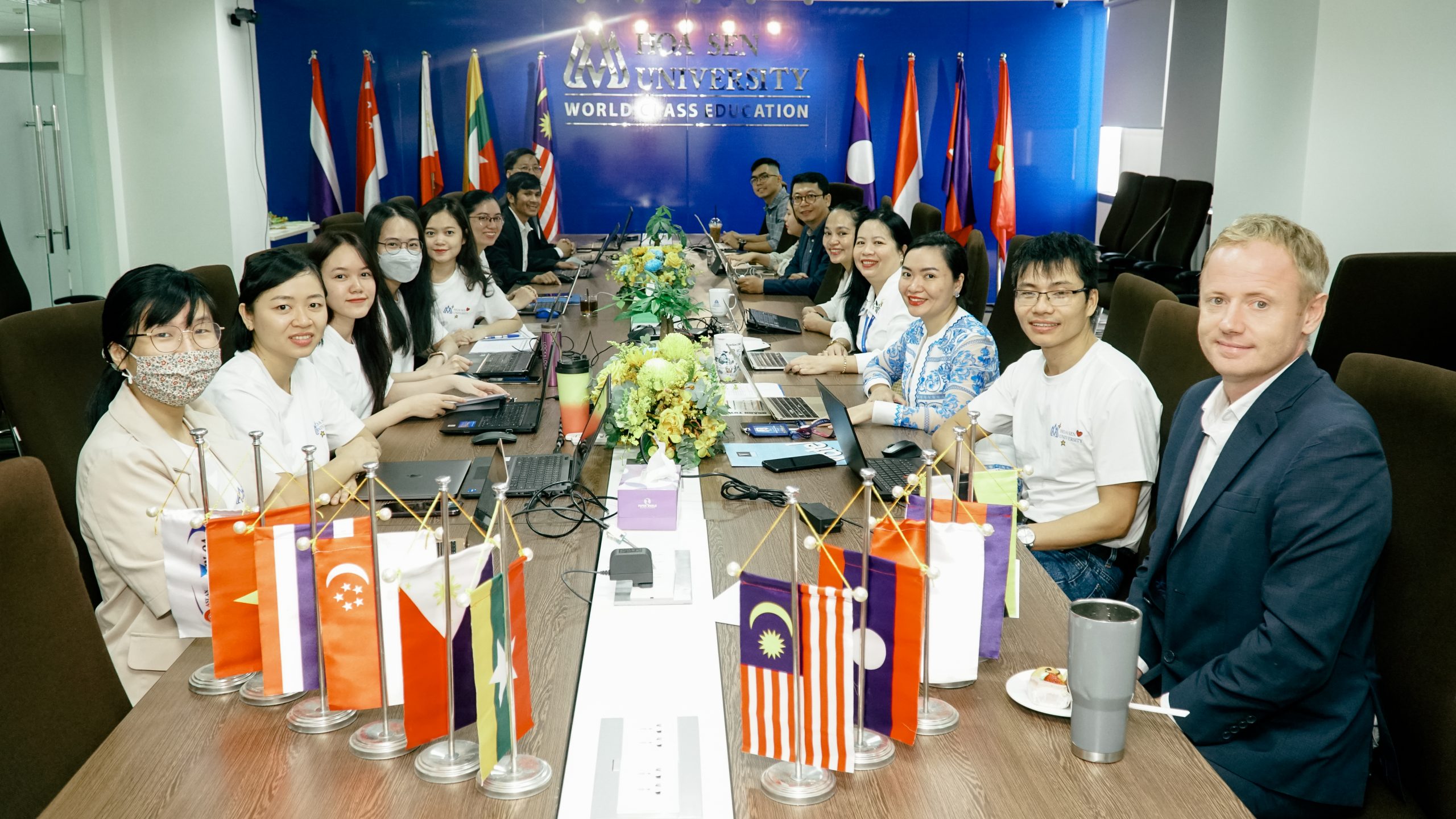 Previously, Hoa Sen University had 5 programs successfully assessed by AUN-QA including English Language Studies, Hotel Management in 2019, and Restaurant Management, Information Technology, Interior Design in 2021.
In addition, the University had 5 programs accredited by ACBSP, namely Marketing, Business Administration, Human Resource Management, Accounting, and Finance – Banking. In 2022, the English for International Communication program was endorsed by NEAS for its quality.
*AUN-QA (ASEAN University Network – Quality Assurance) is a reputable quality assessment organization run by the network of Southeast Asian Universities (ASEAN University Network) to comprehensively assess the programs of educational institutions across the region. AUN-QA standards include 11 criteria including expected learning outcomes; program specification; program structure and content; teaching and learning strategy; student assessment; academic staff quality; support staff quality; student quality and support activities; facilities and infrastructure; quality enhancement; output.