Visiting the University of South Queensland (Australia) at Hoa Sen University
On April 21st, 2022, the delegation of the University of Southern Queensland (USQ) led by Professor Ren Yi – Pro-Vice-Chancellor, and Deans of the faculties visited Hoa Sen University (HSSU). Welcoming the delegation were Dr. Phan Thi Viet Nam – Vice-President and heads of faculties and departments.
At the meeting, the two sides discussed cooperation opportunities in various fields of mutual interest, including cooperation in implementing a number of joint training programs, academic exchanges, and research collaborations …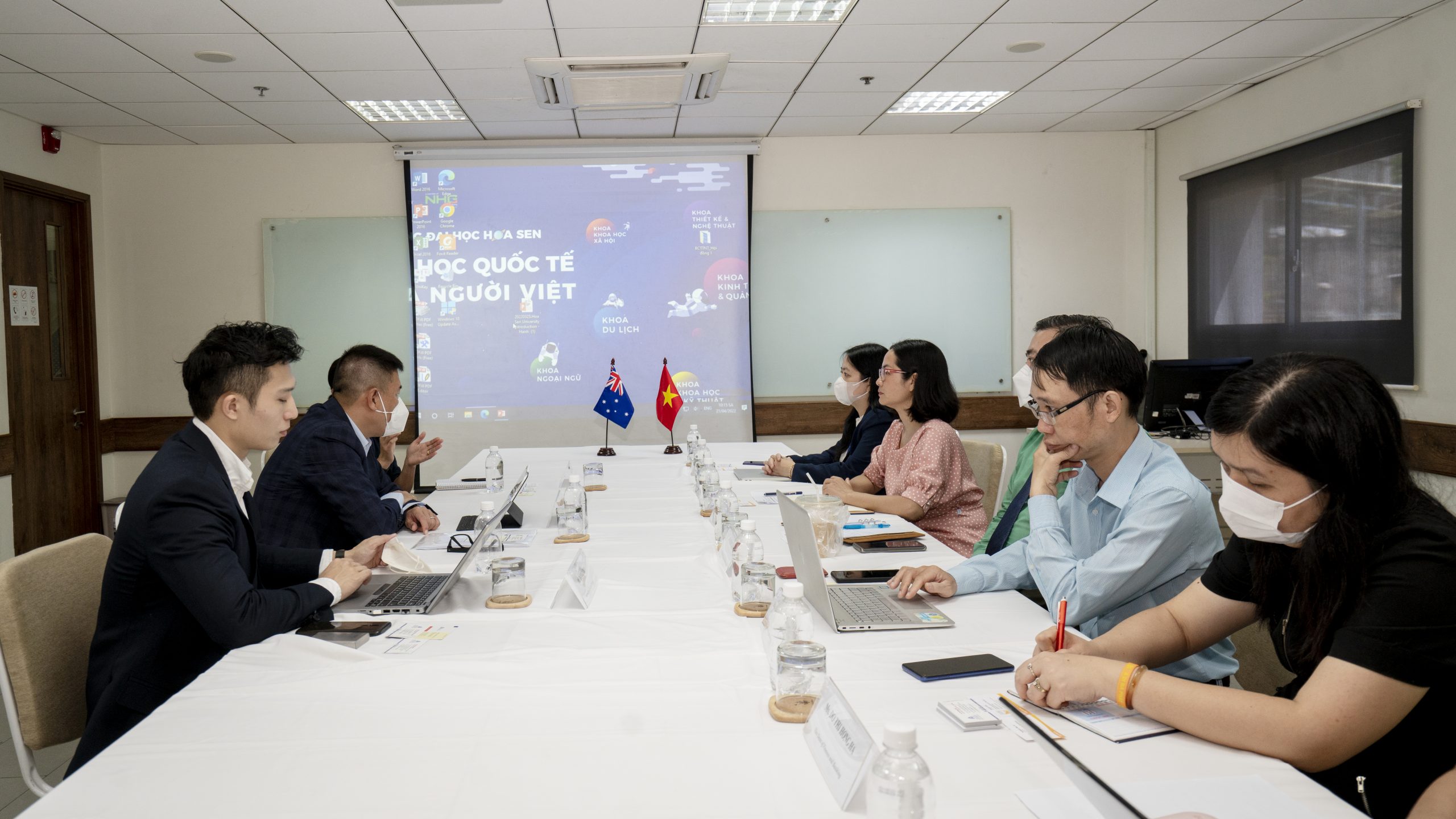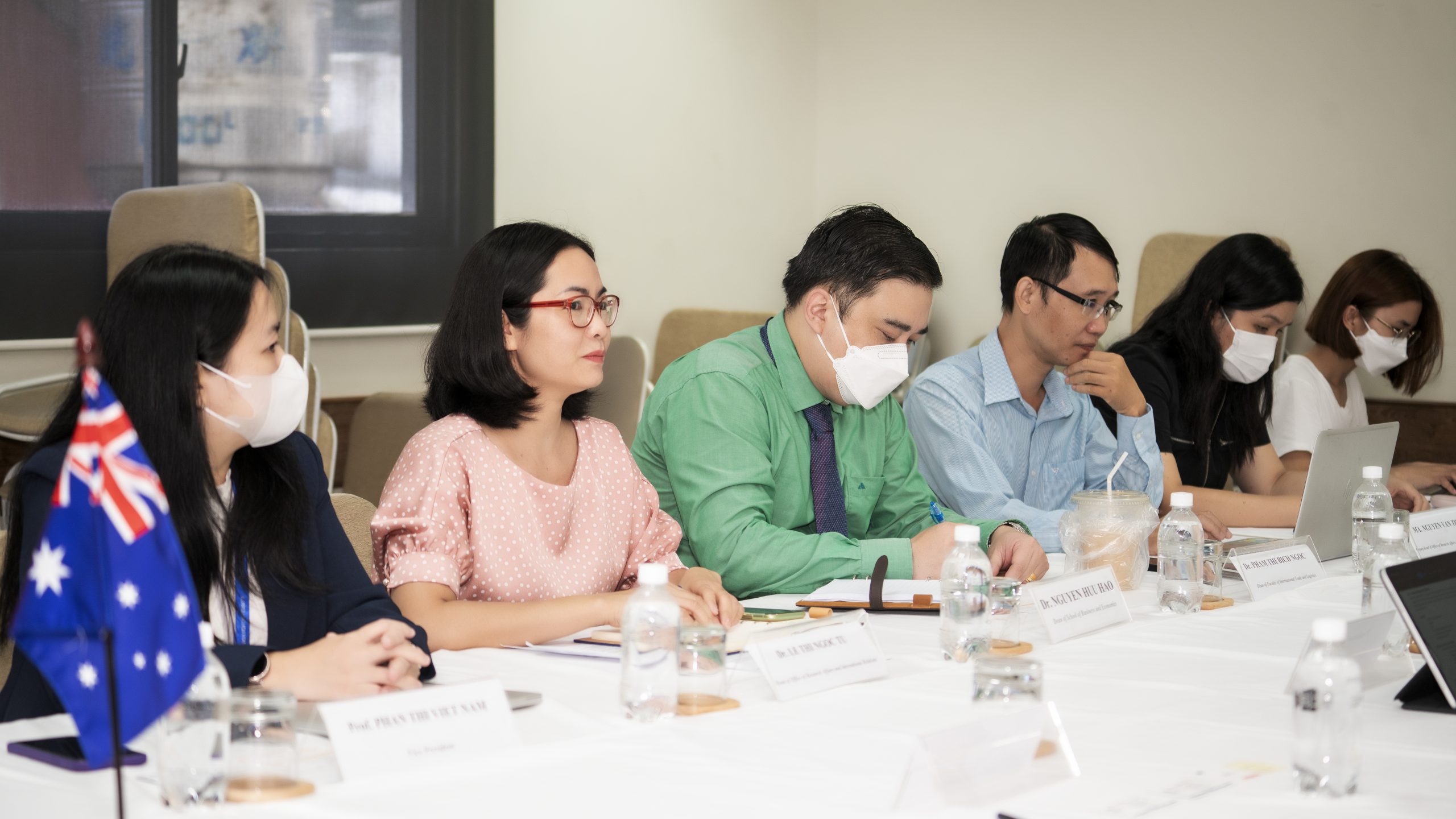 Expressing the pleasure to witness the fast-moving and sustainable development of HSU over the past 30 years, Professor Ren Yi said, USQ is looking forward to cooperating with one prestigious private university like HSU to transform delivering its advanced training programs in Vietnam, offering opportunities to access a high Australian-class education for Vietnamese students. 
Emphasizing HSU's orientation with the goal of becoming a university with international standards, in the near future, Dr. Phan Thi Viet Nam proposed a number of specific training areas that the two sides could cooperate in order to meet the increasingly competitive requirements of the labor market in Vietnam. 
USQ is one of Australia's reputable universities, highly ranked in global university rankings. Besides traditional on-campus training programs, this is also Australia's leading higher education institution in providing the online learning platform, blended model (online combined offline) for training levels from bachelor, master, to doctorate.
As a university pursuing a liberal arts philosophy, HSU is constantly looking for opportunities to cooperate with prestigious global universities to bring an "international standard" learning environment to HSU students in Vietnam.
Nguyen Thuan