Welcome to the Journey Beyond Limits…
Hoa Sen University
Beyond Boundaries within hearts!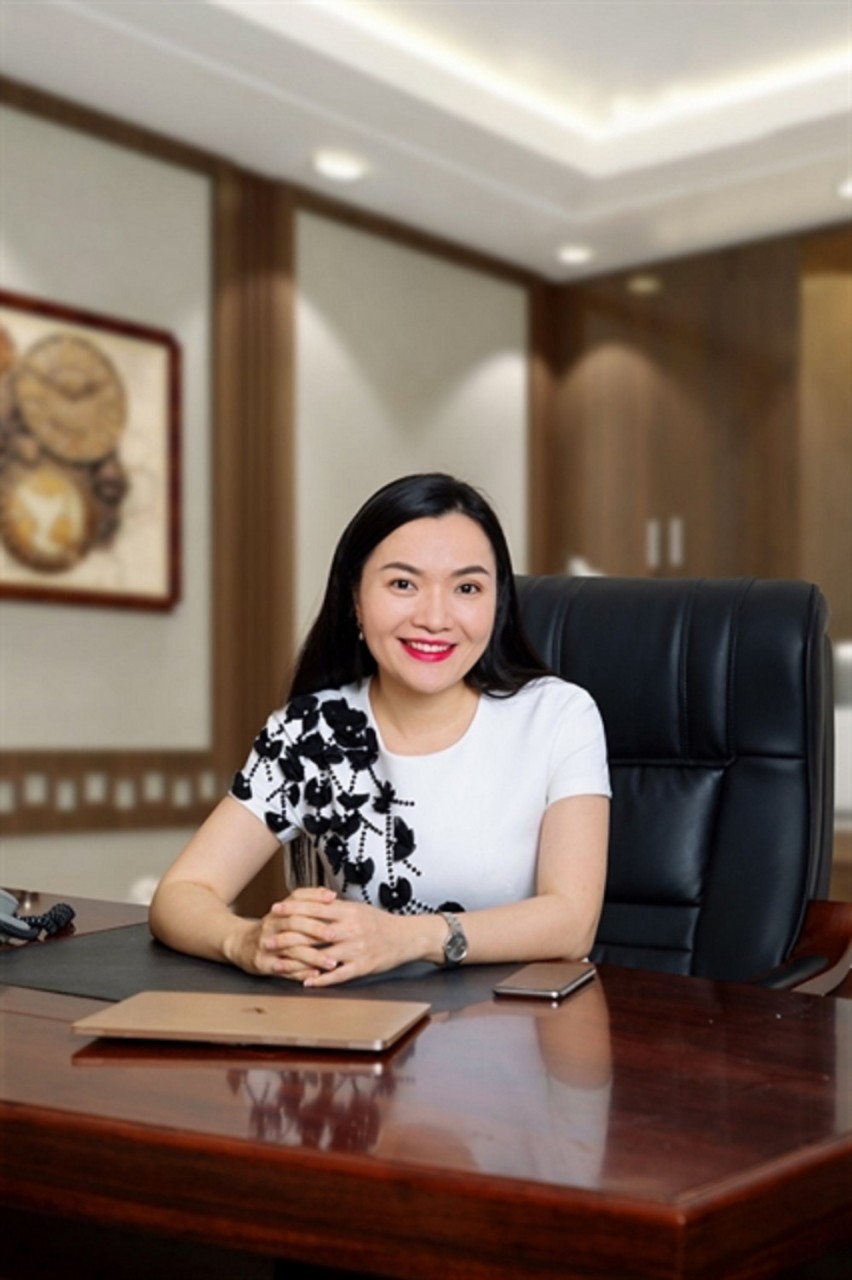 On the journey to become an international university specializing in business administration, tourism and art design for Vietnamese and regional students, HSU provides a dynamic and creative international learning environment in the constantly changing 4.0 era.
Hoa Sen University offers students an opportunity to experience the four core values of Internationality, Liberal Spirit, Entrepreneurship and Respect the Difference. This will enable students to master and assert themselves during their studies and upon graduation.
Clear proof of what we have been doing is the fact that HSU is rated 5 stars by QS – Stars in terms of training in arts and culture as well as the high rate of graduates attaining jobs and positions. Also, our programs have gained valuable international quality accreditation such as: ACBSP, AUN-QA, MOET…And extensive business connections illustrates the University's investment in the projects of dozens of students. Since then, many elite individuals (students, lecturers, staff) are enthusiastically contributing everyday to the economic, cultural and social management of society.
We are certainly continuing on an exciting new journey to create a quality international environment with hands-on learning experiences and cultivating the artistry, kindness and love in each student / learner.
Assoc. Prof. Dr. Vo Thi Ngoc Thuy, Principal
World Class University
Hoa Sen University affirms its position as an international university while continuously receiving titles of distinction from prestigious organizations and top educational institutions in the world.
The Spirit of Liberal Educational
The Spirit of Liberal Education at Hoa Sen University is an educational philosophy aimed at creating spiritual people with a sense of freedom, responsibility and independent liberal thinking, accepting diversity and differences. They are a completely new generation of young people with the ability and perspective to break through and beyond all limits.
Respect the Differences
Only at Hoa Sen University are all of the barriers broken down. Students are encouraged by the University to shine and feel happy through vibrant and creative experiences.
Entrepreneurial Spirit
Hoa Sen University trains learners to be capable, knowledgeable and attain skills in thinking, leadership, problem solving and intrapreneurship. Only at Hoa Sen University can students create and lead teams to implement projects and business developments.
International Standard Learning Environment
QS World University Rankings is the university ranking system of Quacquarelli Symonds (QS) – one of the world's leading organizations in the analysis and evaluation of global higher education institutions. Going through a rigorous and difficult review process, with many complicated processes and procedures, HSU broke through and was honored to receive the QS – STARS 4 STAR international standard certification at the FIRST assessment.
Hoa Sen University was the FIRST school to be recognized by the ACBSP Accreditation Council of the US for 5 training programs under the Faculty of Economics and Management with international educational quality.
The training majors: English, Hotel Management, Information Technology, Interior Design, Restaurant Management and Food Service are all recognized to meet AUN – QA standards – Quality Assurance Organization of Network of ASEAN Universities.
Hoa Sen University meets the MOET national quality accreditation standard by the Ministry of Education and Training.
Hoa Sen University is the first and only university in Vietnam, honored to receive the quality accreditation certificate for the program of international English Communication, by the National Education Assessment System of Australia – NEAS.
Hoa Sen University regularly evaluates and compares the training programs of world-class universities (The World's Top 100 Universities) thereby applying, orienting and implementing the global standard strategy into the training and teaching programs entirely in English.
For Training Programs in English
– Priority is given to native speakers, IELTS score of 6.0 or higher, experience in teaching English for 2 years or more and training from prestigious schools from around the world.
– Requirements for student entry with IELTS score of 5.5 or higher. Hoa Sen Elite program is taught 100% in English. Candidates must go through and interview in English as part of the mandatory process to be considered for admission.