The delegation of One Business Connection visited and worked at HSU
Recently, the delegation of One Business Connection visited and worked at Hoa Sen University. Welcoming the OBC delegation with the following attendance:
Assoc. Prof. Dr. Vo Thi Ngoc Thuy – President of HSU
Dr. Nguyen Thi Hien Thanh, Vice President of Hoa Sen Academy
Dr. Doan Minh Chau – Director of Hoa Sen Graduate School
Ms. Nguyen Thi Tuyet Huong, Vice President of Center of Student Experience and Employment.
OBC representatives include:
Mr. Ngo Bao Thai, General Director
Mr. Nguyen Van Hoa, Founder
Mr. Nguyen Thanh Viet, Deputy General Director
Ms. Nguyen Lam Thanh Hien, Event & Communication Director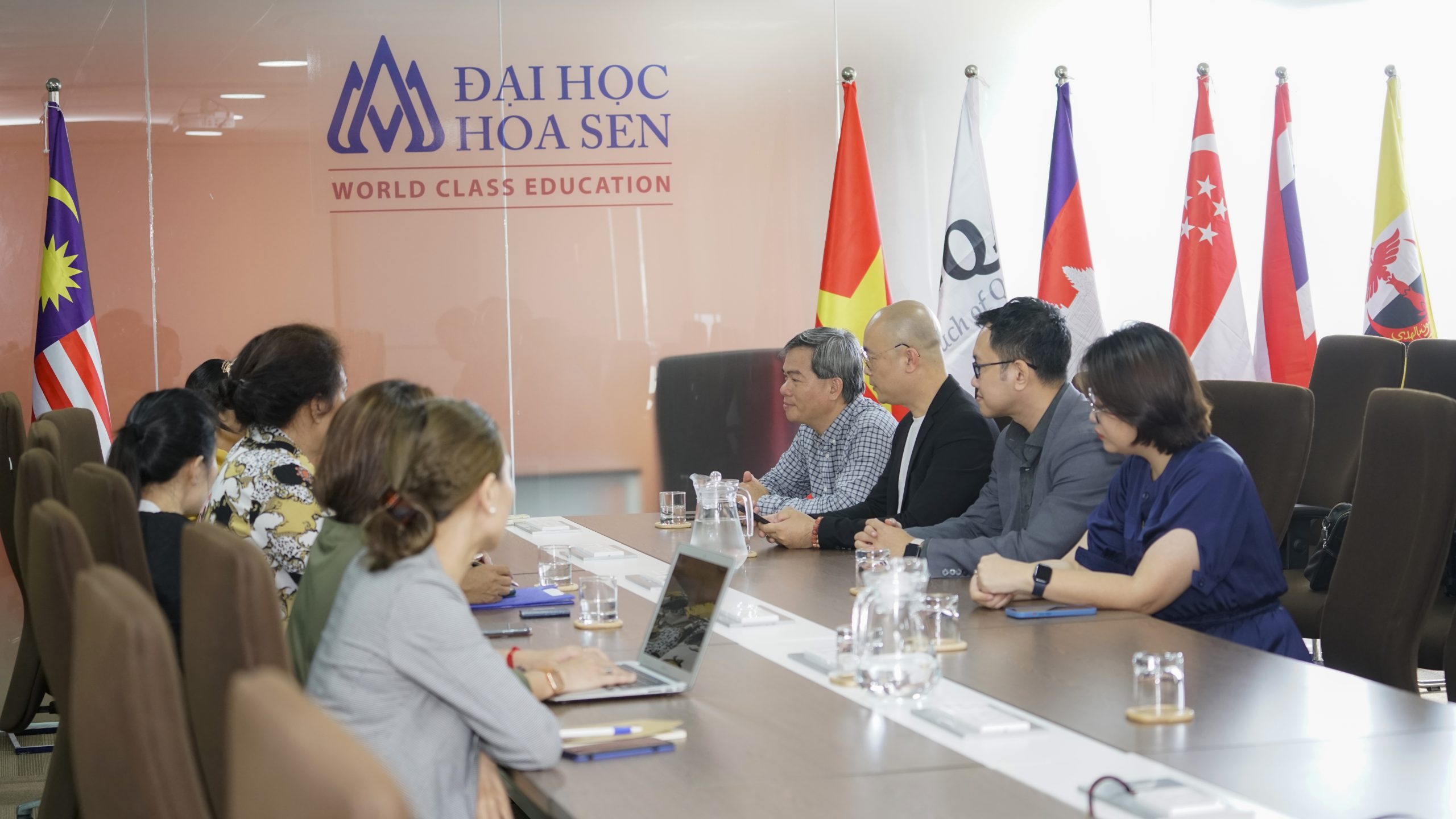 The content of the meeting revolved around key issues such as: OBC is an organization that connects and builds a Vietnamese business community, agreed to exchange connections to develop relationships with HSU with the desire to help students get closer to business owners across the country and globally. From there, promote business cooperation, develop personal skills as well as in terms of management.
Students can be start-ups who want to connect with many businesses to develop business opportunities. They are new start-ups who want to learn more knowledge about management to run the business. They may also be small and medium-sized businesses that want to connect and trade with the community of other businesses to open up more opportunities…
The OBC organization will be the bridge to promote the relationship and connection to come faster and stronger. It is expected that in the future, HSU and OBC will organize many fairs for students to interact with businesses, create internship opportunities, and organized online and offline seminars to spread the entrepreneurial message to the lecture hall.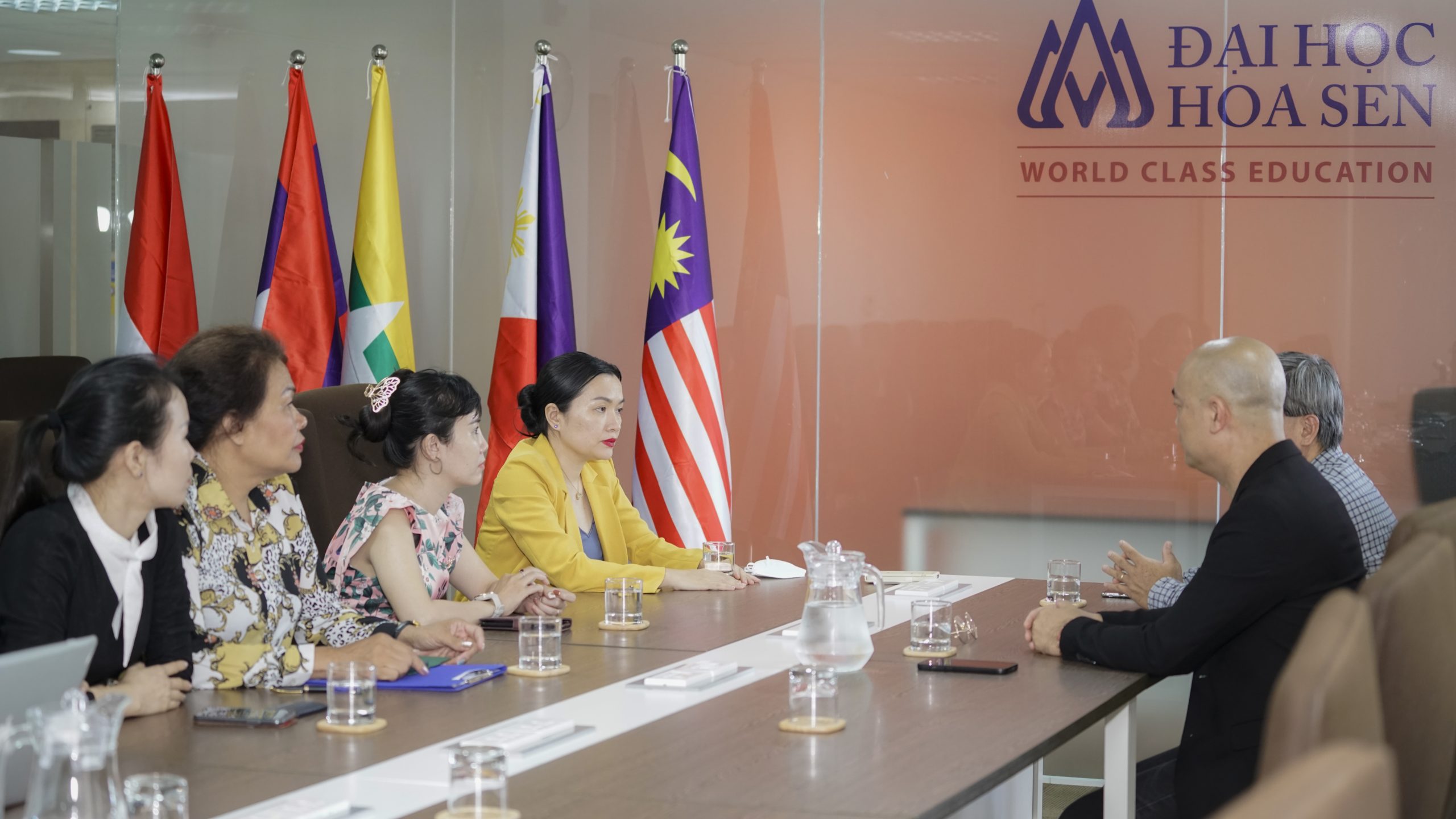 In 2021, HSU is also the first university to sign a cooperation agreement with OBC, to sponsor student internships at OBC member enterprises; sponsor start-ups through mentoring and coaching students; sponsor the recruitment of graduates; invite lecturers of Hoa Sen University to share and train with One Business Connection community; OBC will share practical experiences with lecturers; accompanying with the University's research projects.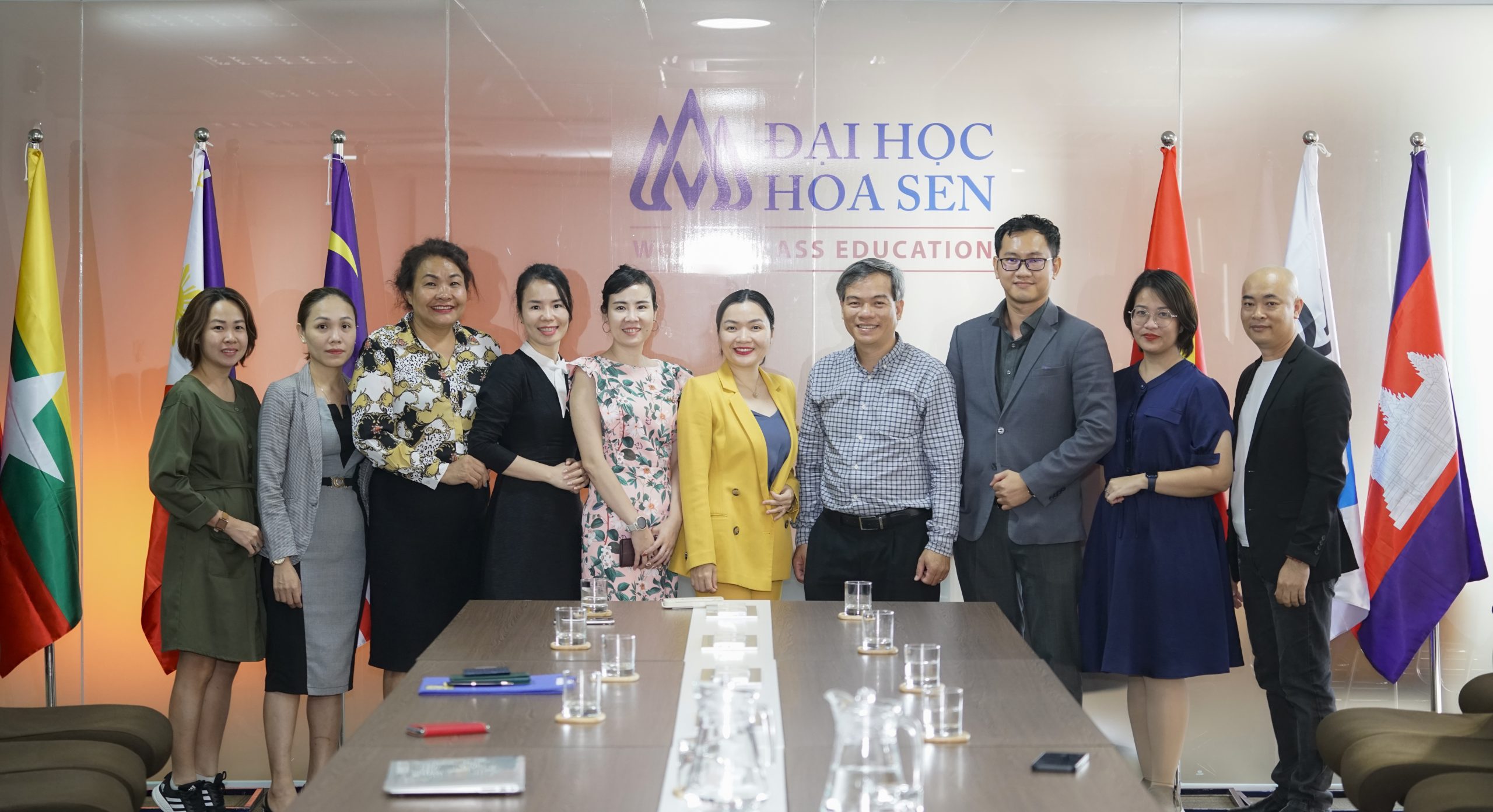 In addition to the liberal education philosophy, respecting the difference, HSU also directs students to the spirit of entrepreneurship, trains a generation of young entrepreneurs with entrepreneurial aspirations – starting a business and making valuable contributions to society. With that spirit and aspiration, HSU signed a student sponsorship cooperation agreement with the OBC community – represented by Mr. Huynh Chi Dong Hai, co-founder of OBC. (on December 9th, 2021)