HSU cooperation with German university in training MBA program
Hoa Sen University (HSU) and SRH Fernhochschule – The Mobile University (SRH – Germany) have just signed a cooperation agreement in the field of graduate training.
Through this cooperation, the two sides will together implement the training of the Global Master of Business Administration (Global MBA) program entirely online. The entire curriculum and lecturers will be undertaken by SRH. After completing the training program, students will be awarded a degree by SRH.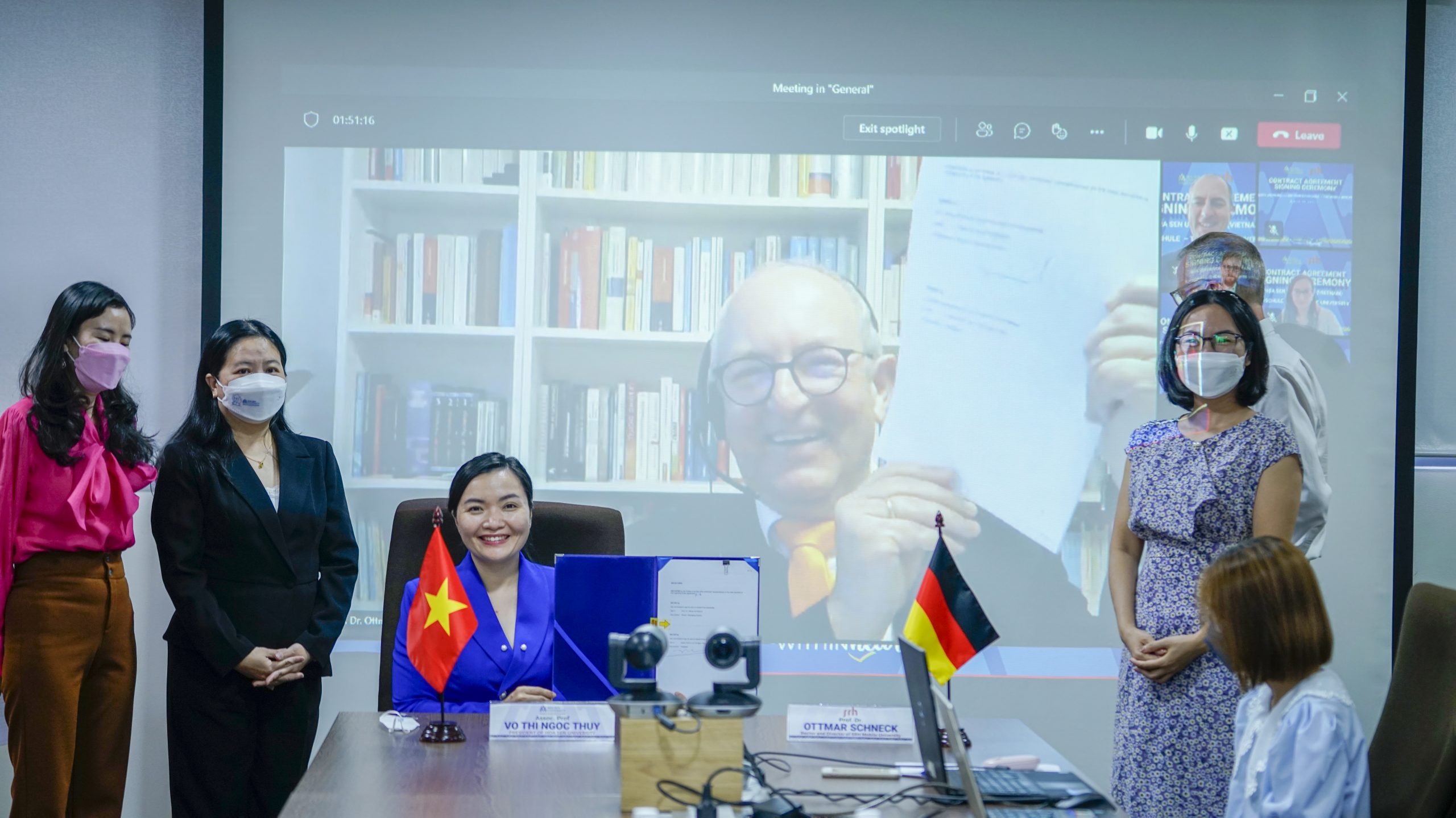 SRH is a leading university for online training in the field of applied sciences recognized by the German government with 25 years of experience in organizing bachelor's, master's and short- courses online in fields such as: Economics and Management, Health and Social Sciences, Communication, Psychology, Information Technology…
With the MBA program implemented by SRH through cooperation with HSU, learners will have the opportunity to access a world-class German quality training course, obtain an MBA degree issued by a German university environment. With this degree, learners will have the opportunity to access the labor market in both Germany and the EU.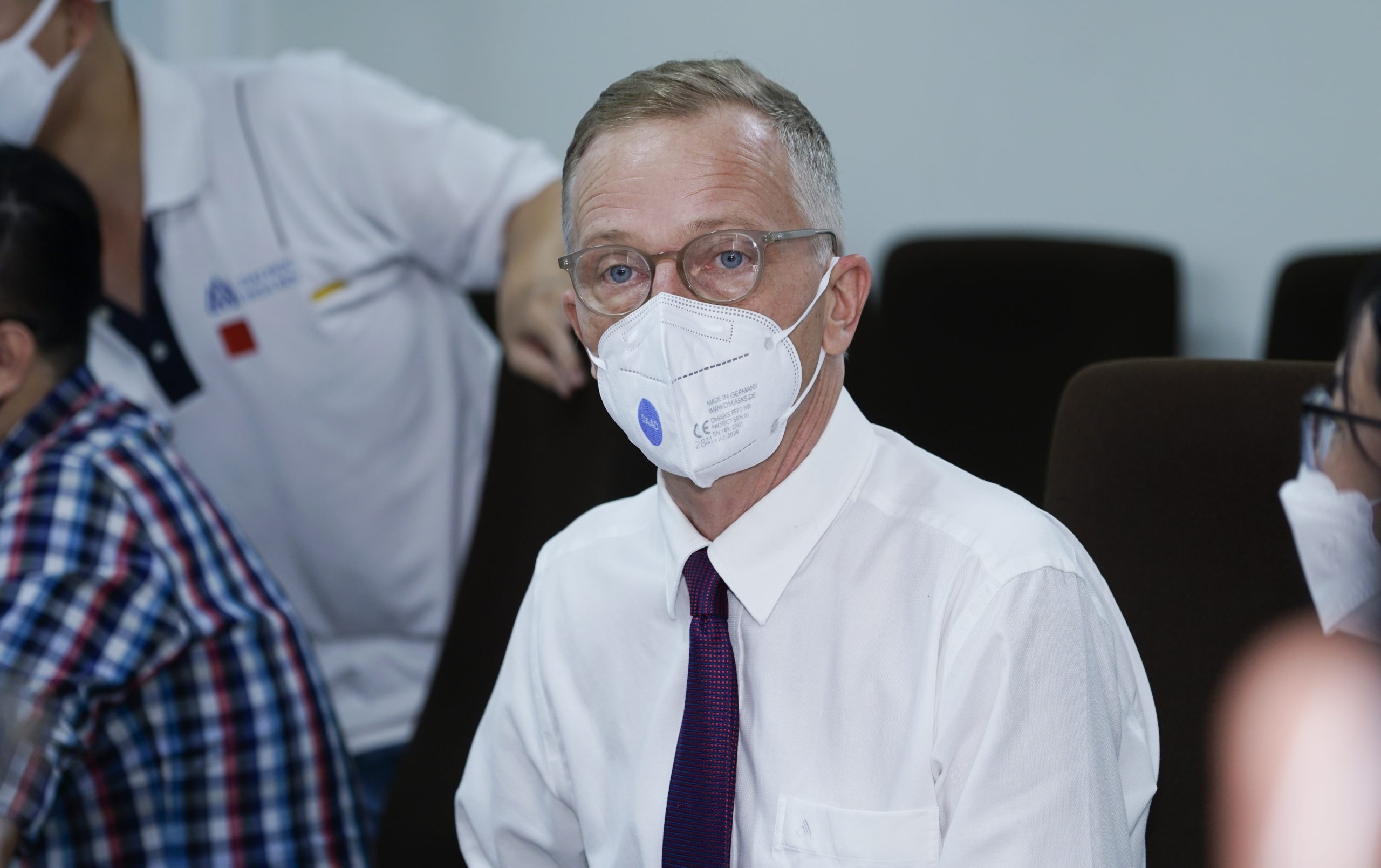 Emphasizing job opportunities for Vietnamese people in the current globalization context, Dr. Berndt Tilp – Director of the German Academic Exchange Service (DAAD) in Ho Chi Minh City highly appreciated the efforts of SRH and HSU for cooperation by applying IT in higher education and training. "This will be an opportunity to help learners become more competitive in the domestic and international labor market." – Mr. Berndt shared. With the orientation to be an international standard university, HSU has been continuously searching and cooperating with prestigious universities in the world to provide high quality training programs for students in Vietnam and the Asian region.