Program Accreditation of 3 programs by FIBAA
From August 8 to August 10, 2022, Hoa Sen University welcomed the FIBAA expert panel to accredit 3 programs through the online platform.
After the self-assessment process, Hoa Sen University was honored to welcome a delegation of FIBAA experts to the online accreditation of 3 bachelor programs, including English Language Studies, International Business, and Logistics and Supply Chain Management.
*FIBAA (Foundation for International Business Administration Accreditation) is a non-governmental organization for educational quality assurance with its headquarters located in Bonn, Germany. FIBAA promotes quality and transparency in education by accrediting higher education institutions and study programs based on international standards.
Speaking at the opening session on August 8, 2022, Assoc. Prof. Dr. Vo Thi Ngoc Thuy, President of the University, said: "Hoa Sen University determines its responsibility is to improve the quality of education and provide society with individuals who are fully equipped with knowledge and ethics, abundant life experience, ambition, and a clear orientation. The accreditation of 3 programs by FIBAA this time will contribute to demonstrating the quality of world-class education."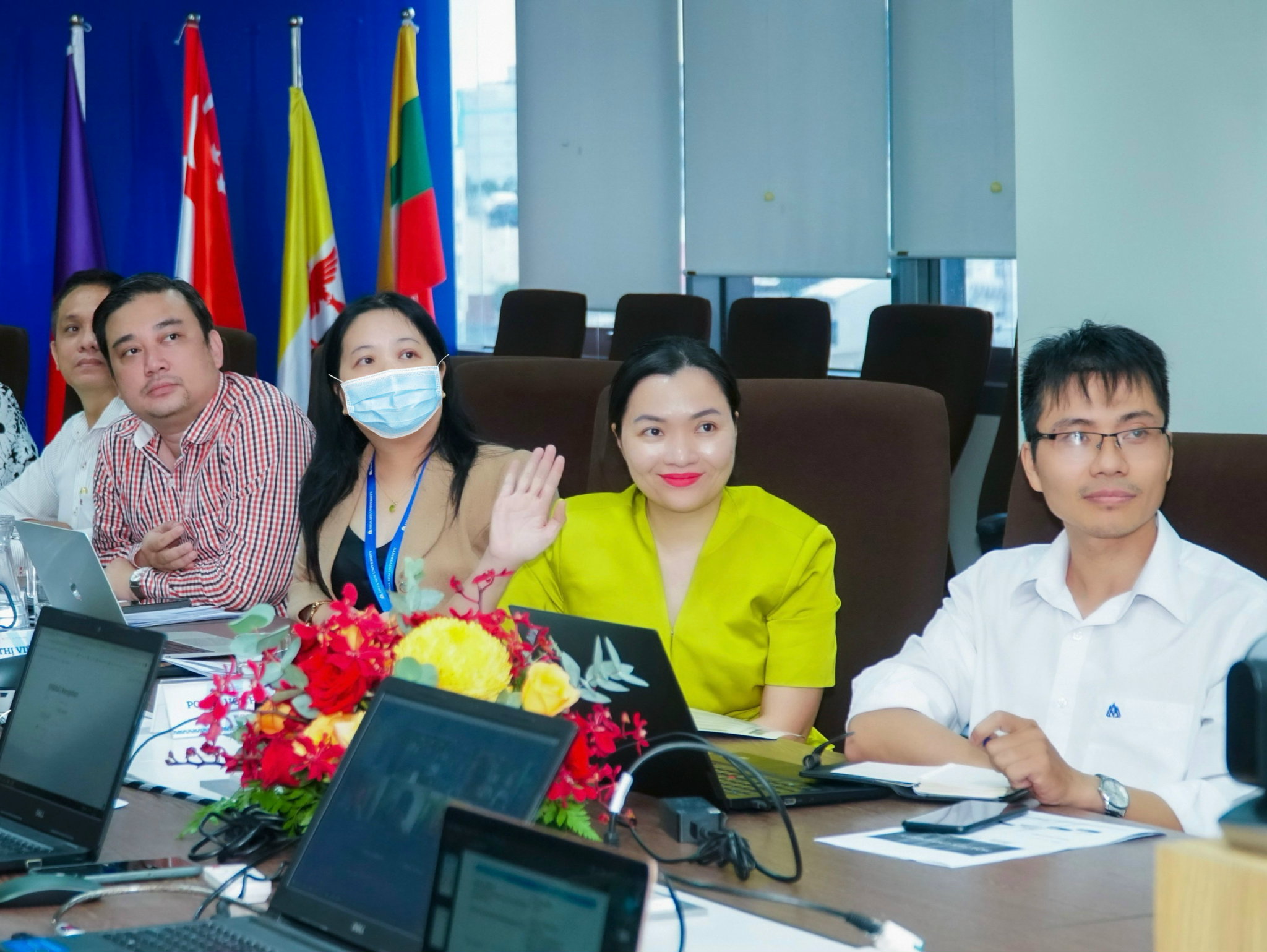 The expert panel from FIBAA conducted an online assessment from August 8 to August 10, 2022. The experts exchanged and listened to information about the academic activities of the university from program directors, lecturers, staff, and especially students and alumni.
After 3 working days, the FIBAA expert panel praised the university for its dynamic students and alumni who have good English abilities and passion for their professions. The experts' comments and recommendations will help to raise the academic quality of Hoa Sen University in general and the quality of the programs in particular.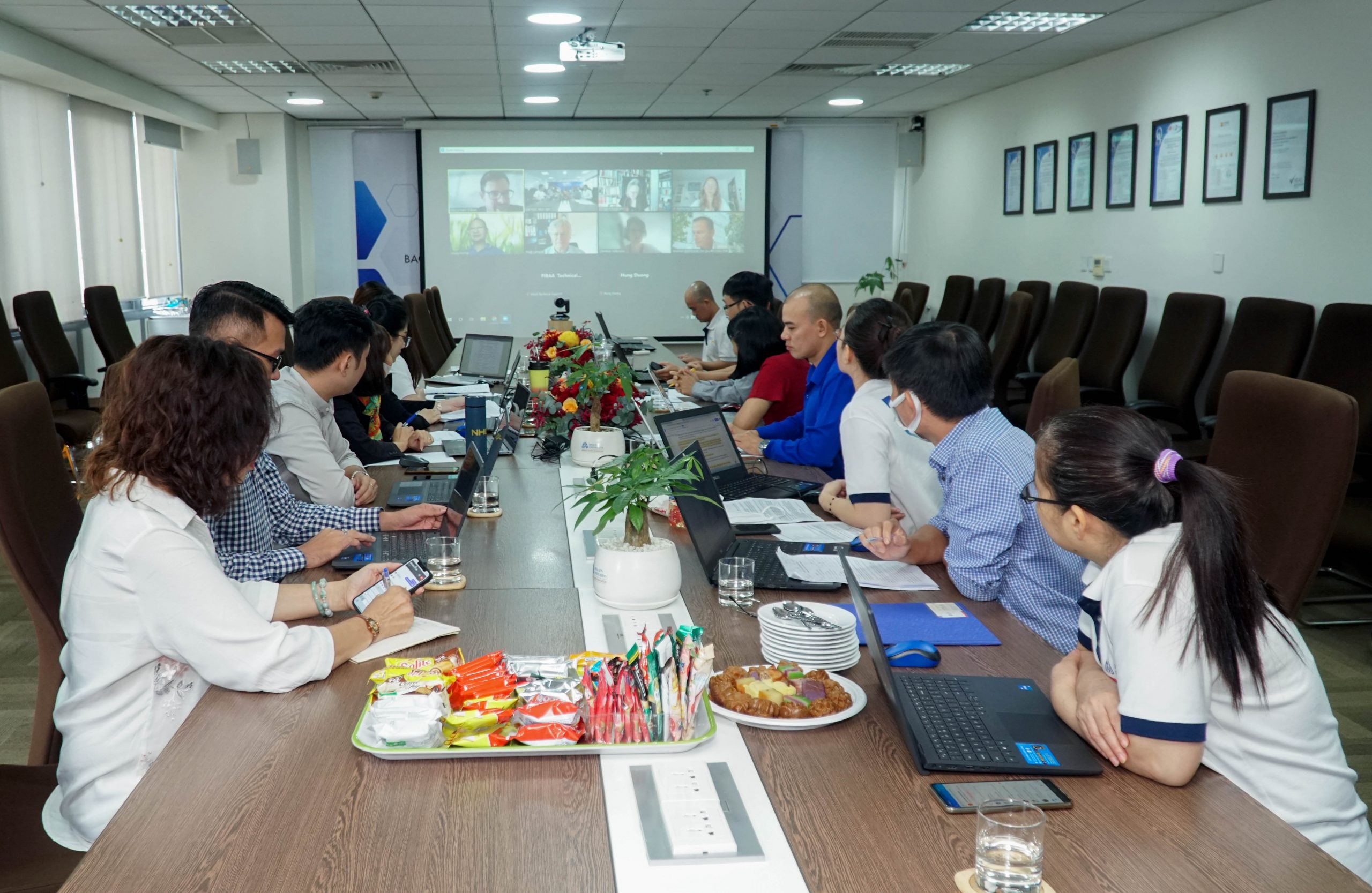 In addition to the 3 programs currently undergoing FIBAA accreditation, Hoa Sen University will have 3 more bachelor programs assessed by AUN-QA in August 2022, including Travel and Tourism Management, Software Engineering, and Graphic Design.