Take a look at the "specialties" only available at Hoa Sen University
Famous as an international school with many "privileges" for students, in addition to a modern learning environment, "amazing" lecturers, what does Hoa Sen University (HSU) have that interest many young people? Let's find out some "specialties" only at this school.
No training points
Training score is a problem that many students "concern" during 4 years of university. This is considered a score that assesses the active level of students in participating in activities and movements at school.
However, now many students go to work early, do not have time to participate in school activities. Understanding this, Hoa Sen University eliminates the calculation of training points, so that students can freely choose the activities that they really want to participate in and fit the individual needs of the students.
2. No school uniform
At HSU, the school yard is considered the "unique fashion catwalk" of the students. There are no restrictions or strict regulations on costumes, students are free to put on the "dresses" that suit their personality and personal style in accordance with the motto "respecting the difference".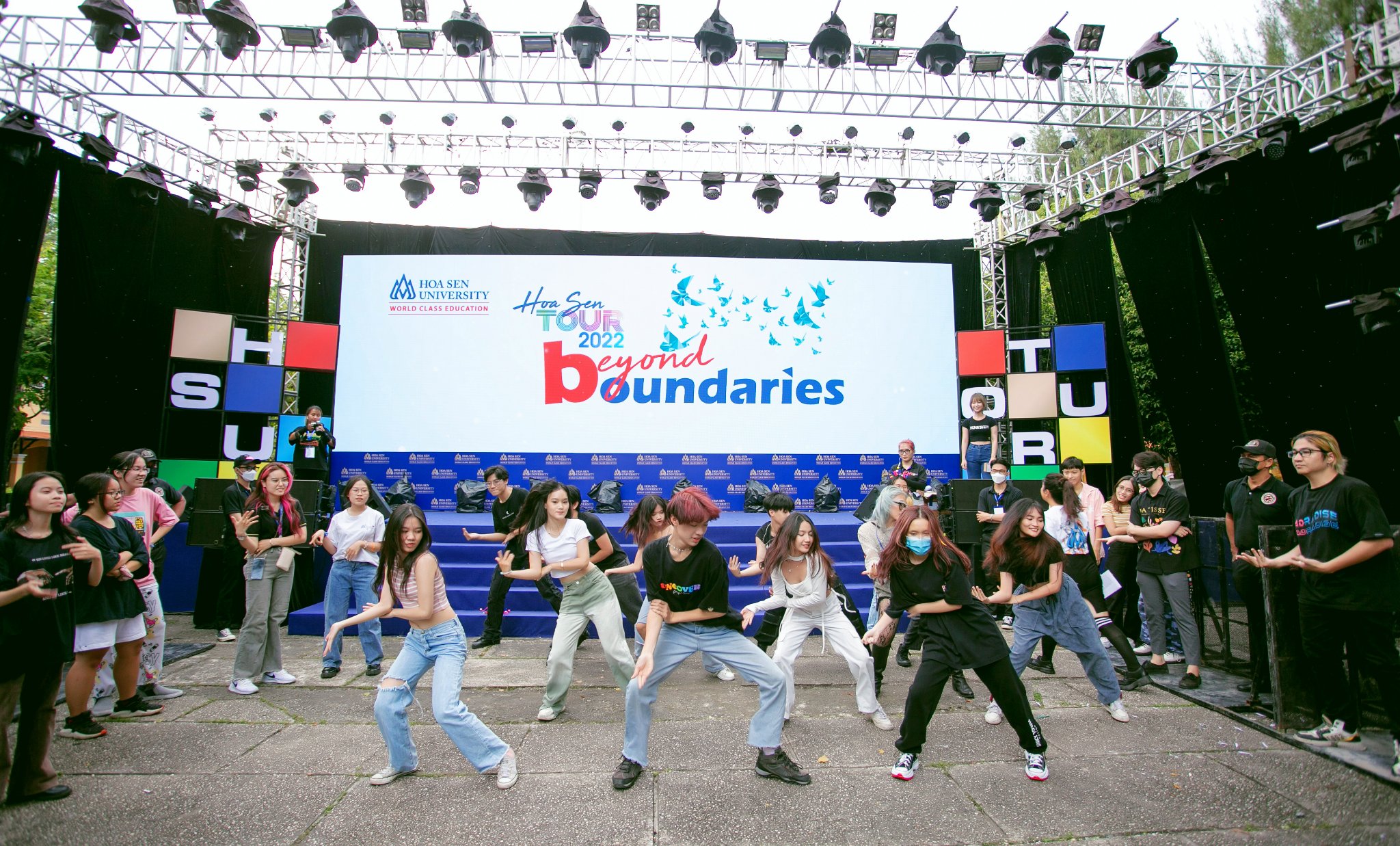 3. Many talents, famous stars
Hoa Sen University is a place to many famous stars and talents. Among them are Miss Grand International 2021 – Nguyen Thuc Thuy Tien – student of Vatel International Hotel and Restaurant Management Program, Miss International Queen Vetnam 2018 – Do Nhat Ha – former student of Faculty of Tourism.
In addition, the school also has Taekwondo player Nguyen Quang Tri who is a new student majoring in Logistics – International Trade, player Nguyen Thi Bich Thuy of the Vietnam women's national football team, Pham Hoang An – a student who was directly recruited to 5 universities and won a scholarship to study in Singapore, but decided to choose Hoa Sen.
4. Countless "million-view" projects done by students themselves
Starting from the projects, learning projects, academic or entertainment programs implemented by HSU students, they gradually influence and spread to thousands of young people across the country.
Typically, Fashion Creation has made a name in the fashion industry for the past 10 years. The Future Chef Contest – a culinary project of the students of the Faculty of Tourism – Restaurant – Hotel set a record in Vietnam. Or recently, 4 guys from the Faculty of Information Technology with the project "Gateway" won Google's Solution Challenge 2022 in front of 835 projects globally. In addition, there are countless other projects such as the reality TV show Gen Z – The Leading Generation, I-Hotelier, I-Batender, TVCreate, Talented Administrator contest.
5. European standard Vatel restaurant right on campus
Students enrolled in the Vatel International Hotel – Restaurant Management Program, besides having the opportunity to experience and practice at 5-star restaurants and hotels, are now more active when they can practice right in the school's Nguyen Van Trang campus.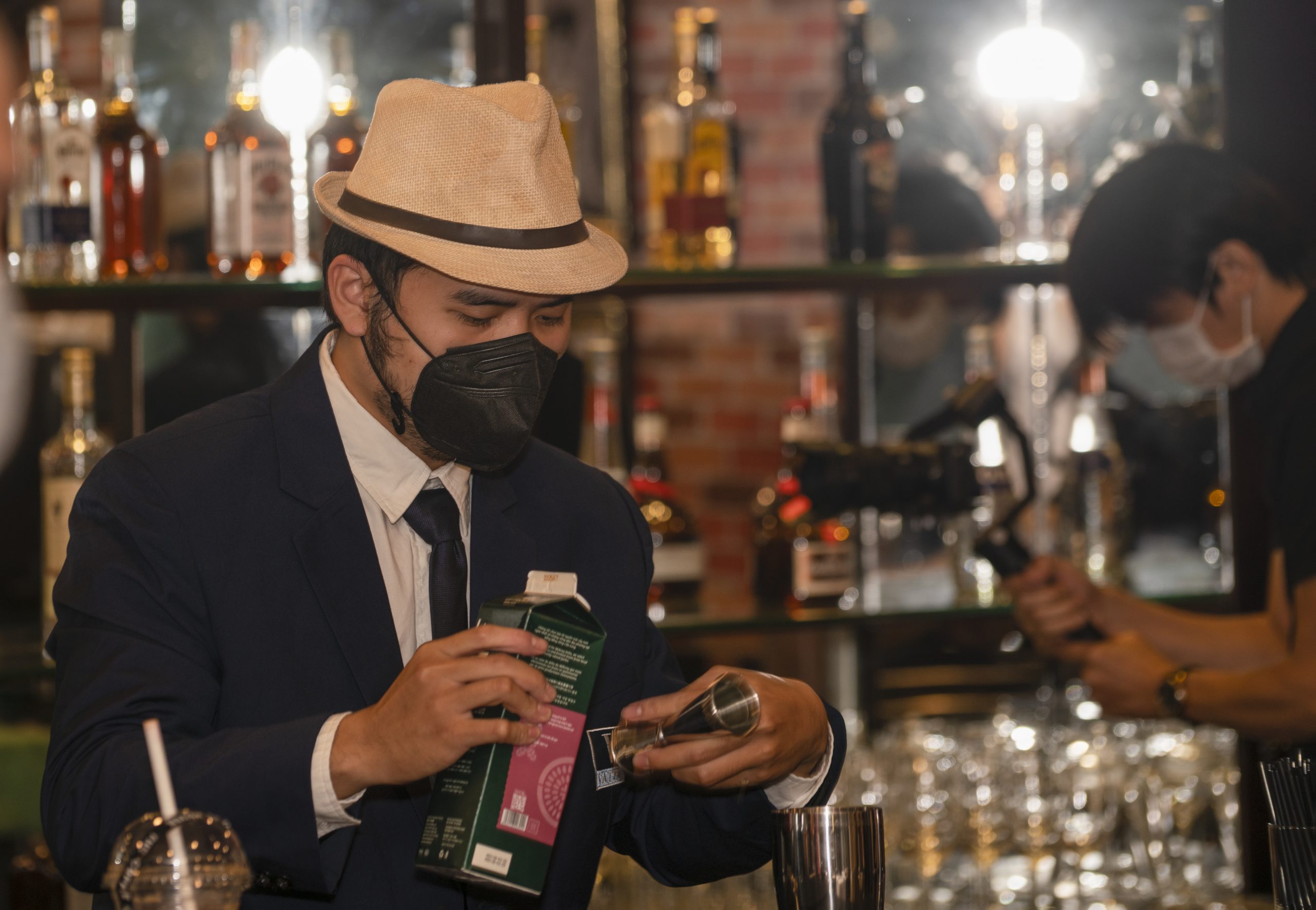 Vatel restaurant has an area of kitchen practice area of 126m2, restaurant area 80m2, is a practice space for kitchen and dining table designed in French style, solemnly and professionally, providing a high-class learning experience.
All of the above points are aimed at bringing vivid experiences to students, so that they can not only study but also live and experience wonderful things during 4 years of university.