I-HOTELIER project: 15 years of nurturing young people's passion for the hospitality industry
15 years for a student project is not a short distance. Starting in 2008, until now, I-Hotelier has become a familiar project for young people who are passionate about the hospitality industry and since then creating many generations of students and bright human resources in this field.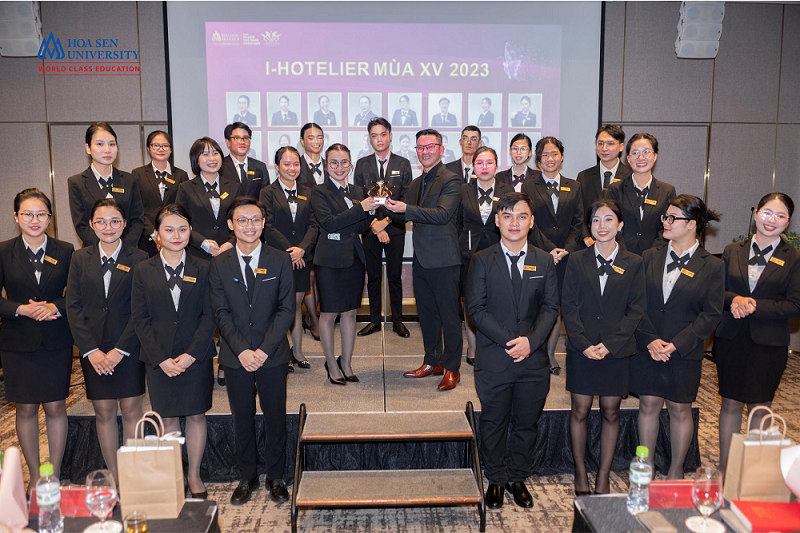 The project I-HOTELIER is the enthusiasm of students of the Faculty of Hospitality, Hoa Sen University with the desire to create a professional competition in the hospitality industry, a playground for young students and for those who are passionate about the service industry to have the opportunity to experience their careers.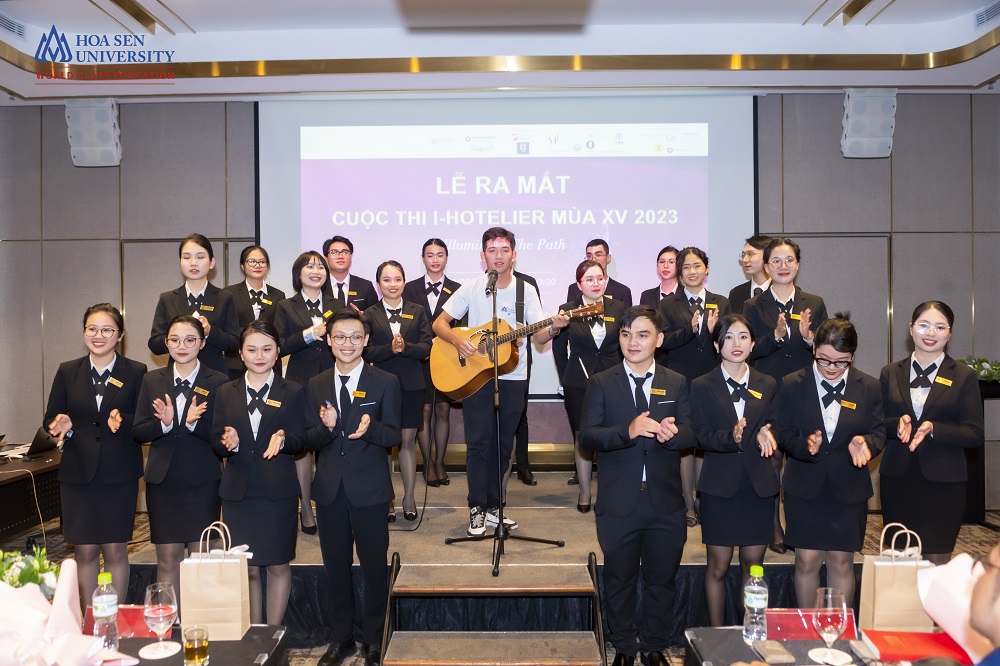 In 2023, I-Hotelier officially turns 15 years old with innovations, helping candidates experience more reality through the exam rounds. The launching ceremony of the contest was held on the evening of June 30 at Vinpearl Luxury Landmark 81.
Attending the program were Assoc. Prof. Dr. Vo Thi Ngoc Thuy – President of HSU, Dr. Truong Thi Hong Minh – Dean of Faculty of Hospitality, lecturers, students, candidates. Especially, the presence of representatives of large enterprises and hotels such as: Vinpearl Landmark 81, The Reverie Saigon Hotel, Potique Nha Trang, Fusion Original Saigon Center Hotel…– Once again affirming the professionalism and reliability of the contest.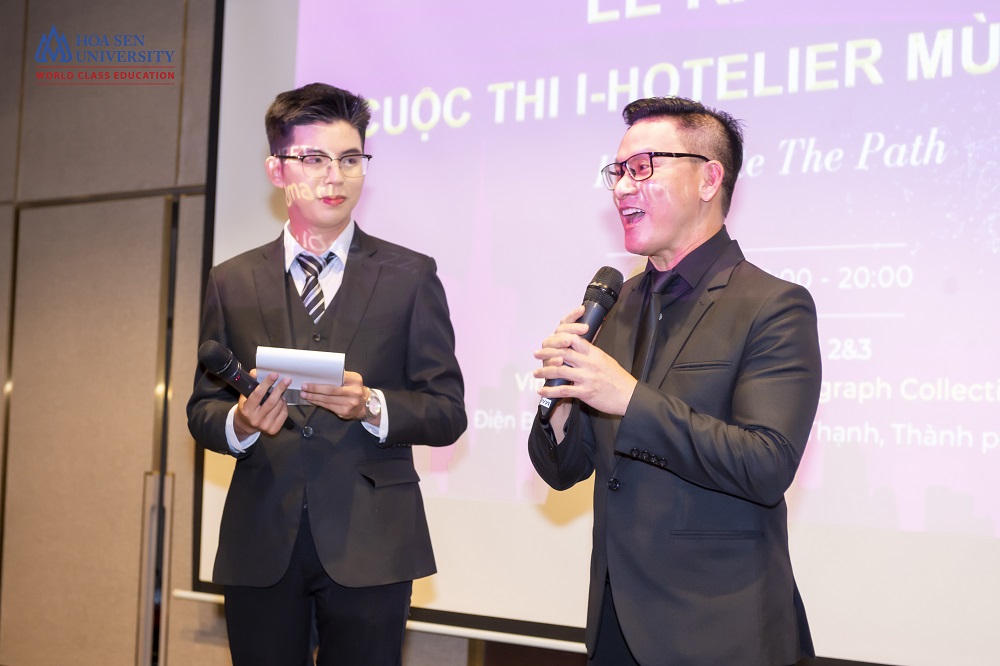 Accordingly, I-Hotelier 2023 will include 3 rounds: Round 1: Video Clip or Casting Online about the passion and potential of the Hospitality industry; Round 2: Practical exam of Hospitality operating skills – Front Office -Housekeeping -Food & Beverage; Round 3: Exam focusing on professional knowledge on human resource development trends in the Hospitality industry.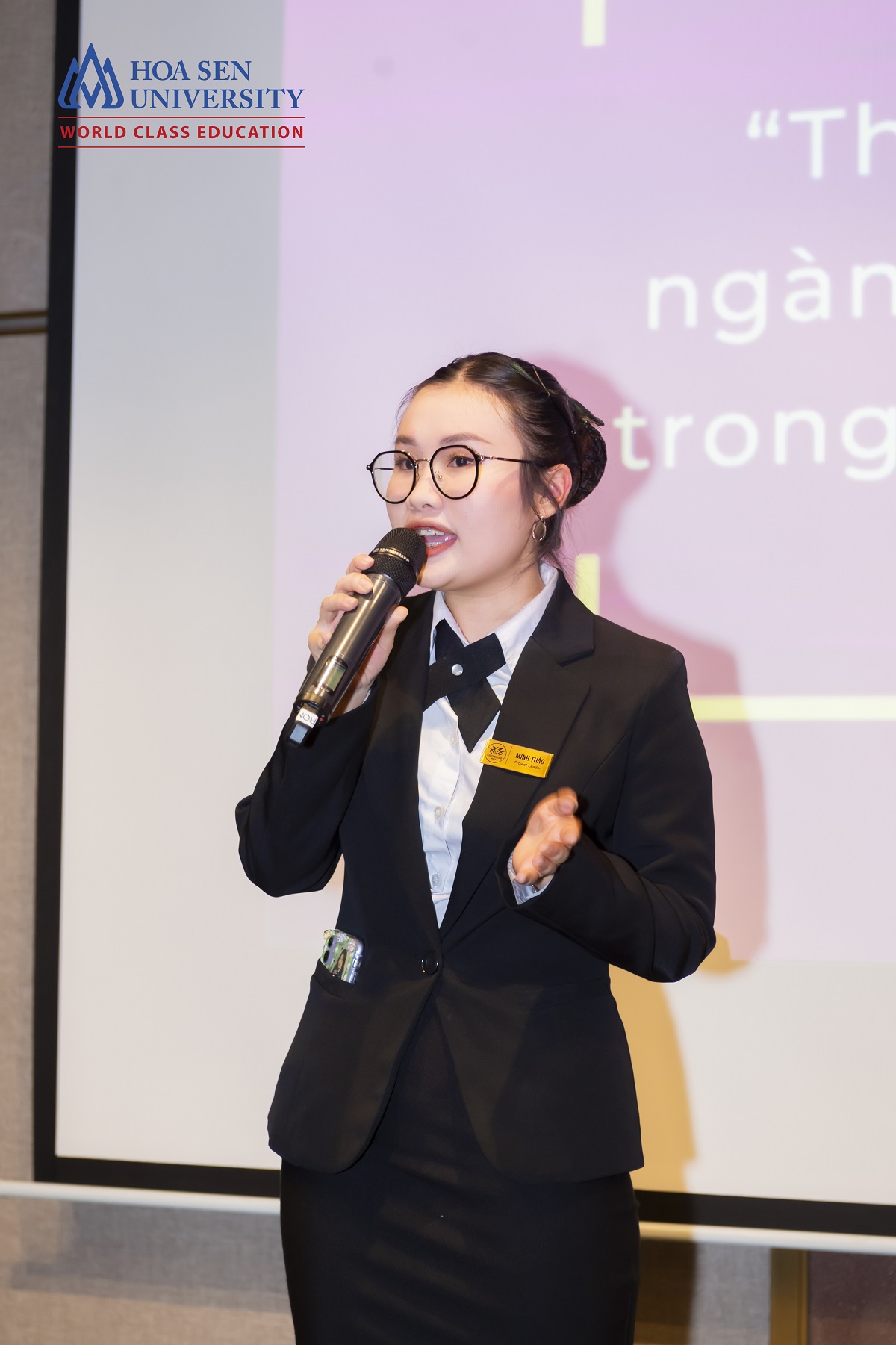 Through each round, candidates not only better understand the nature of work, skills and qualities required in the field of Hospitality, but also directly experience the reality through practice rounds, and at the same time nurture a passion for this potential field.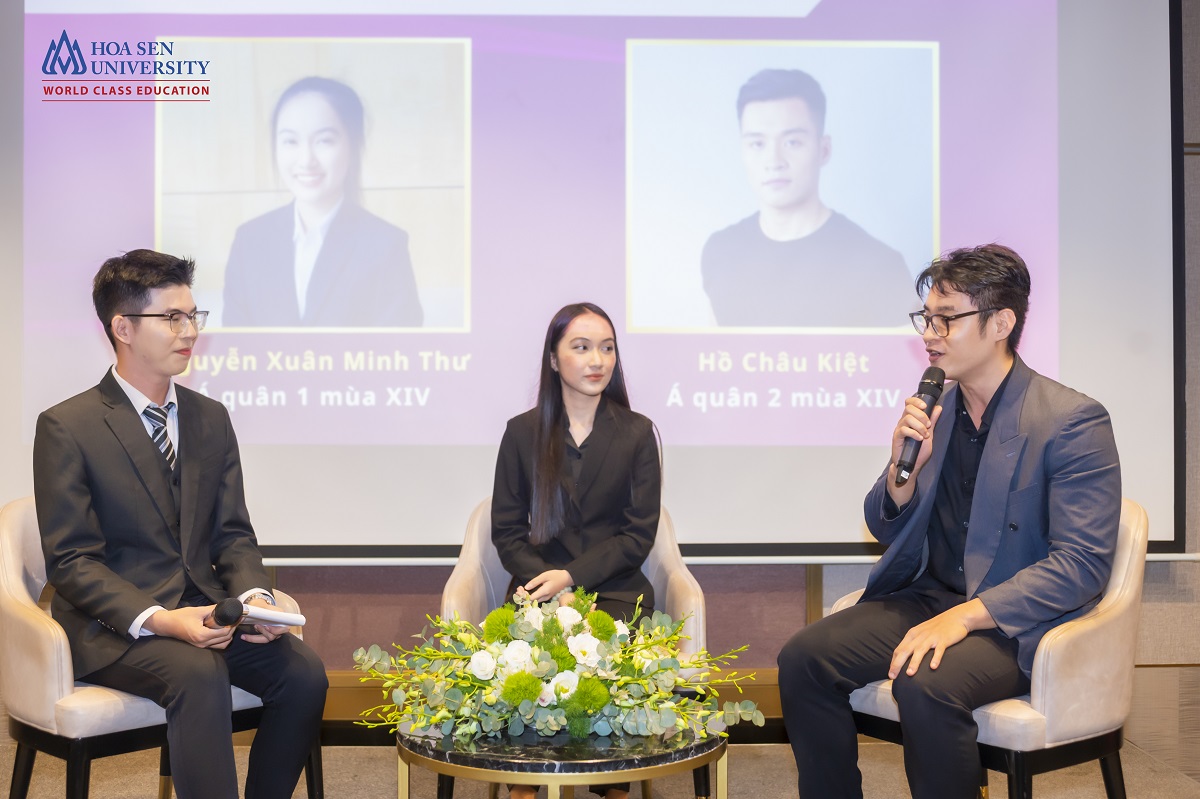 I-Hotelier 2023 is expected to attract about 100 students nationwide between the ages of 17 and 24 to participate, promising to be a useful playground and contribute to nurturing and creating future generations of professional hospitality industry personnel.