HSU launches Fintech – A subject that welcomes the trend of the new era
On April 26, Hoa Sen University (HSU) officially launched the Fintech – Financial Technology major. This is considered a new discipline, which is extremely "hot" in the present time when all financial activities are applied with technology.
Fintech (Financial Technology) is a discipline that applies technology to financial management. Fintech refers to taking advantage of creative and intelligent innovation of information technology to use in financial activities and services. Vietnam is a young country, the ability to grasp trends fast, becomes international "market" favor. In recent years, the areas of operation of the financial technology industry in Vietnam are growing rapidly and are invested by many foreign enterprises. According to the Bureau of Labor Statistics (BLS), the growth of the Fintech industry is 6% and from 2020 to 2030, it is expected that about 492,100 positions will be needed in the Fintech industry. The birth of Fintech major at Hoa Sen University aims to timely supply high-quality human resources in the financial field for society.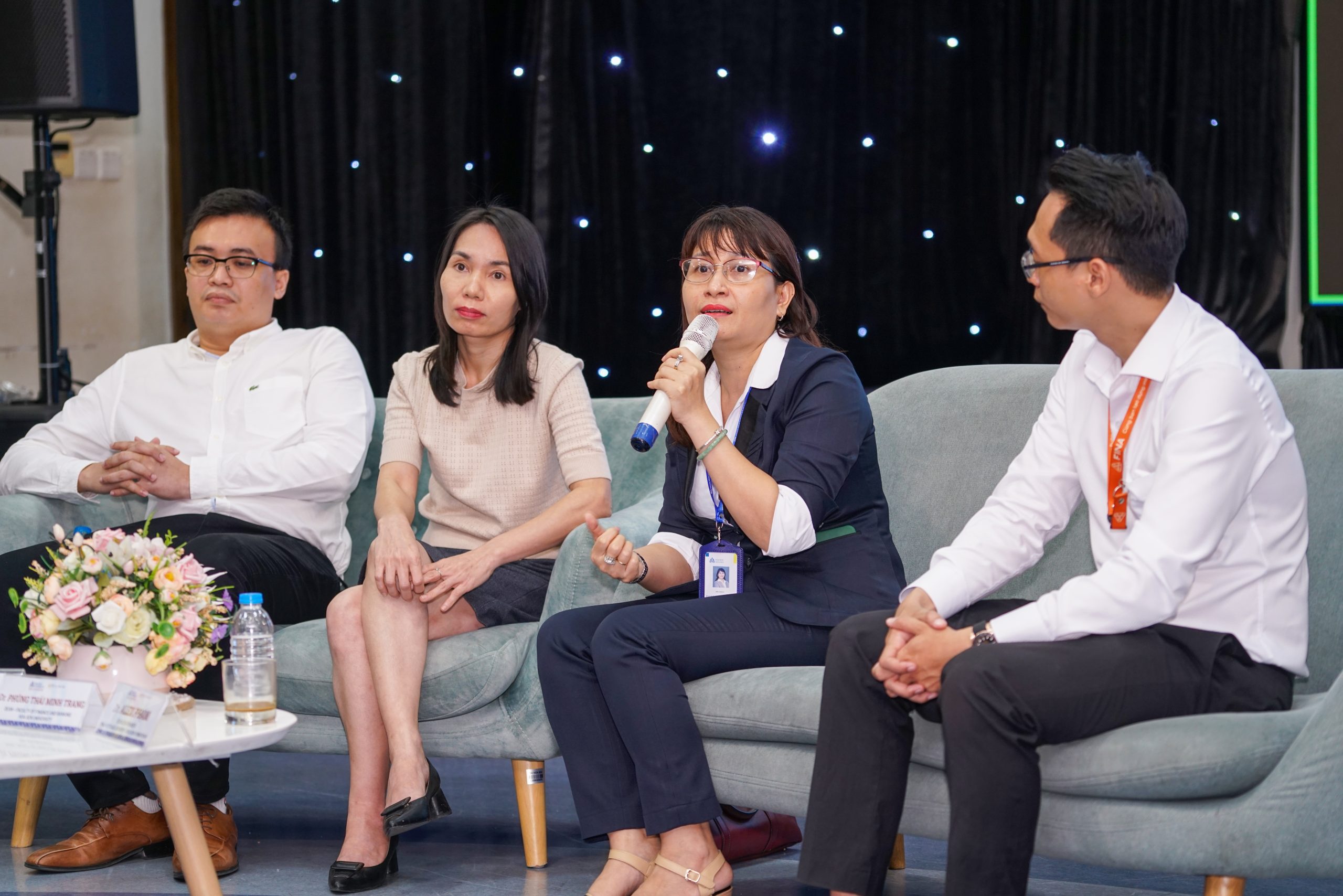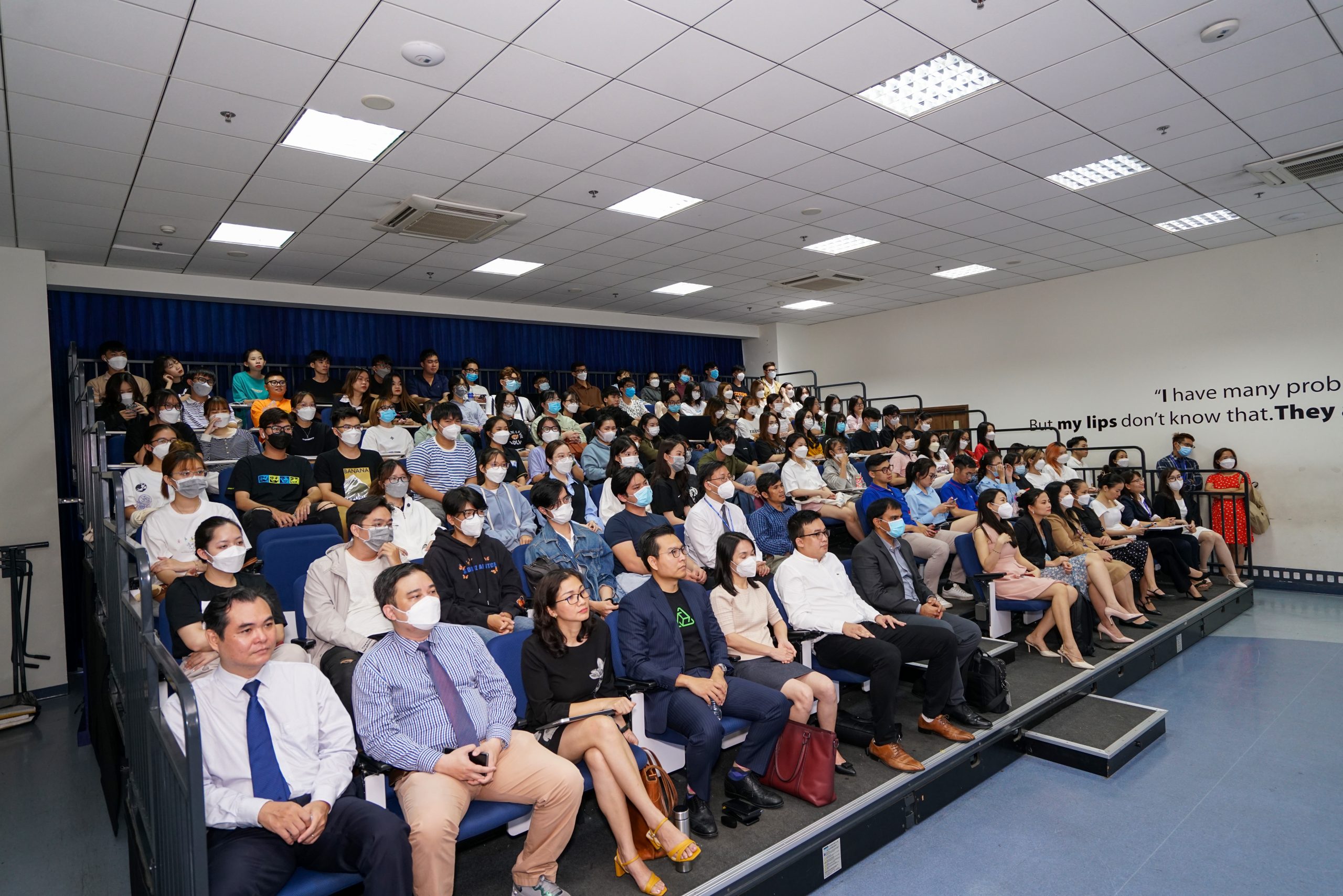 At HSU, the Fintech major training program has many strengths such as: 100% English curriculum, lecturers from businesses, leading experts; Training associated with practice, combined with businesses to train both Fin and Tech segments at the same time; Modern training programs, updated from training programs of Australia, USA, UK; HSU also partners with schools in the area to create a variety of student experiences.
Some industry subjects are implemented at HSU such as: Application of Artificial Intelligence in Fintech, Application of Financial Big Data, Application of Financial Software, Object-Oriented Programming in Python, Data Visualization , Digital banking, Financial technology application project…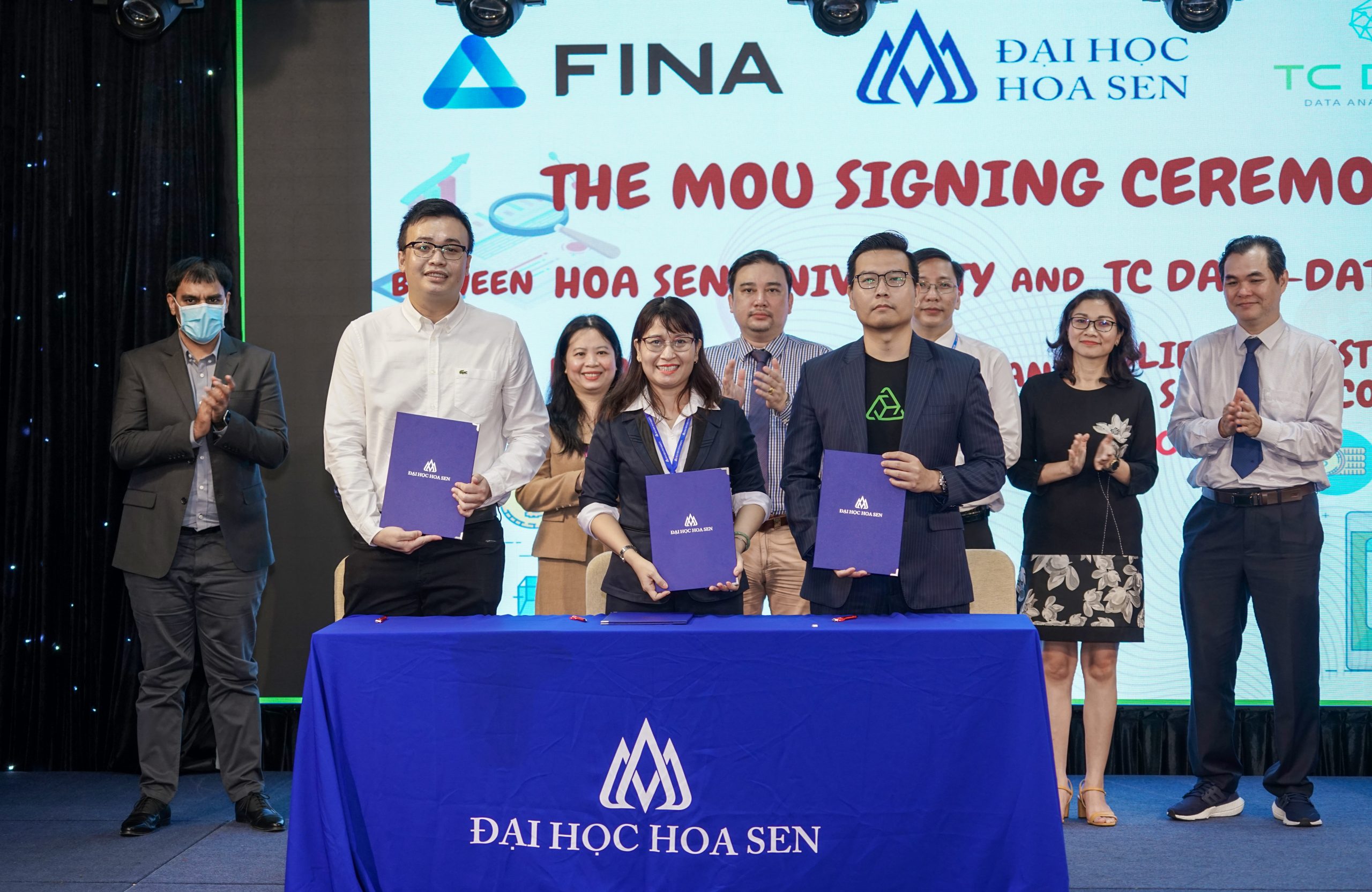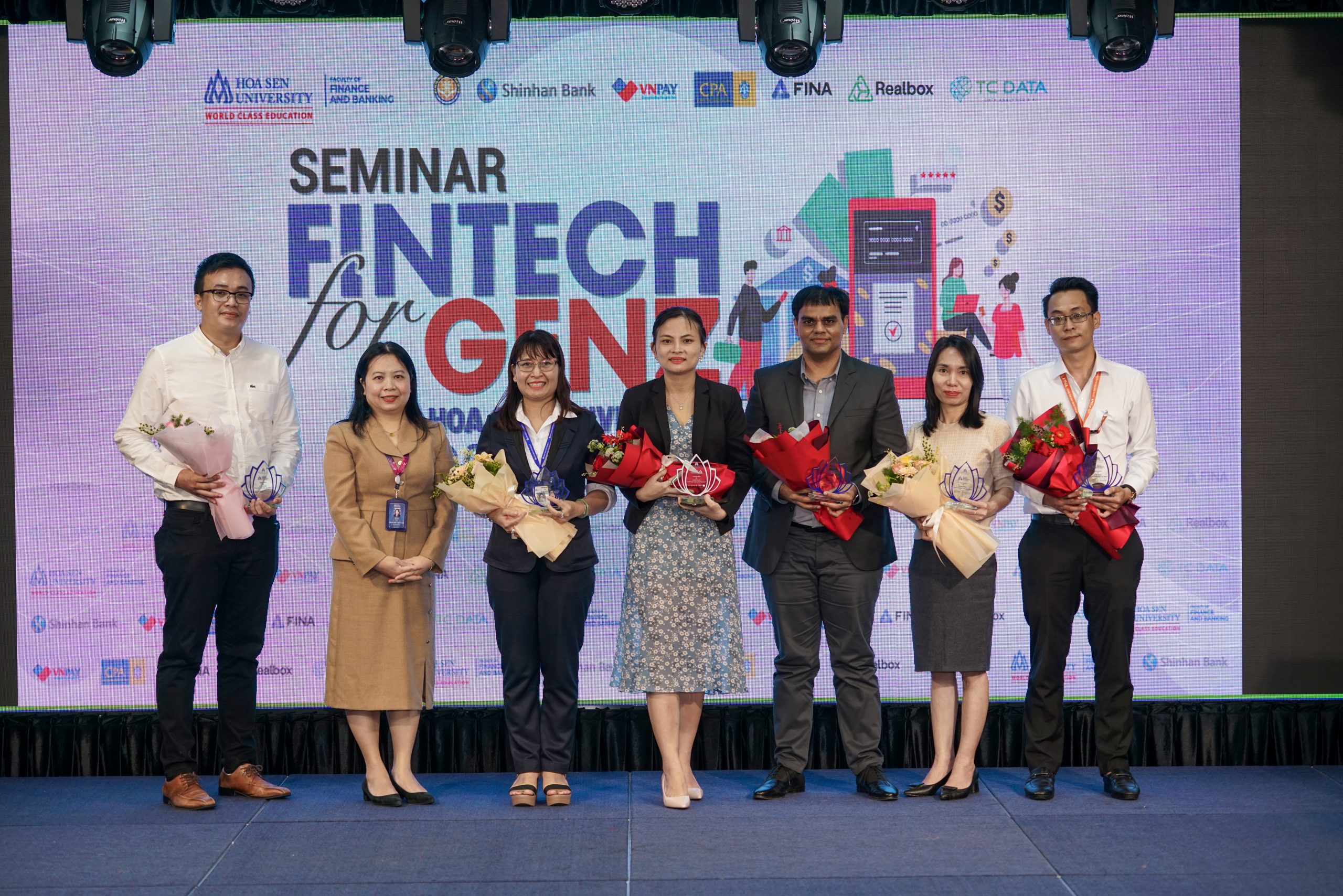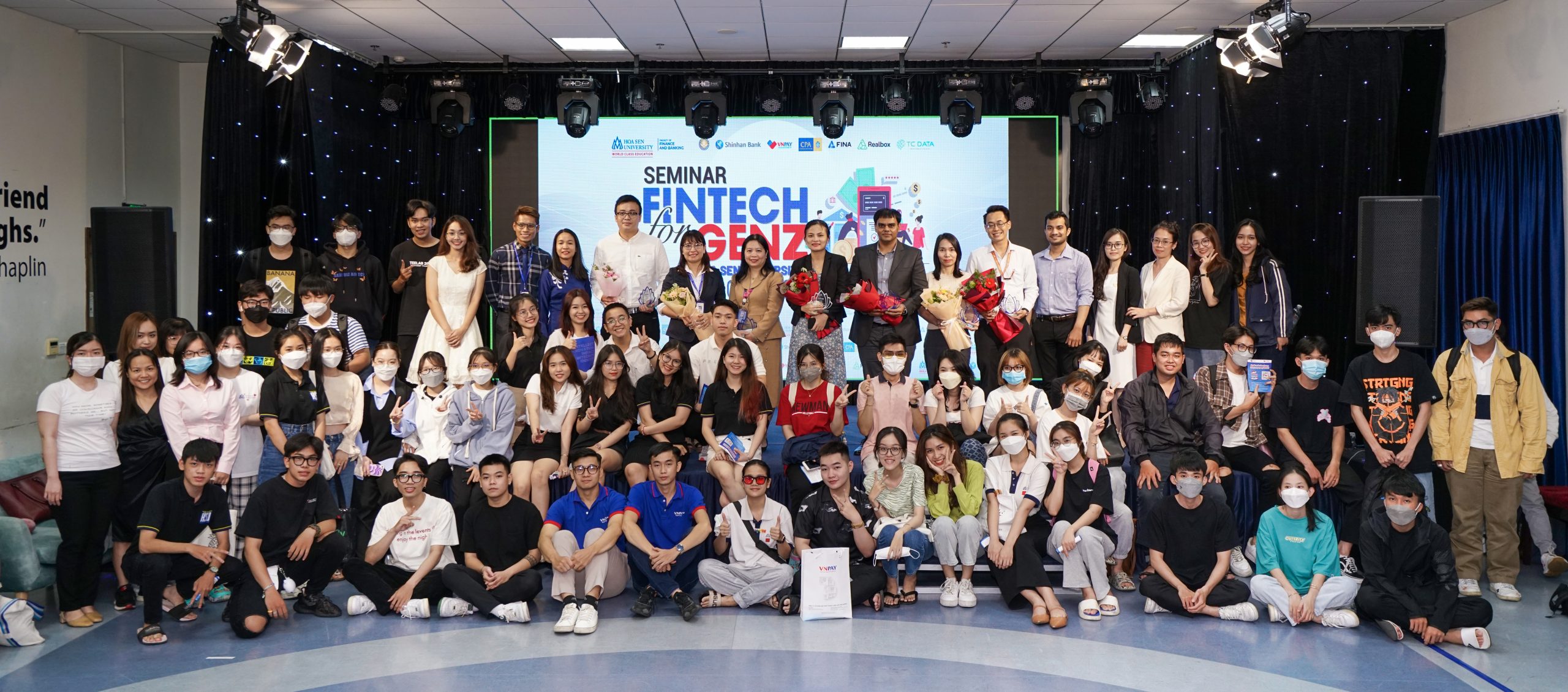 Fintech graduates can work in positions such as: Strategic planner, information system manager, data analysis administrator, risk management and analysis, technology project manager, product and service development specialists… at financial technology companies, technology and software development companies, commercial banks and companies providing services to the financial market, State agencies. In addition, with the entrepreneurial spirit attached to HSU's training and experiential activities, students can start their own businesses and implement start-up projects in the field of Fintech.
With the orientation to be an international-standard, dynamic and innovative university, Hoa Sen University constantly improves the quality, expands the scale and number of training disciplines, especially modern and relevant disciplines with market trends. From there, creating many study options and job opportunities for students.