HSU signed a cooperation agreement with The Minister of Foreign Affairs of HCMC, enhancing international experiences for students
Recently, Hoa Sen University (HSU) has signed a cooperation agreement with the Foreign Service Center, Minister of Foreign Affairs of Ho Chi Minh City (FSC) to develop international integration skills training programs for students and international cooperation events of the university.
The ceremony had the participation of Assoc. Prof. Dr. Vo Thi Ngoc Thuy – President of Hoa Sen University, Dr. Phan Thi Vietnam – Vice President, Dr. Nguyen Thi Hien Thanh – Vice President of Hoa Sen Academy, Dr. Doan Minh Chau – Director of Hoa Sen Graduate School. On the side of Minister of Foreign Affairs, there were Mr. Le Truong Duy – Apprentice Deputy Director of Ho Chi Minh City Department of Foreign Affairs, Director of FSC.
Accordingly, HSU and FSC will cooperate to organize short-term and long-term training courses on international integration knowledge and skills for students and businesses; organizing seminars and forums in the fields of diplomacy and administration, exchange events between students and diplomatic units/officers, large-scale events with domestic and foreign experts; Coordinating the organization of tours, internships at home and abroad for students; Coordinate to organize periodic talkshows on many topics, invite famous speakers to exchange and share with students and businesses.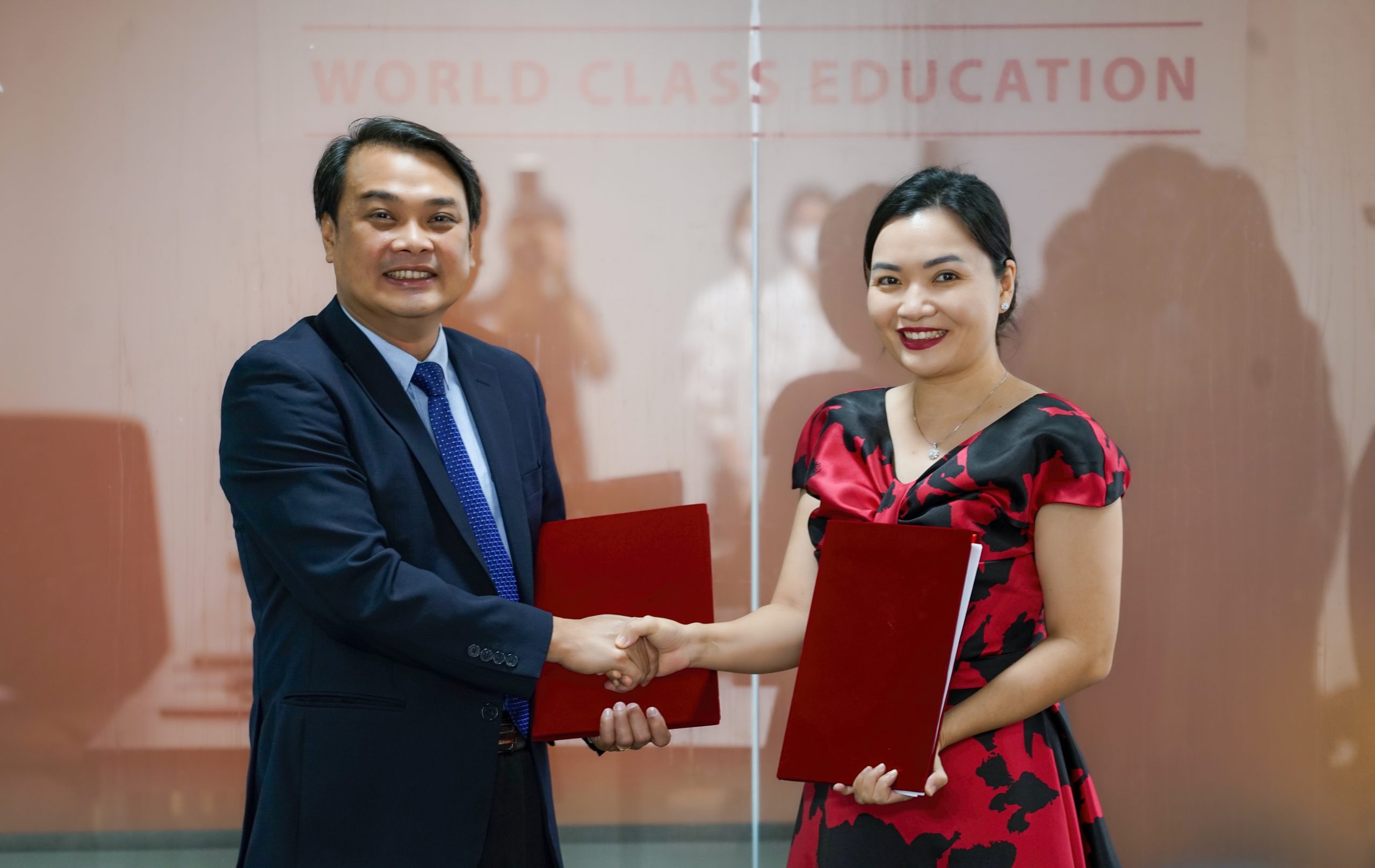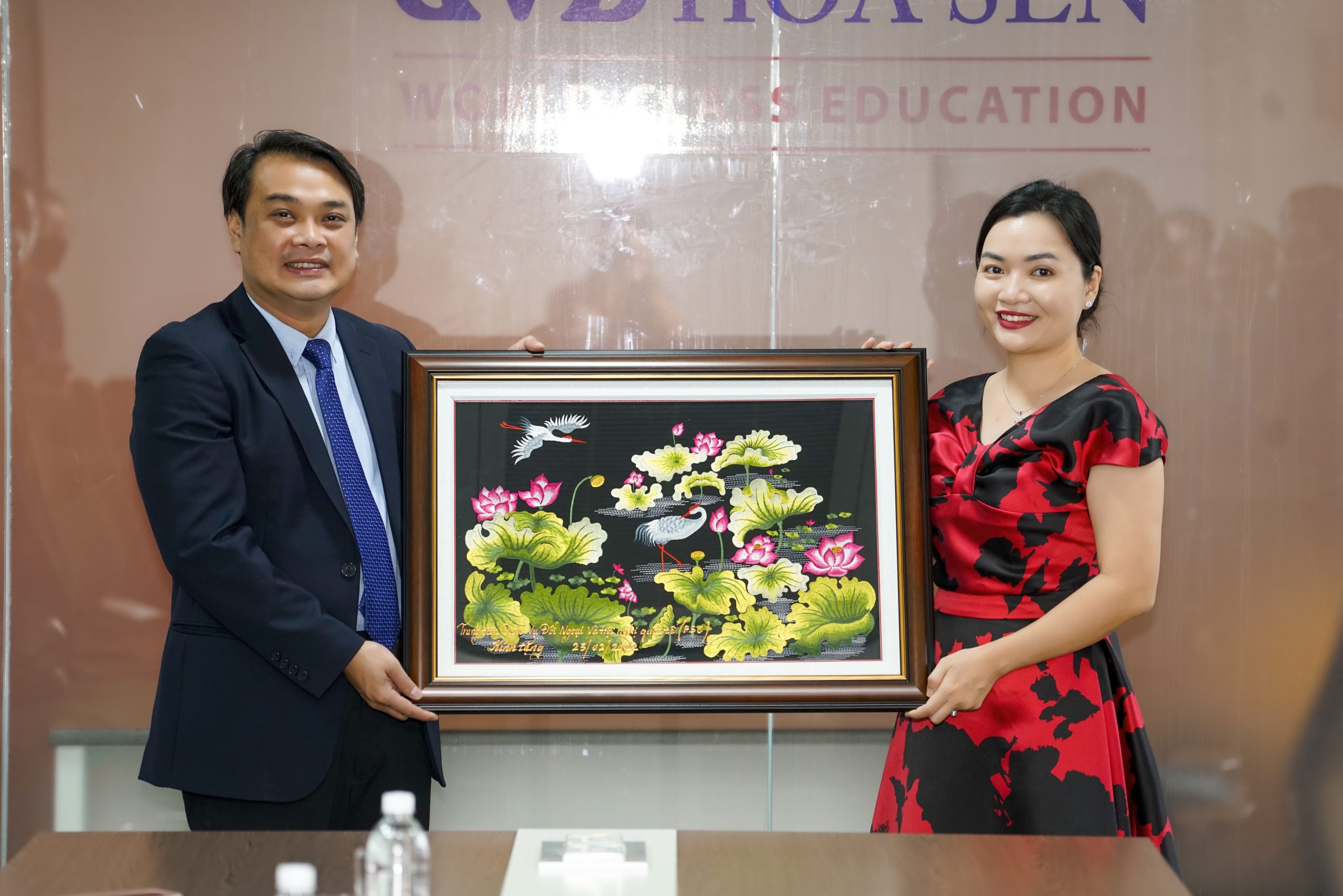 In addition to promoting training programs in the direction of international standard bilingualism, Hoa Sen University always focuses on cooperating with agencies, organizations and businesses in order to bring more internship and work opportunities to students, helping them to have many vivid experiences during their 4 years at university.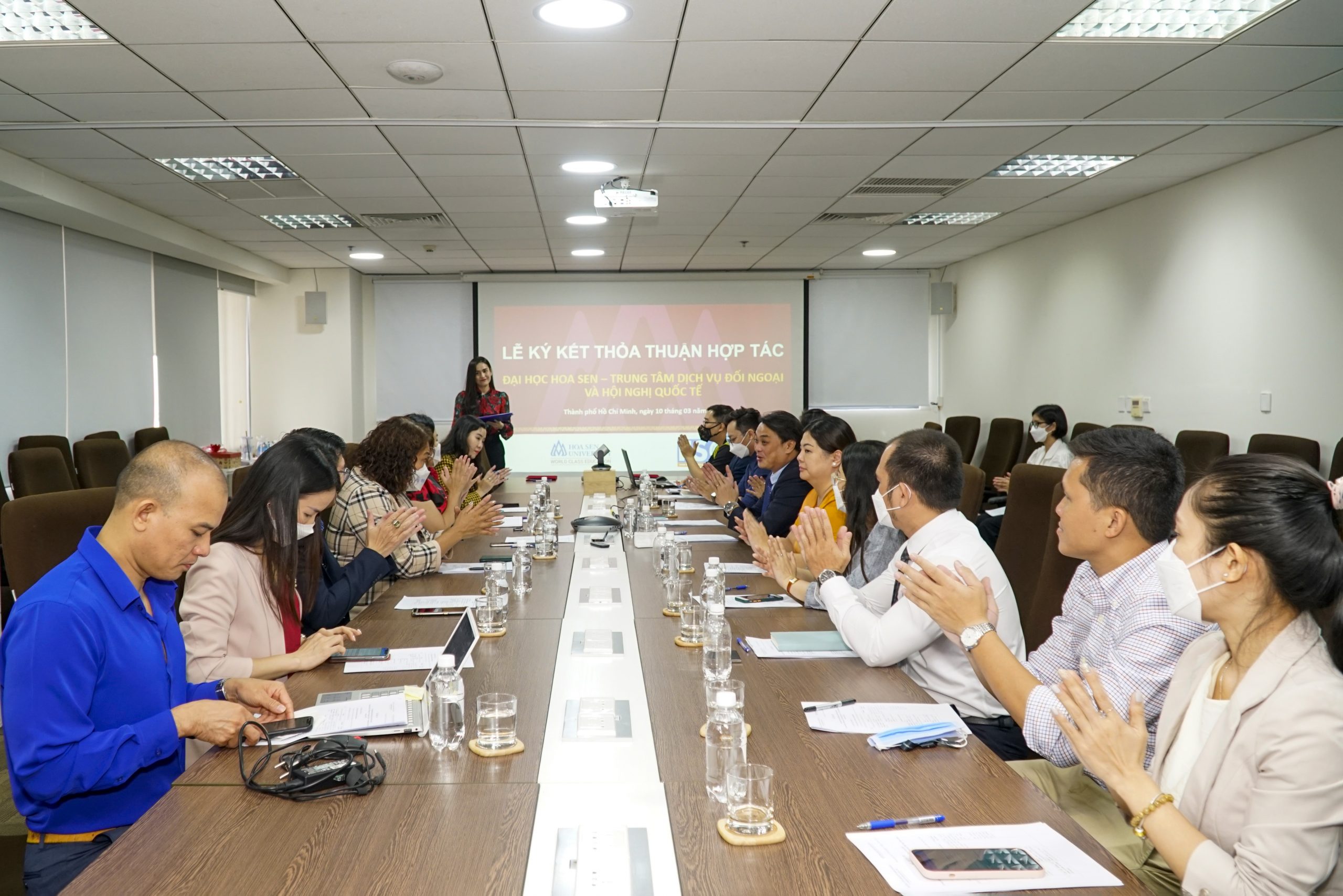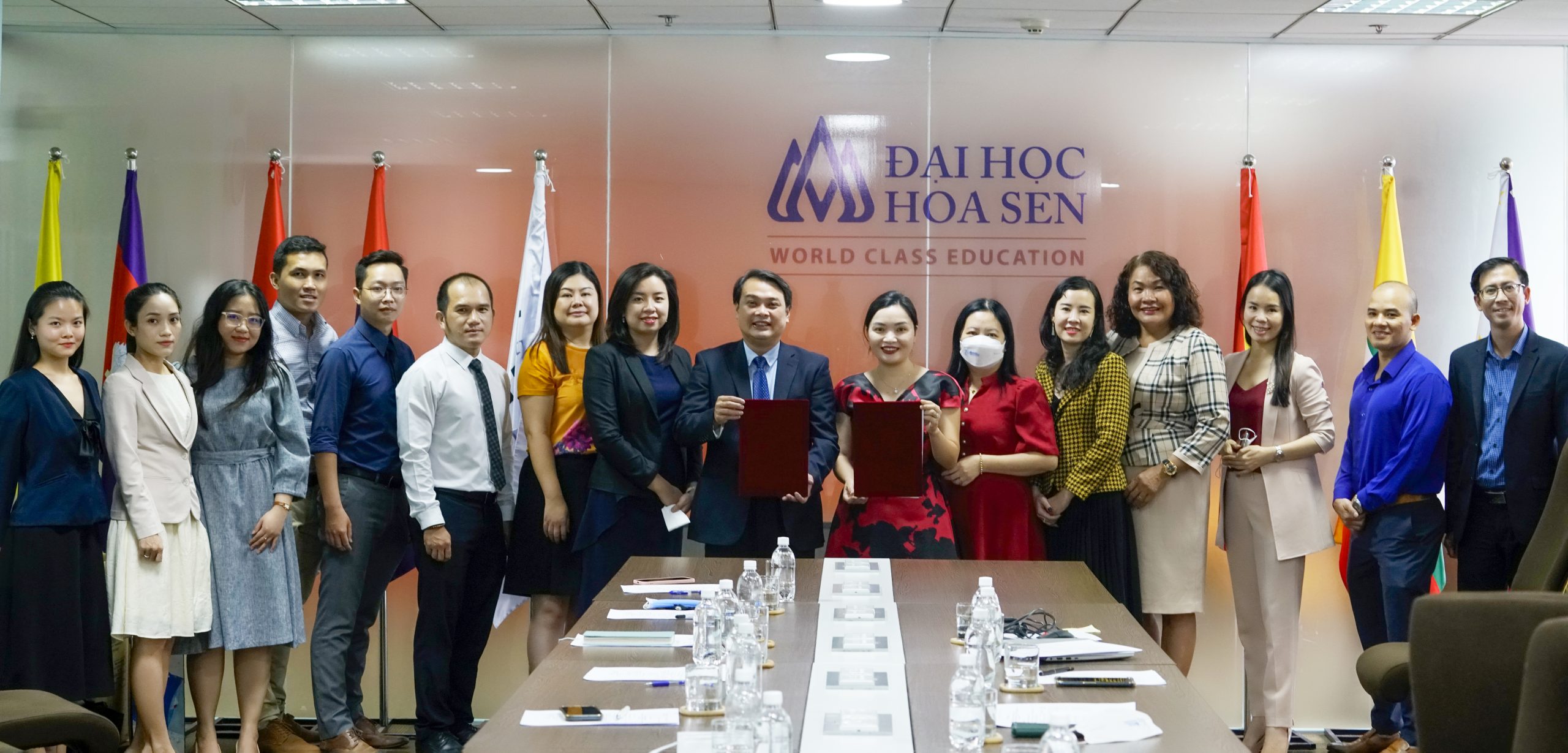 The cooperation agreement between HSU and FSC not only helps HSU access to many international representatives and agencies, but also support students in international integration programs and activities, start-up projects, help them promote their entrepreneurial spirit, and provide job opportunities at home and abroad.