Hoa Sen University signed a cooperation agreement with MM Mega Market – The best place to work in Asia
On the morning of April 4, 2023, Hoa Sen University (HSU) and MM Mega Market Vietnam Co., Ltd signed a Memorandum of Understanding on cooperation in order to promote the capacity, strengths and contribute to improving the quality of human resource training for both sides.
The Memorandum of Understanding on Cooperation marks a new step in the cooperation relationship between Hoa Sen University and MM Mega Market Vietnam through the cooperation in training practice skills for the younger generation of students and trainees and at the same time organizing long-term and short-term courses to foster professional competence for MM Mega Market officials and employees.
According to this memorandum of understanding, the two sides will promote each side's existing capacity and strengths in terms of facilities, people, expertise and prestige in the profession, aiming to connect the needs of internships and jobs for students and students of Hoa Sen University and provide human resources for MM Mega Market Vietnam. In addition, the leaders of the parties will also support and create conditions for officials and employees to study and improve their professional qualifications with the most advanced training programs of Hoa Sen University (Distance University, Master's degree…) and other programs in management, informatics, foreign languages.
At the meeting, the representative of MM Mega Market, Mr. Bruno Jousselin – CEO cum Global Procurement and Supply shared: "We are very pleased to cooperate with Hoa Sen University – a prestigious university with many years of experience in the field of training and scientific research, providing high quality labor for the society. I hope that this cooperation will create favorable conditions for the young talents of the University to have the opportunity to exchange experiences, explore a dynamic working environment, be aware of the needs and challenges of the job, as well as cultivate practical knowledge about the retail industry at MM Mega Market – one of the leading food retail and wholesale distribution enterprises in Vietnam. In addition, through cooperation with your school, our staff will also receive the best conditions to learn and improve their expertise with the most advanced training programs here. I hope this cooperation will bring mutual benefits in human resource development, helping future talents to go further in the retail industry."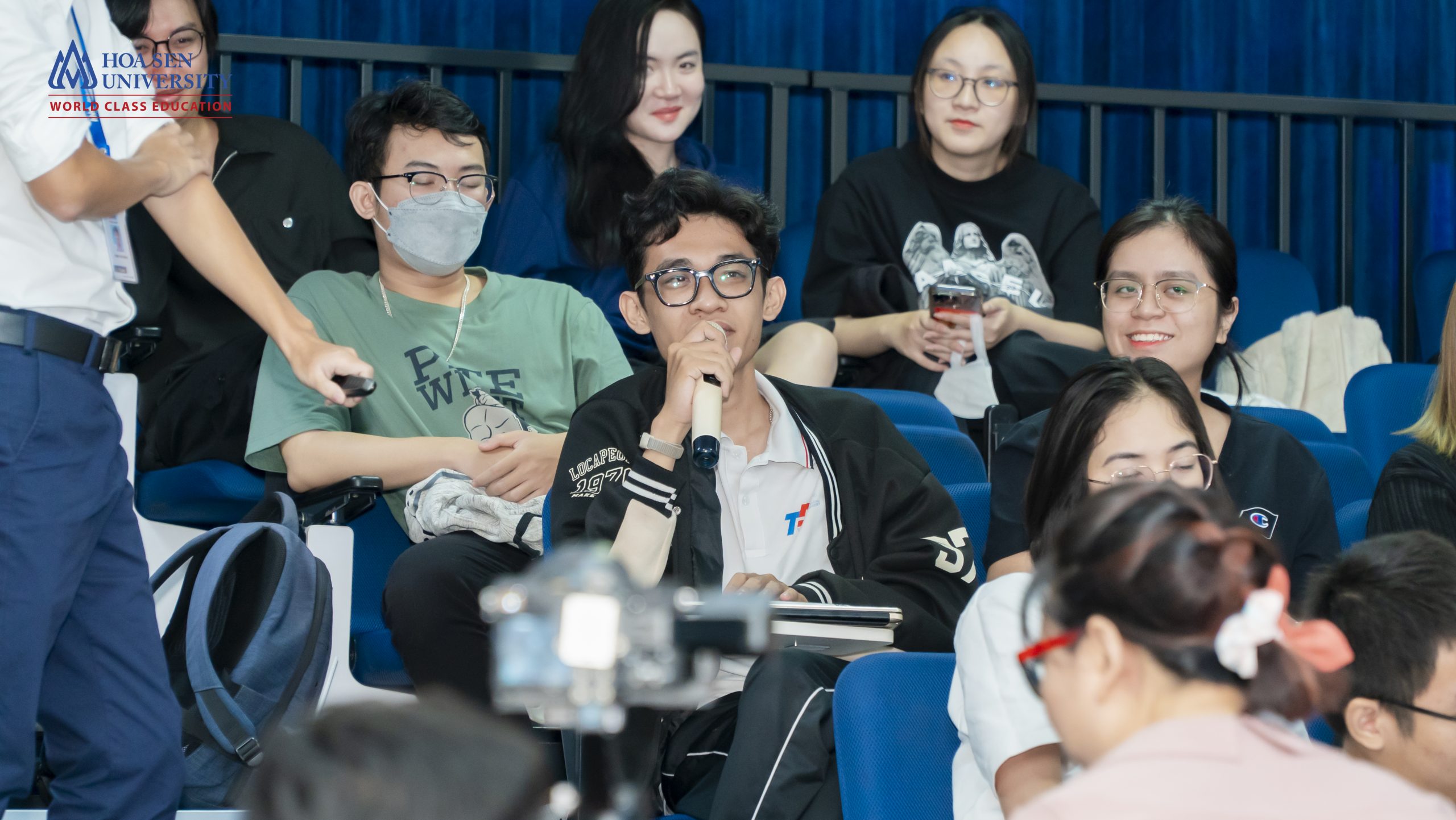 Also in the signing ceremony, Ms. Nguyen Thi Vinh Thanh – Human Resources Director of MM Mega Market Vietnam shared about the topic "Opportunities in retail industry". Here, students and trainees of Hoa Sen University listened to and discussed with experts about the situation and trends of the labor market in the retail industry, of which MM Mega Marketing is one of the leading representative.
With the desire to spread knowledge and accompany enterprises in fostering and developing staff capacity, and at the same time, creating a professional environment for students to improve their knowledge and practical experience so that they can be equipped with specialized knowledge and appropriate professional skills, Hoa Sen University and MM Mega Market Vietnam believe that this cooperation will create a professional environment to develop human resources for the industry.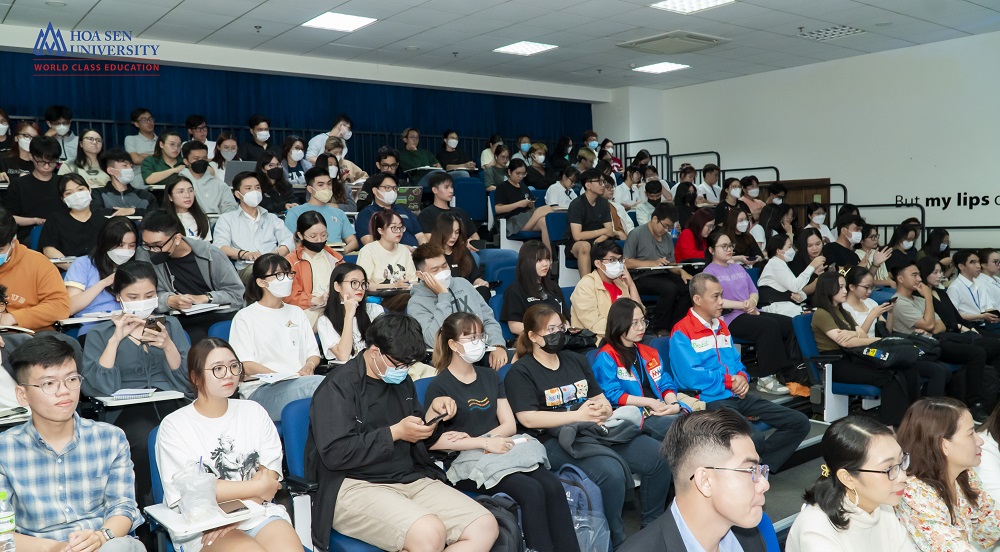 MM Mega Market Vietnam is a member of Thailand's BJC/TCC group with more than 20 years of operation in Vietnam with more than 4,000 employees working across the country. MM Mega Market won the "Best Place to Work in Asia" award organized by HR Asia magazine (in 2021).