5 privileges for future students of Hoa Sen University
In the new academic year 2023-2024, new students of Hoa Sen University (HSU) will enjoy many attractive privileges in terms of tuition fees, learning facilities, and training programs.
1. Study in the city center
Unlike previous courses, who had to study and move from Quang Trung campus (District 12) to other campuses, new students in the class of 2023 (K23) will study at the city centers including: Nguyen Van Trang (District 1), Cao Thang (District 3) and Thanh Thai (District 10).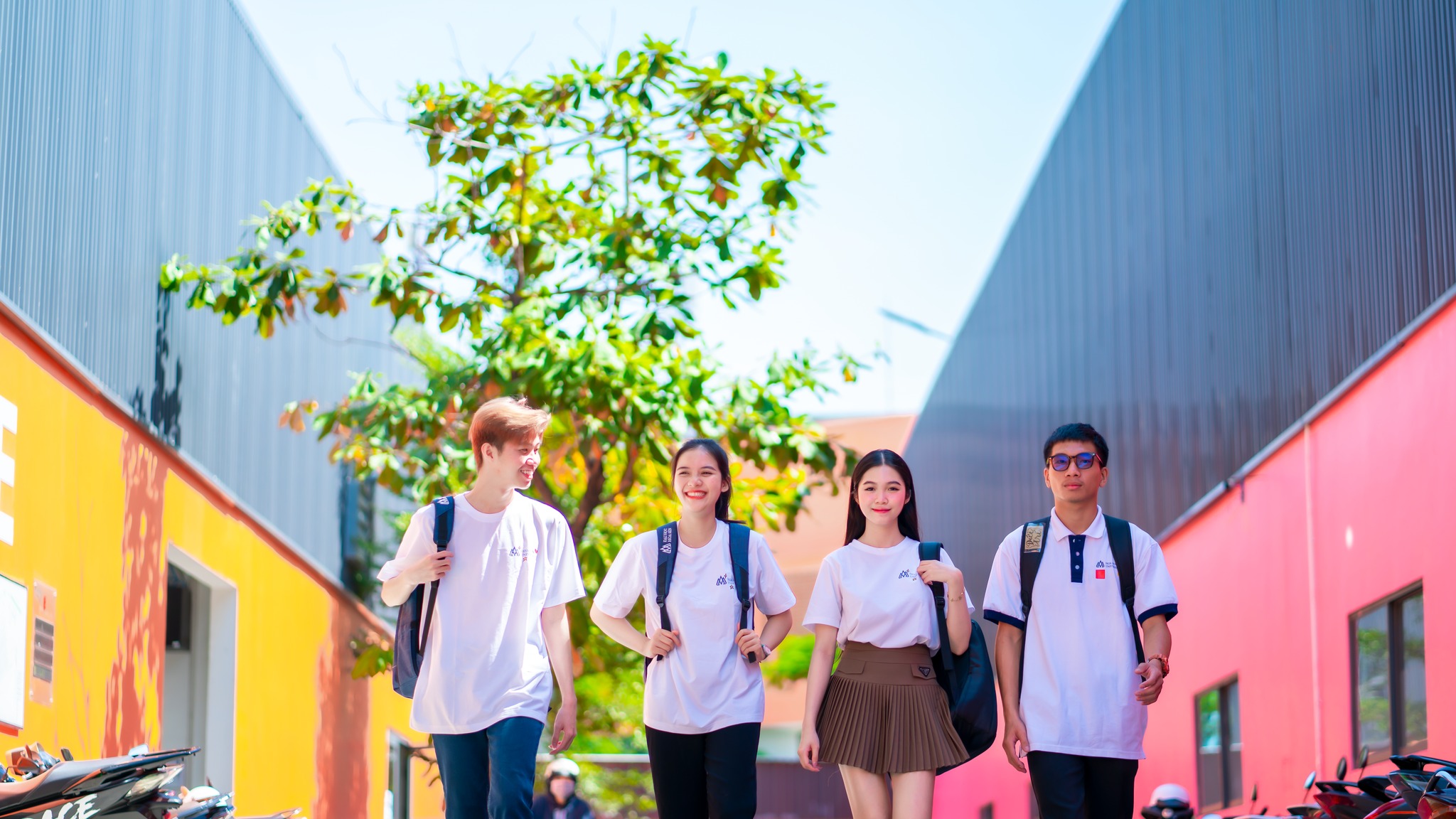 2. Training time shortened by 3.5 years
With a streamlined and intensive curriculum, HSU shortens the training period to 3.5 years, both saving money and time, and helping students graduate to work earlier.
3. Saving tuition fees
When applying for one of the 28 majors of HSU, candidates will get a tuition discount from 5 to 15 million with a total of 3,679 seats. The promation runs from December 1 to September 17 and may end early because seats are limited.
Besides, the school also offers a special tuition fee – 60 million/year for two potential majors: Sports Economics and Financial Technology (Fintech). Students can apply for admission scholarships with scholarship values from 42.5 million to 165 million VND each depending on the accompanying criteria. Students are also supported 30 million VND right after graduating on time for 3.5 years. In particular, the all-inclusive tuition package includes the standard of the English communication program that has passed the NEAS accreditation of Australia. HSU is also the only university in Vietnam with this privilege. In addition, students will also receive many gifts such as: "genuine" student cards, T-shirts, backpacks…
4. Real learning real practicing
More than 50% of HSU's training program is practical, students can directly organize events, competitions, projects, participate in seminars, seminars with experts, fieldtrips and internships at large enterprises right from the first and second years.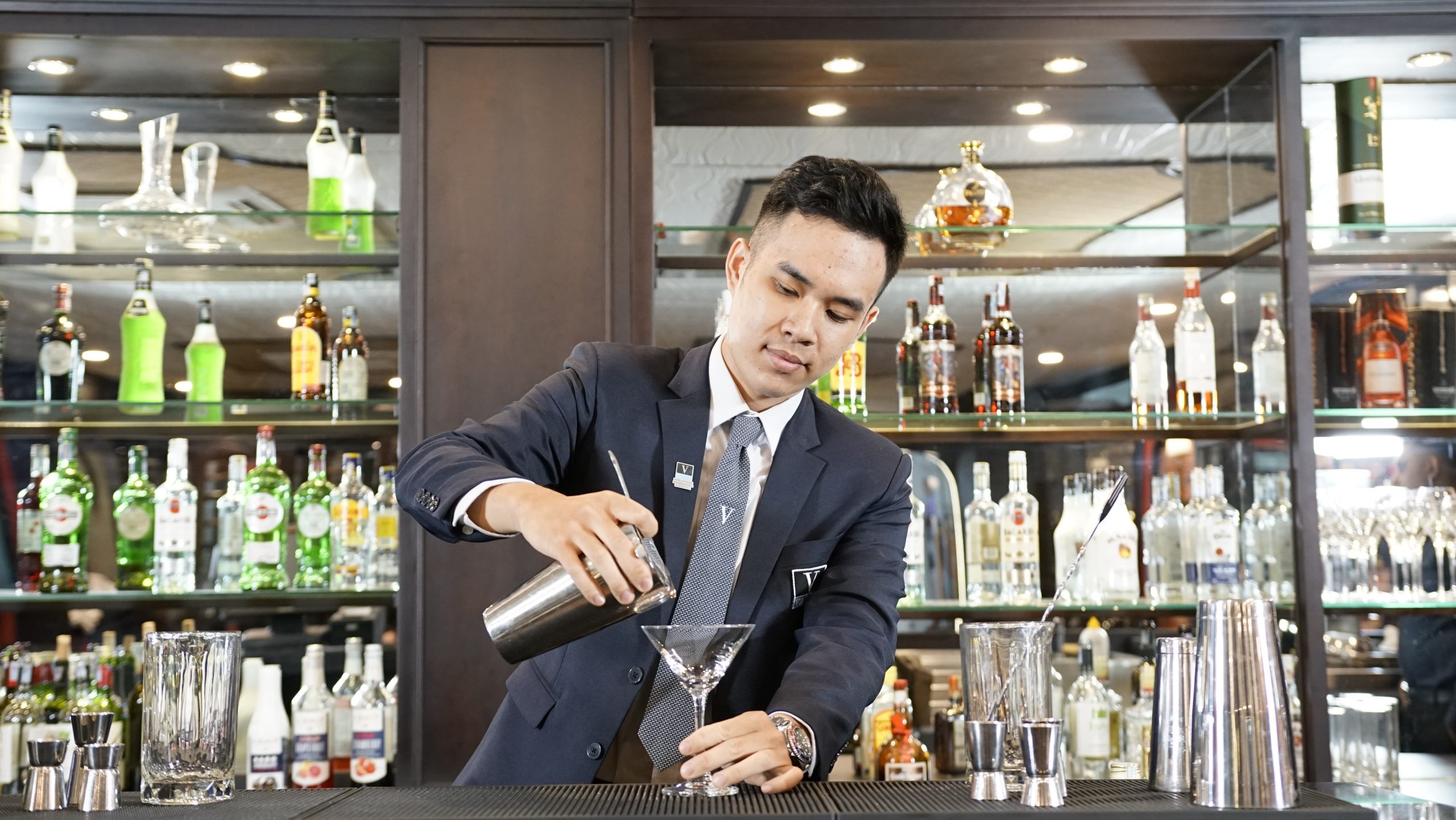 5. Trendy sports

HSU is the first university to bring trendy sports, competed in SEA GAMES such as: Baseball, Golf, Gym, Dancesport … into the physical education program to increase the experience for students who are passionate about sports.
With exclusive privileges only for new students, Hoa Sen University is a smart choice for high school students.