What is Japanese Studies? Which school to study Japanese Studies in Ho Chi Minh City?
Some universities have offered Japanese Studies training programs for many years; however, in the past two years, there has been a sudden increase in the number of students showing interest in this field of study. This transformation is due to the expansion of Japanese investment in the Vietnam market and the increasing demand for human resources in Japanese enterprises and affiliated companies. So, what is Japanese Studies? Which school to study Japanese Studies in Ho Chi Minh City? Take a few minutes to read this article and learn about this potential field of study.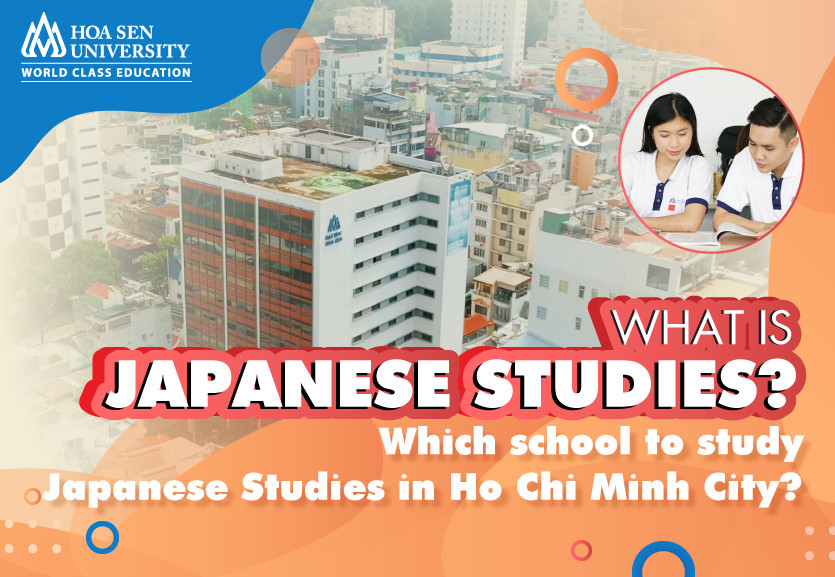 What's the most prestigious school in quality Japanese Studies training program?
1. What is Japanese Studies?
Japanese Studies is a branch of Oriental Studies. Students majoring in Japanese Studies will learn all aspects of Japan, such as culture, people, and history… When mentioning Japanese Studies, many people confuse Japanese Studies with the Japanese language. Although they are related to Japan, each program has different characteristics.
The Japanese Studies program equips students with all knowledge of Japanese culture, history, geography, politics, society, and even the Japanese language. Therefore, Japanese Studies students can understand Japan from more general and multi-dimensional perspectives. On the contrary, the Japanese language focuses on in-depth knowledge of the Japanese language and culture, such as Japanese phonetics, phonology, and grammar…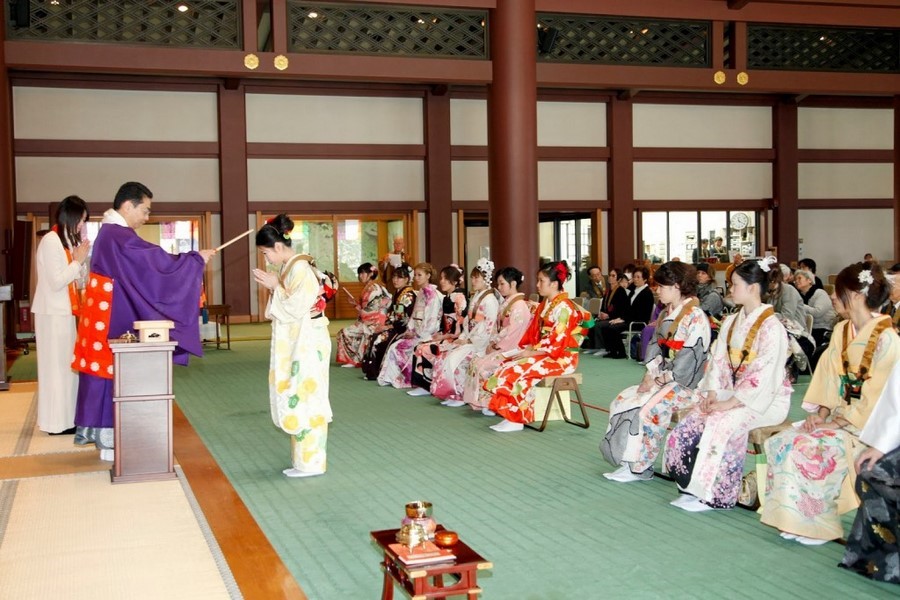 Students majoring in Japanese Studies will receive comprehensive training in Japanese culture, history, geography, and society…
2. Job opportunities for Japanese Studies
Presently, Vietnam is one of the top investment destinations where Japanese businesses expand their market size and growth. Therefore, job opportunities for students majoring in Japanese Studies are extremely wide open in Vietnam and Japan, with well-paid salaries that many people dream of.
There are many job positions for Japanese Studies students such as Japanese language teacher, interpreter, translator-interpreter, tour guide for Japanese, secretary – assistant for Japanese director, Vietnamese manager of Japanese market or staff working in Vietnamese – Japanese trade organizations and Vietnamese Embassy in Japan,…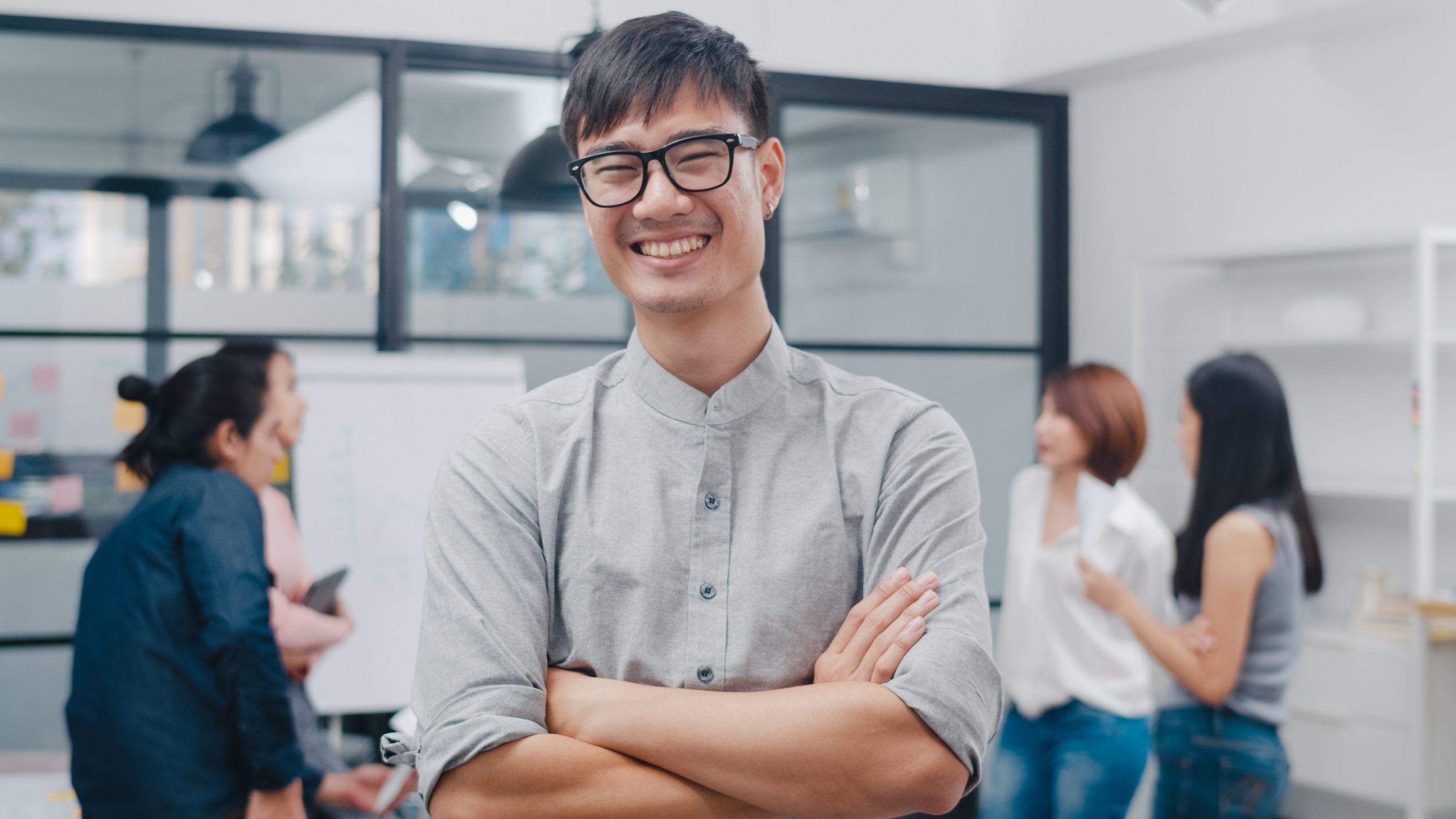 After graduation, there are many opportunities to work at Japanese companies or companies associated with Japan for Japanese Studies students.
To have a stable job with a high income, students majoring in Japanese Studies must have good communication skills, fluency in Japanese, and a spirit of curiosity, absorbing new knowledge every day.
3. Which school to study Japanese Studies?
It is not easy to find a university that offers a Japanese Studies program which meets three criteria: reasonable tuition fee, good curriculum, and high-quality output standard. So the question of which school to study Japanese Studies is also a common concern of young people interested in learning this major.
The top universities in the South offer the best Japanese Studies programs that students should not miss as follow:
● University of Social Sciences and Humanities Ho Chi Minh City
● Ho Chi Minh City University of Education
● Hoa Sen University
Hoa Sen University stands out among those universities as one of the international standard universities, achieving many prestigious accreditation achievements. Hoa Sen University provides students with background knowledge and practice skills, ensuring that its students have the complete skill set after graduation. In particular, the school also focuses on students' experience by investing in school facilities and equipment to improve the quality of the study environment in the school, thus enhancing the quality of education.
Hoa Sen attracts students thanks to its high-quality training program, which has been consulted by leading Japanese professors, meeting the output standards required by Japanese businesses.
After graduation, Japanese Studies students will have complete knowledge and skills to meet the market demand:
● Mastering Japanese N2 level.
● Understanding Japan's culture, history, geography, society, language, and people.
● Ability to work in Japanese companies, good communication skills in Japanese.
● Gaining a lot of experience after studying for one semester in Japan after graduation
● Possessing required qualities of a global citizen: teamwork, leadership, critical thinking,…
The article has answered the question of which school to study Japanese Studies. Japanese Studies is considered the fastest way to strengthen the cooperation relationship between Vietnam and Japan. It is also a promising opportunity for young people to set foot in the "Land of the Rising Sun". So, please do not waste any seconds to send us your admission to the Japanese Studies program.