The potential of the Financial Technology (Fintech) industry in the digital age
In the current situation of Vietnam's rapid digital economy development, the financial technology industry (Fintech industry) has become a "craze," attracting the attention of thousands of students over the years. It is also a "golden" time for students to pursue this field of study for its open job opportunities. So, what is Financial Technology, and what to do after graduation? What is the potential of the Fintech industry? Don't miss the article below for your questions.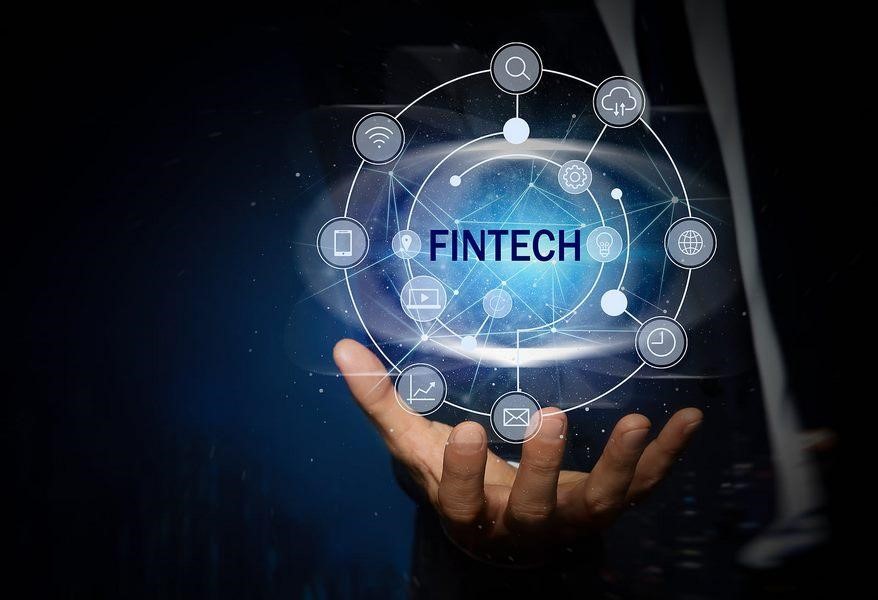 What exactly is Fintech? What is the potential of Fintech in the digital age?
1. What is Financial Technology?
Financial Technology (or Fintech for short) combines finance and technology. Financial Technology proposes intelligent and innovative technology solutions in financial service activities.
Thanks to modern technology, financial services have become more efficient and convenient in many areas such as banking, securities, lending, payment, capital mobilization, and other aspects like AI (artificial intelligence), Big data, Blockchain, and virtual currency Bitcoin.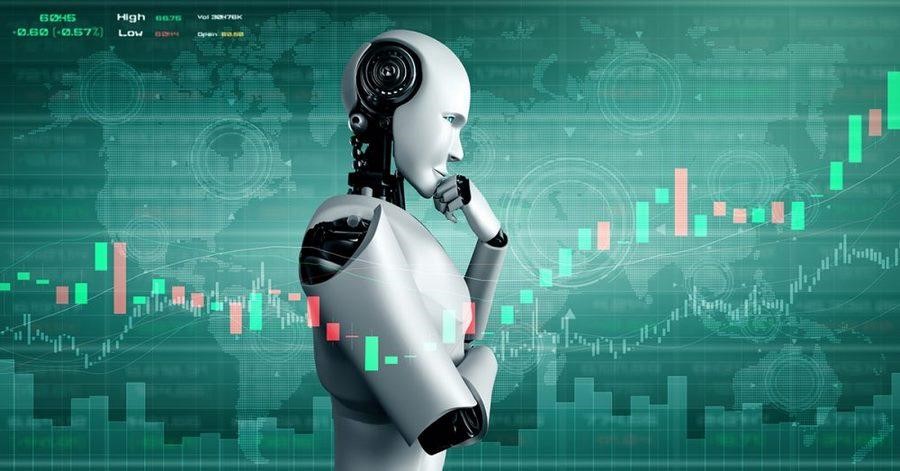 Financial technology has made an enormous impact on our lives and society. Most companies, organizations, and agencies operating in financial technology have also applied technology.
For example, people can pay and send money by smartphone without going to the bank. Investors use Fintech to raise capital or manage their investments without any support. The birth of e-wallets like Momo, Zalo Pay, Viettel pay, and Moca is also a modern financial technology for payment needs in the 4.0 era.
2. The potential of Financial Technology (Fintech) in the digital age
The vigorous development of Financial Technology benefits society, especially in information technology. Therefore, Fintech has massive potential growth in the future. Many modern inventions show that Fintech will significantly influence many fields, not only in banking, commerce, financial consulting, or financial products.
According to statistical research, as of September 2020, about 154 companies operate in the field of financial technology established in Vietnam. The Bureau of Labor Statistics also showed that from 2020 to 2030, the growth rate of the Fintech industry is 6%, and about 492,100 new positions will be needed by 2030. Fintech is also one of the few industries with a high yearly income, about 83,660 USD/year.
3. What are job opportunities after Financial Technology graduation?
After graduating from Fintech, there are plenty of job positions to take up, such as:
– Expert in strategic planning, information system management, data analysis management, risk management and risk analysis, technology project management at financial technology companies, technology and software development companies, financial companies, insurance companies, commercial banks, and other financial market providers, or state agencies;
– Digital development and digital strategy specialist at financial institutions;
– Expert in strategic planning, management, and control of the financial system at trading, service, manufacturing companies, financial institutions, or state agencies;
– Specialist in product and service development at financial technology companies, technology and software development companies, financial companies, commercial banks, and service providers for financial markets and state agencies.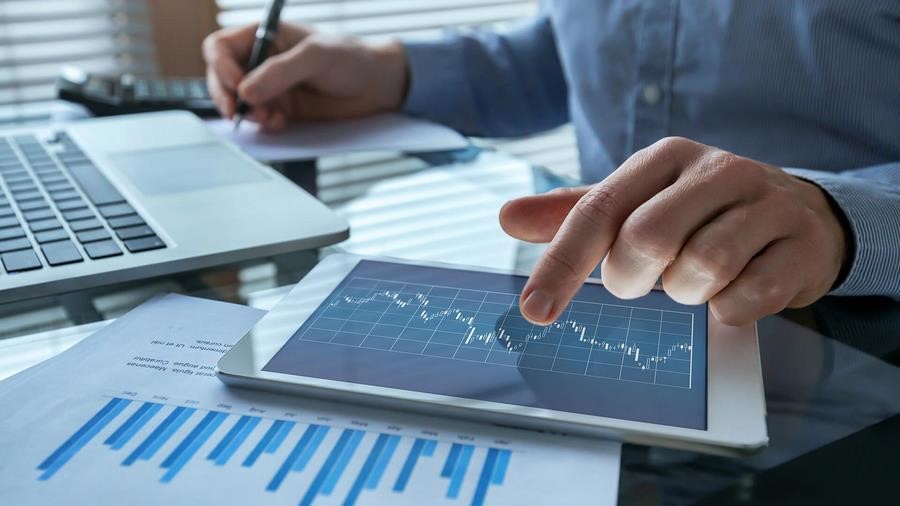 The development of financial technology opens up many career opportunities
4. Financial Technology schools
Although Fintech has grown enormously and has tremendous impacts in many areas, it is still relatively new in Vietnam. Lately, universities with finance and banking training programs have begun to open Fintech courses to meet the shortage of human resources in the financial technology industry.
Hoa Sen University is one of the few Fintech schools in Vietnam
The Financial Technology training program at Hoa Sen University has a mission to equip knowledge and skills and provide human resources at the bachelor's level for the rapidly developing digital economy. Fintech graduates at Hoa Sen University have background knowledge in information technology, banking and finance, and financial technology.
Throughout the training program, students can master theories and learn how to apply knowledge and skills in blockchain technology, big data, and artificial intelligence in professional practice.
In the era of digital technology, students need to understand their capabilities for their future career paths. Those who have a passion for Financial Technology should make an effort to achieve their goals and find the most appropriate direction for their life!