What is Public Relations? Which universities have the best Public Relations program?
In any organization or individual, the need to maintain the image of organization through Public Relations activities is of great importance. So what exactly is Public Relations? What qualities do Public Relations students need? What is the best university to study Public Relations? This article will reveal everything you need to know about Public Relations.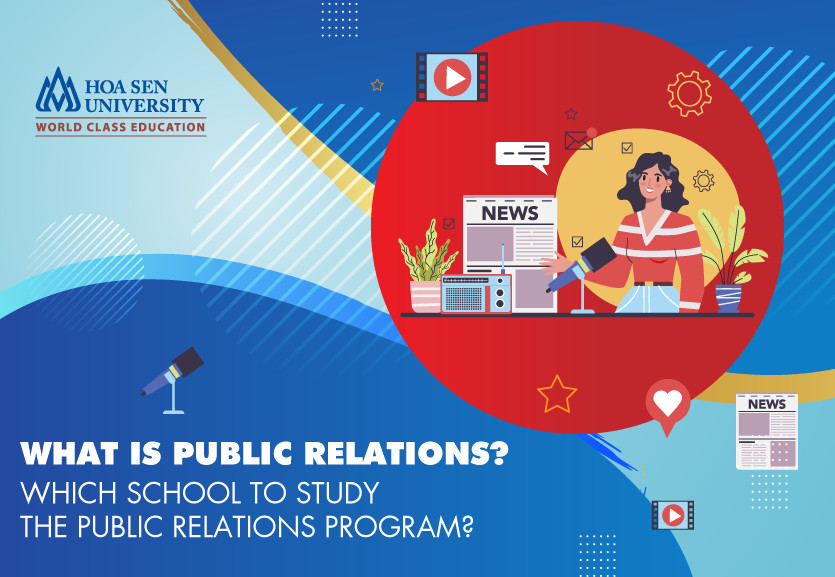 What is Public Relations and its career opportunities?
1. What is Public Relations? Things everyone should know about Public Relations.
According to the British Institute of Public Relations (IPR), Public relations is the planned and sustained effort to establish and maintain goodwill and understanding between the organization and the public.
Public Relations' characteristic is establishing a mutually beneficial relationship based on the foundation of truth and mutual understanding; the primary audience is the organization and the public, and the primary tool is communication activities.
Main Public Relations activities at enterprises or organizations may include internal relations, media relations, governance, crisis management, corporate social responsibility CSR, CSV, relations with investors, orchestrating events, and sponsorship activities,…
Unlike advertising, Public Relations messages to consumers are beneficial information that is persuasive and retains a sense of objectivity and low production cost. Public Relations activities bring many benefits to the business, such as building brand awareness, increasing the brand's reputation, and strengthening customers' trust. It may also protect the company in case of any crisis.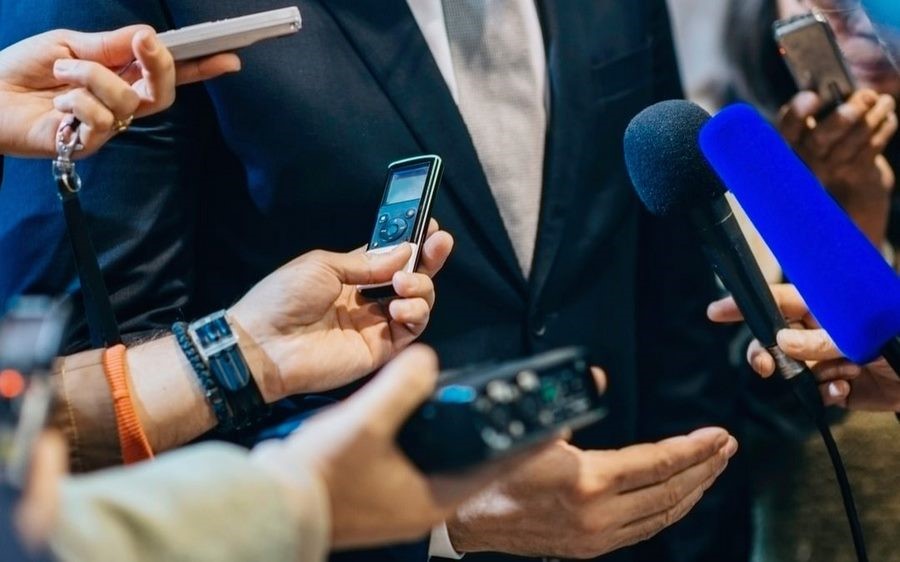 Public Relations aims to connect businesses with domestic and global clients.
The Public Relations program will supply students with professional knowledge in communication activities, strategic planning, the production process of media products, management of media projects, and events organizing. Public Relations students are also equipped with professional skills such as content development skills and creative skills,…
In addition, students will have the opportunities to learn about the role of journalism in society and different types of journalism … to widen the opportunity to practice actual business cooperation projects.
Some typical courses in the Public Relations program are:
● Introduction to Public Relations
● Written communication skills
● Intercultural communication
● Brand management
● News and reportage production
● Digital marketing
● Sponsorship and event management
● Media crisis management
2. What are the career opportunities for Public Relations students?
Public relations graduates can work in all media-related jobs, including communication management at enterprises, media consulting firms, non-governmental media organizations, and state agencies, or being researchers and lecturers in communication or establishing media consulting businesses…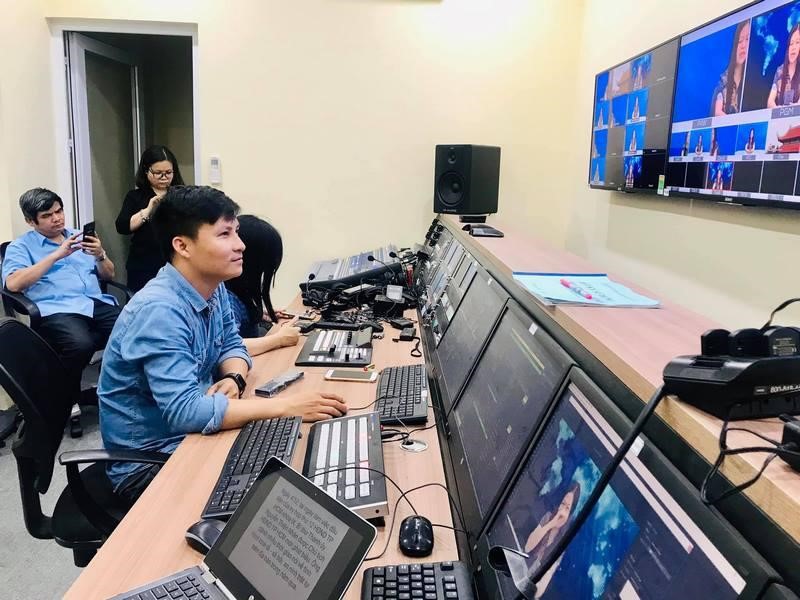 Public Relations students have many opportunities to work in press agencies, television stations, and large and small-sized enterprises across the globe…
Specifically, graduates of Public Relations can take on many positions such as:
● Reporters, editors at press agencies, television stations, radio stations, magazines, news agencies…
● Public Relations specialist: who is in charge of organizing events, organizing internal communication, community relations, press relations… at public and private enterprises or social organizations…
● Public Relations analyst and consultant: responsible for developing, implementing, and monitoring business communication strategies, developing staff, building and developing brands, and analyzing and preparing reports of internal and external communication…
● Consulting and opening a company specializing in communication.
3. What are the requirements for studying Public Relations?
Although Public Relations job opportunities are extremely wide open, it is a highly competitive industry. To be successful in the Public Relations industry, learners must compete with many competitors by using their knowledge, skills, and practical experience to prominently convey the message of their business to promote the business's image to get the most attention from many people.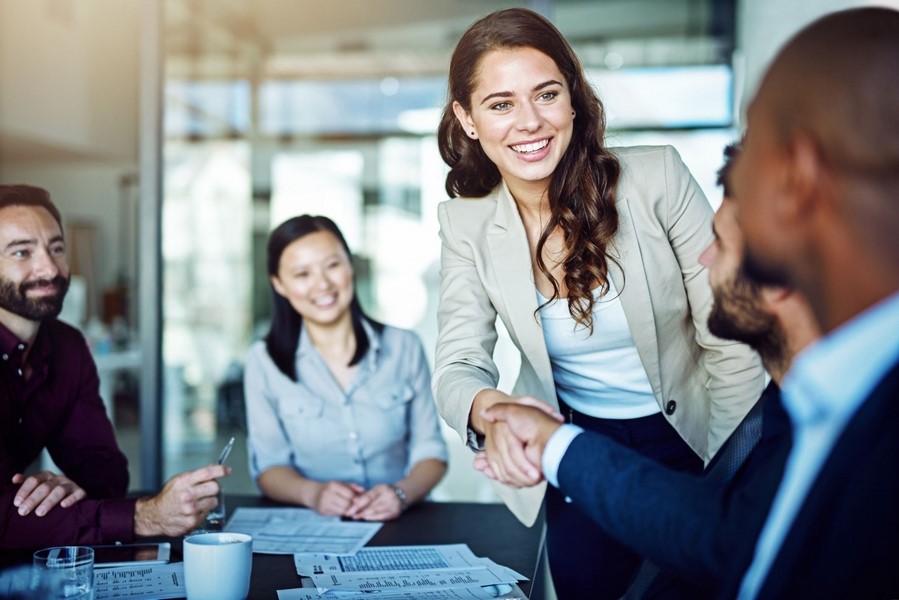 Public Relations requires learners to possess certain qualities and skills to succeed.
Therefore, to be suitable for Public Relations, it is essential to have the following qualities:
Extensive social knowledge
Ability to plan and carefully work following the plan
Dynamic, creative, honest
Ability to make decisions and solve problems
Flexible communication skills and handling situations
Good foreign language skills
Stay up-to-date with news and events and have an excellent ability to seize opportunities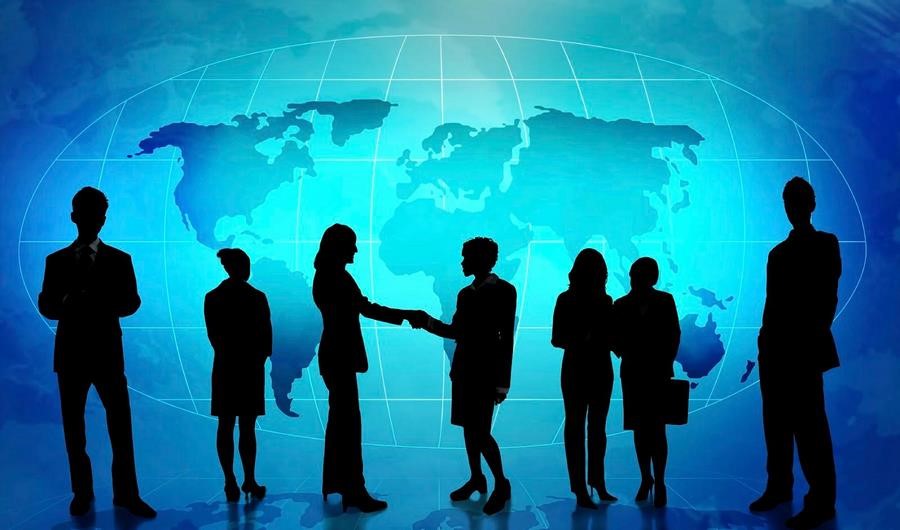 4. Which school to study Public Relations?
Currently, the Public Relations program attracts the wide attention of many students and parents; therefore, many large and prestigious universities have expanded their training programs to this field of study. Some typical Public relations universities are Hoa Sen University, VNU Hanoi University of Social Sciences and Humanities, Academy of Journalism and Communication…
In particular, Hoa Sen University is one of the few universities that offer Public Relations training programs that meet international standards.
With a team of good lecturers who are leading experts in advertising, communication, marketing, and strategic consulting, Hoa Sen University equips students with foundational and in-depth knowledge of Public Relations.
Designed according to the digital age's integrated communication trend, the Public Relations program at Hoa Sen provides students with background knowledge in social sciences, business, marketing, and specialized expertise in Public Relations.
Besides specialized knowledge and skills, the program also focuses on theoretical and practical training to open many opportunities for Hoa Sen University's students majoring in Public Relations to practice and intern at large enterprises to experience the actual workplace environment while still studying at the best suited university.
If you are interested in studying Public Relations, don't hesitate to apply to your. And Hoa Sen University is proud to be a solid springboard for your future career in Public Relations – a new and dynamic industry.