[SEMILLAS PROJECT] IS NOT JUST WATER
On Sunday, January 3, 2021, the Project Organizing Committee conducted a meaningful donation of water purifiers at:
Thu Duc Youth Village (18 Vo Van Ngan, Binh Tho Ward, Thu Duc District, Ho Chi Minh City)

Thien Than Shelter (122 Nguyen Ngoc Nhut, Tan Quy Ward, Tan Phu District)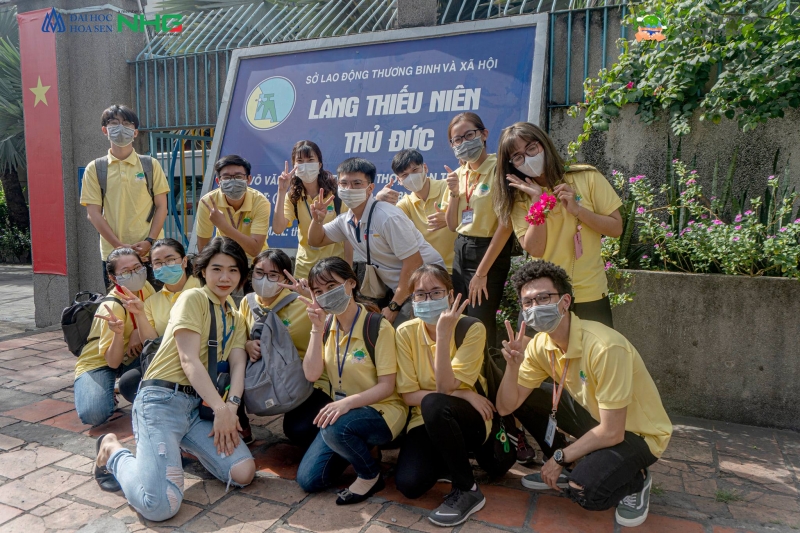 On a weekend at the beginning of the new year, the program hopes to bring clean water to children in shelters and this is also the heart of all those who have accompanied in the Semillas Project 2020 journey. to a warm Tet season full of love and also ensure the health of the children. By donating water filters to homes.
Along with these small actions, Semillas Project 2020 with the campaign Not just water", also want to spread a positive message about the issue of "Clean water" as well as be able to contribute to improving the lives and livelihoods of people. protect the health of the community against the effects of water pollution. This is also an issue that needs to be improved in the current environment. "