Short-term Fellowship Offer by University of the Philippines Open University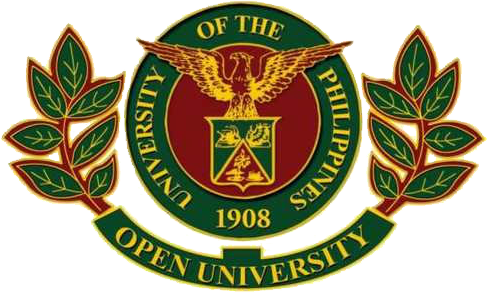 University of the Philippines Open University (UPOU) is offering a short-term fellowship program to three (3) faculty and students from different universities in the Philippines and abroad to provide a platform for capacity building and establishment of sustainable partnerships as well as fostering knowledge exchange on Open and Distance e-Learning (ODeL). This fellowship will carry the theme "ASEAN Education in the Era of Openness" and will run from 01 to 30 November 2017.
UPOU will cover the fellows' accommodation, living expense allowance, transportation to and from the airport and within the campus. UPOU will also provide the fellow with office space with telephone and internet access, and access to the University Library. The fellows are expected to share information about their institution to UPOU staff and students, present a research proposal, conduct the research proposed, present the findings of the research, and submit a report on the research findings to UPOU. At the end of the Fellowship Programme, the fellows are also required to submit a report which outlines their experiences. 
To apply, a curriculum vitae, a proposal on the research to be carried out during the fellowship, and a letter of recommendation from the head of recipient institution should be submitted by 04 August 2017.Successful candidates will receive notification via email by 25 August 2017.
---
For more information, email ovcaa@upou.edu.ph or call +63 49 536 6014.
Check out this link for more details.
https://drive.google.com/file/d/0B3ojSHKyJDiBQVEtd2pacFRhZ0U/view