RECAP WORKSHOP "THE NEEDS OF HUMAN RESOURCE IN THE FINANCE AND BANKING INDUSTRY AND FINANCE TECHNOLOGY INDUSTRY"
At the workshop on March 3, 2023, guest speakers Ms. Nguyen Thi Hai – Director of SOL Digital Banking Department of Shinhan Bank, and Ms. Nguyen Thi Thu Huong – Deputy Director of Customer Development Center – Division Corporate Customers of Shinhan Bank shared their knowledge and experience through professional development at Shinhan Bank digital to help students find the most suitable path for themselves while the demand for quality human resources in the Banking Business sector, especially the Financial Technology (Fintech) industry continues to increase.
Let's take a look at some photos from the last workshop!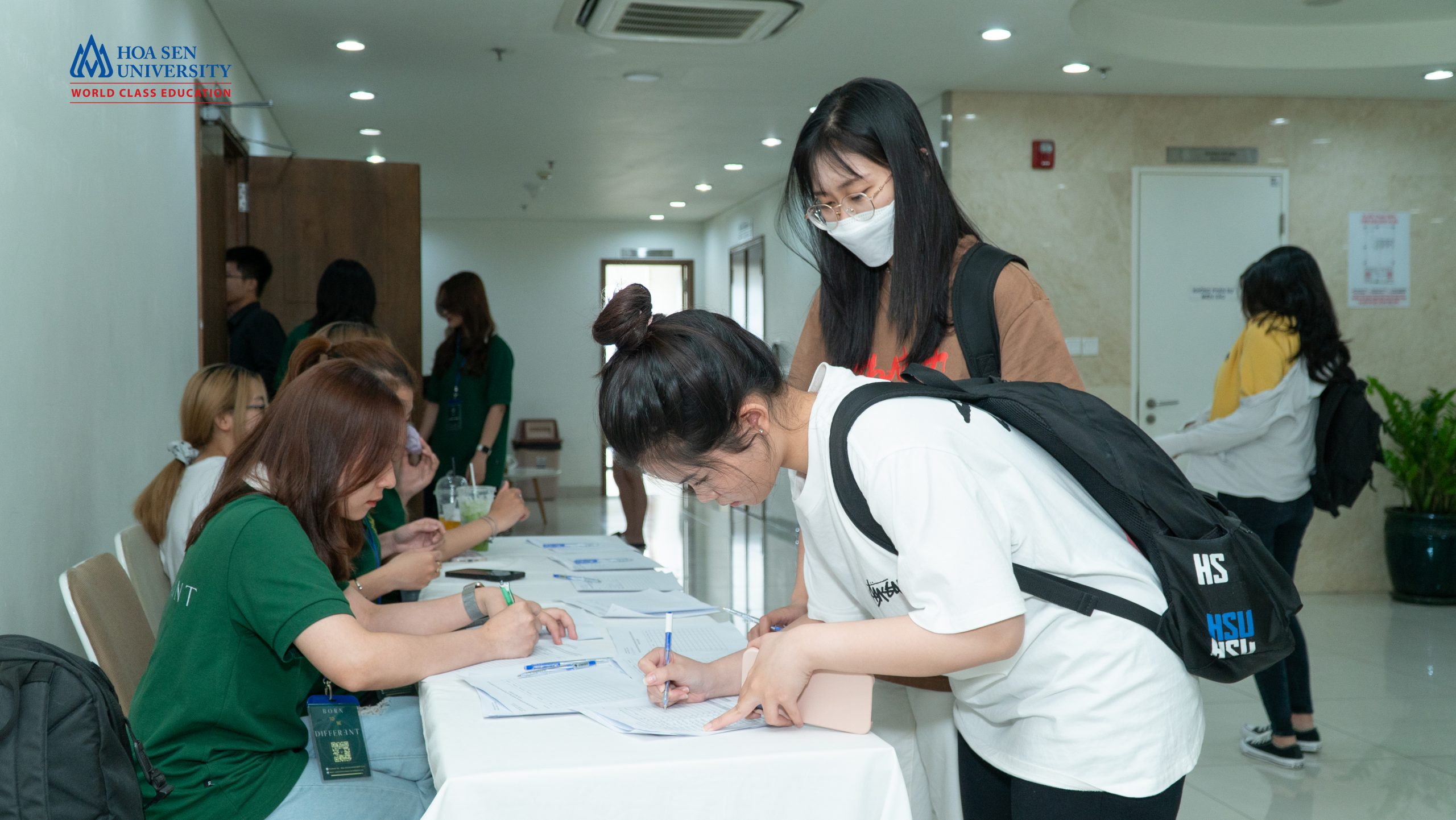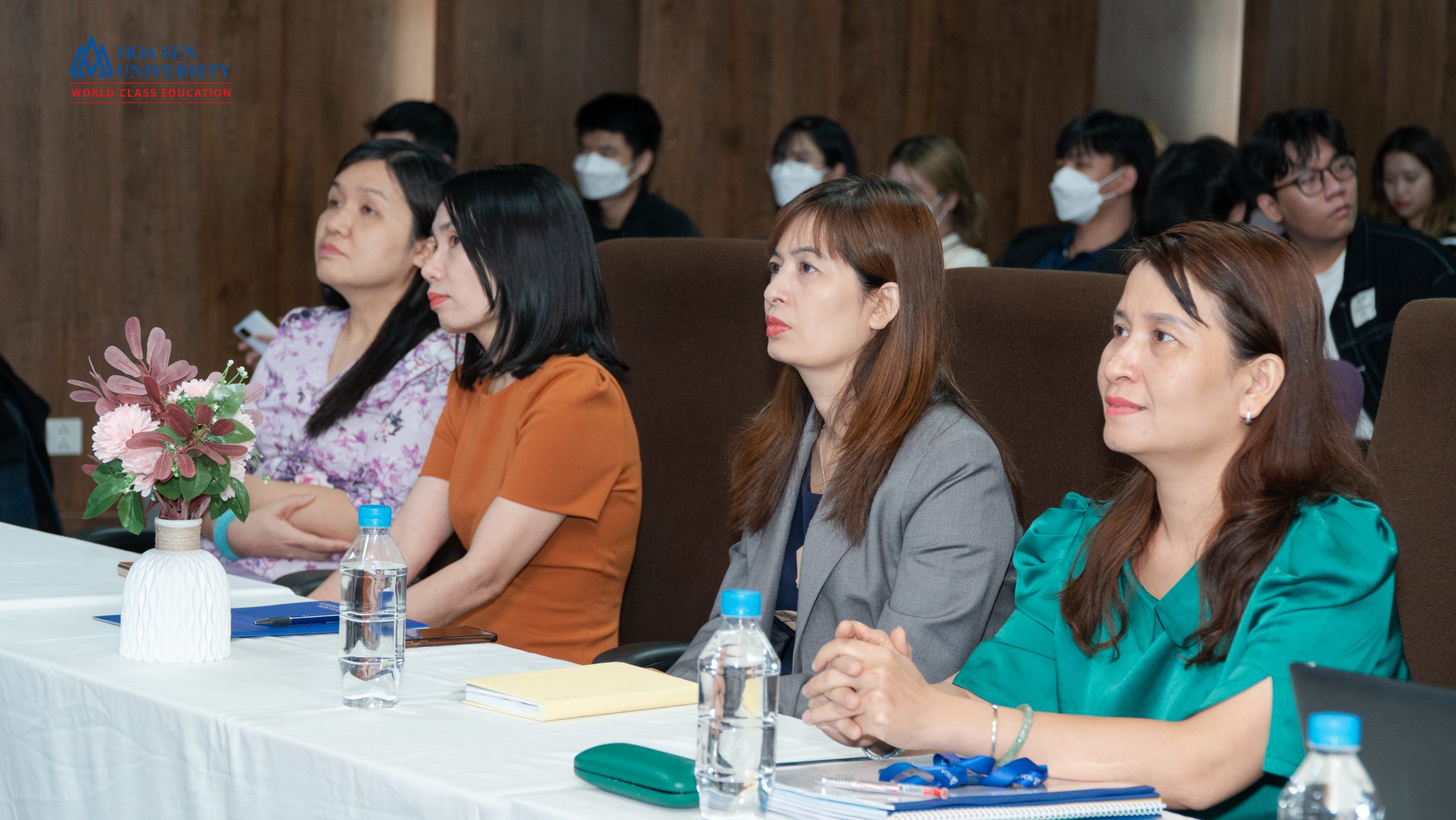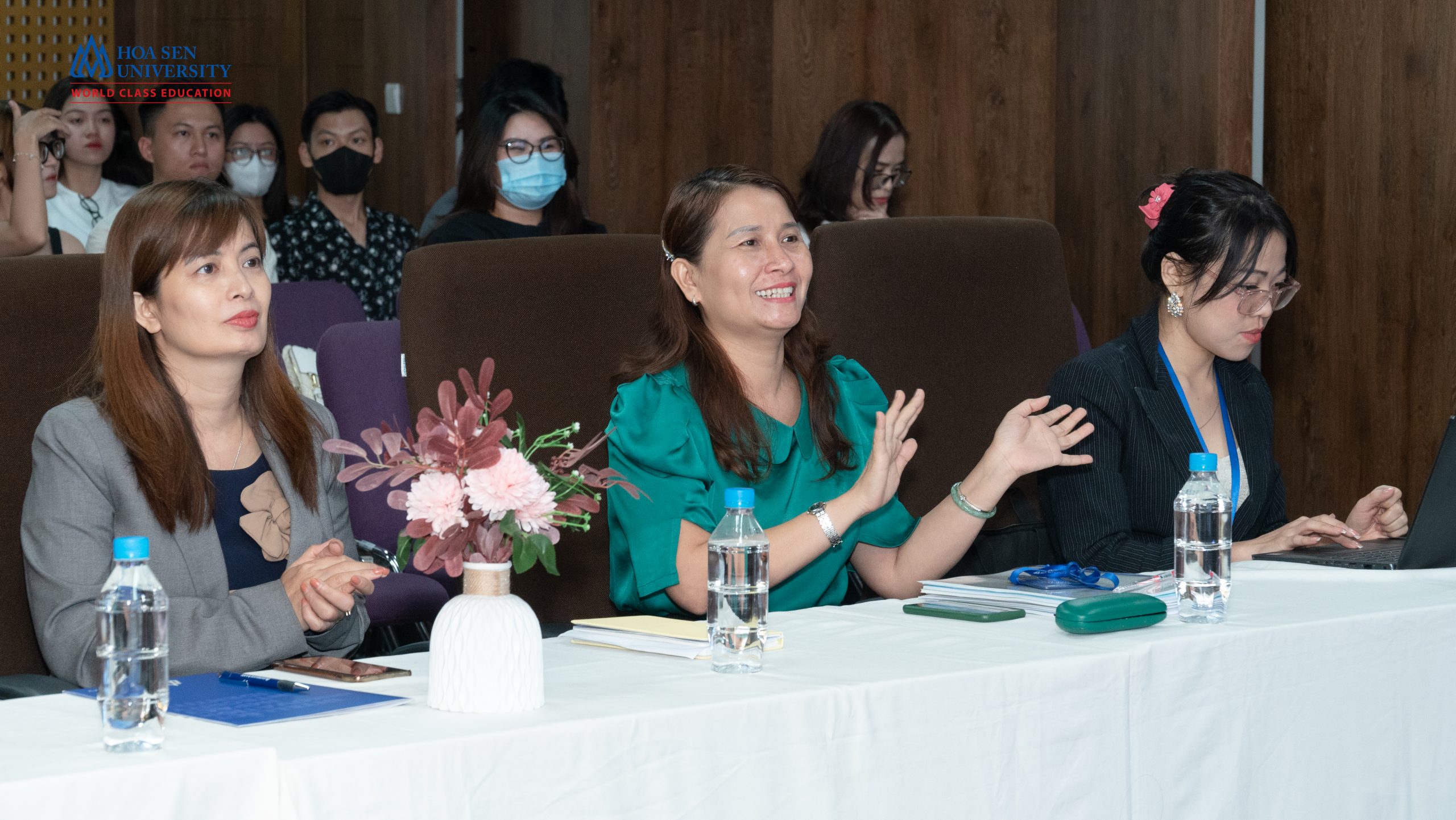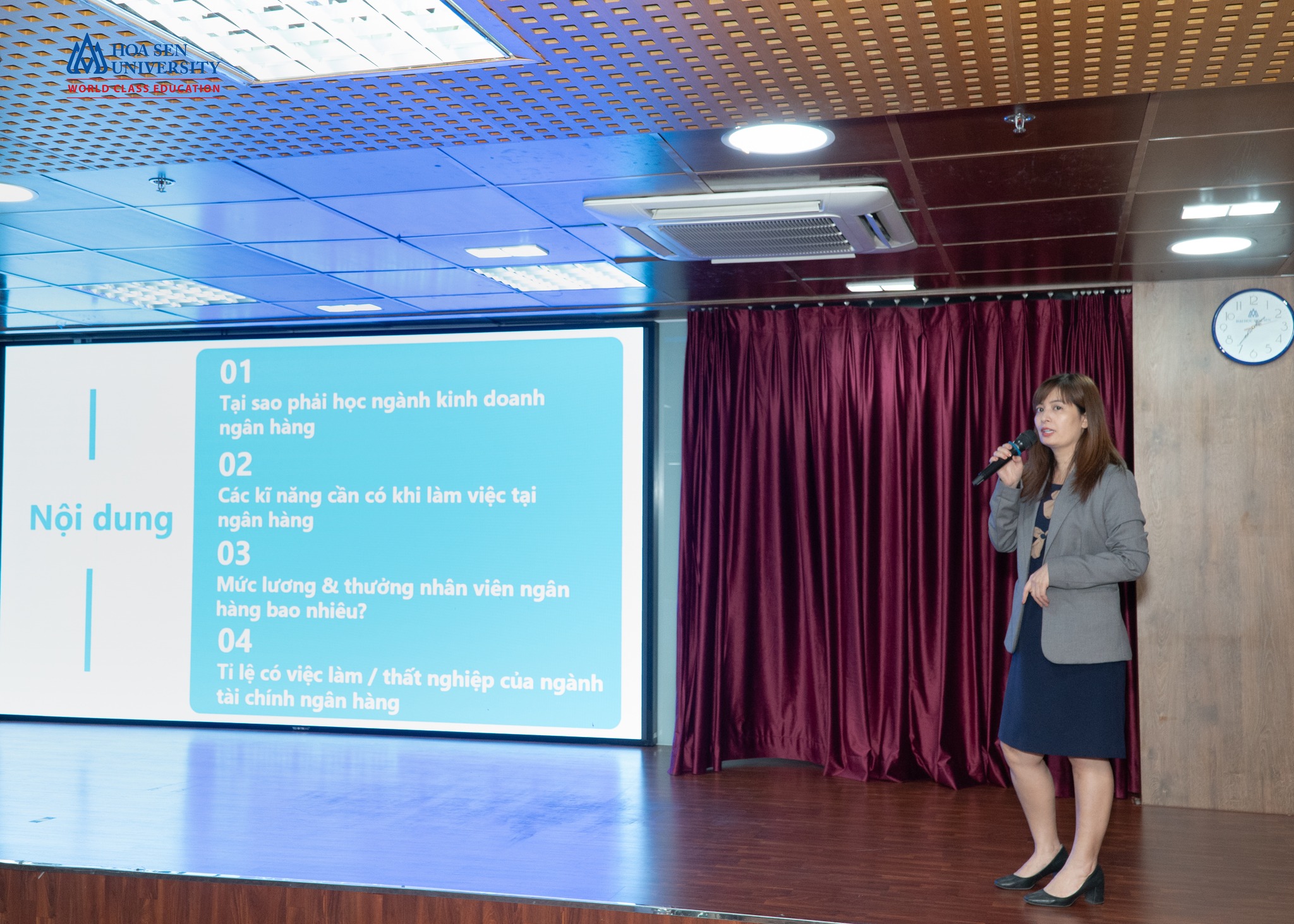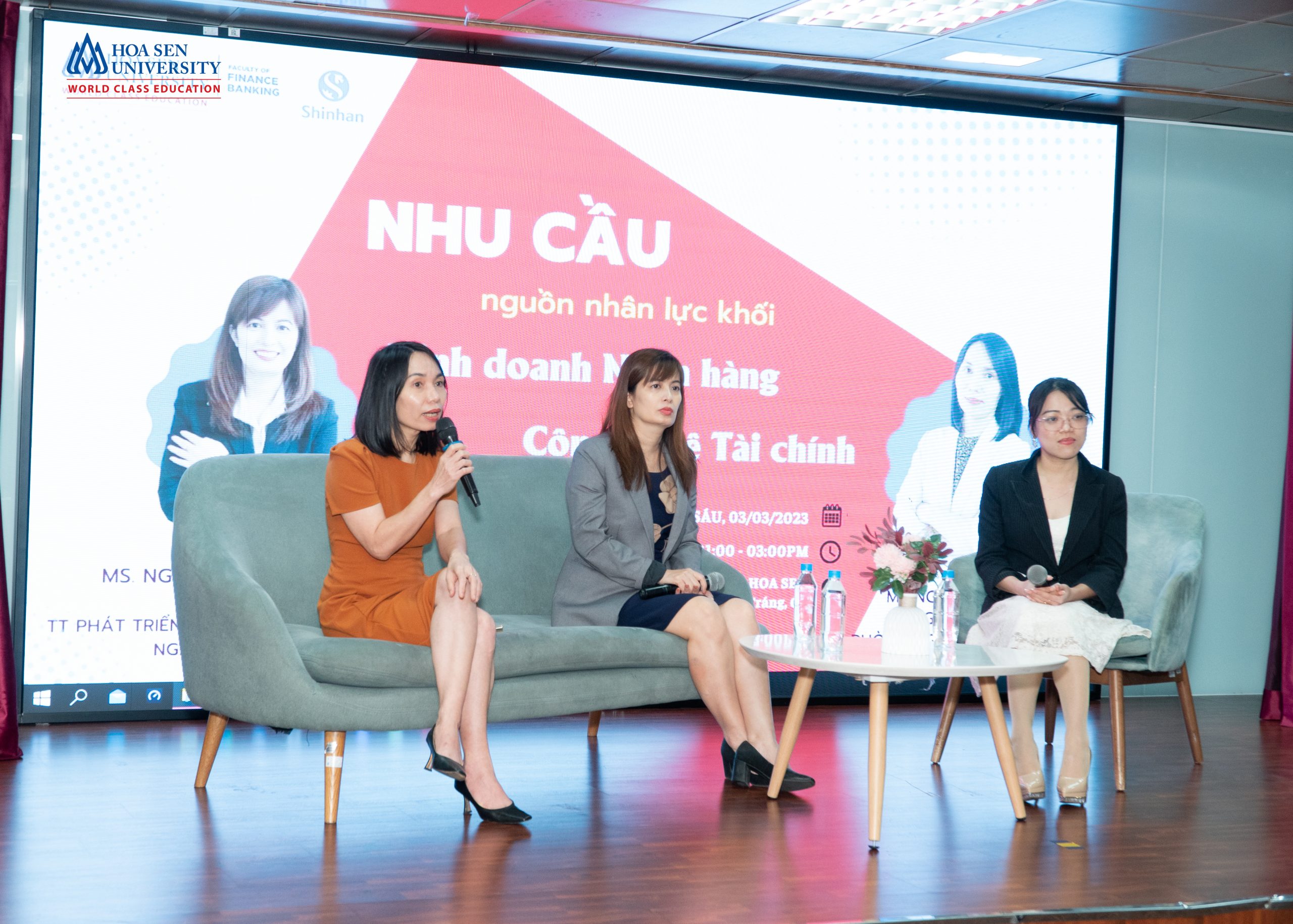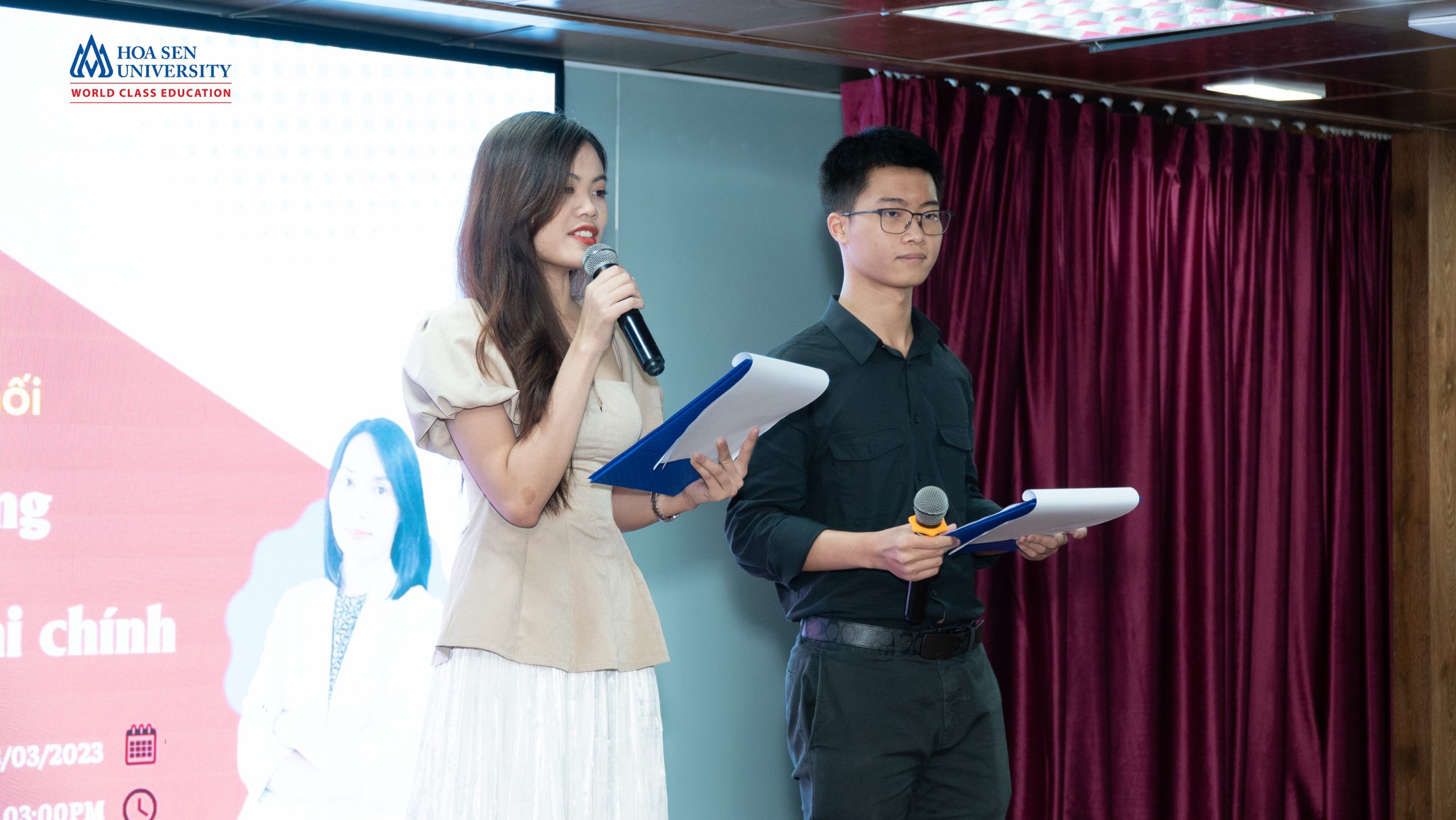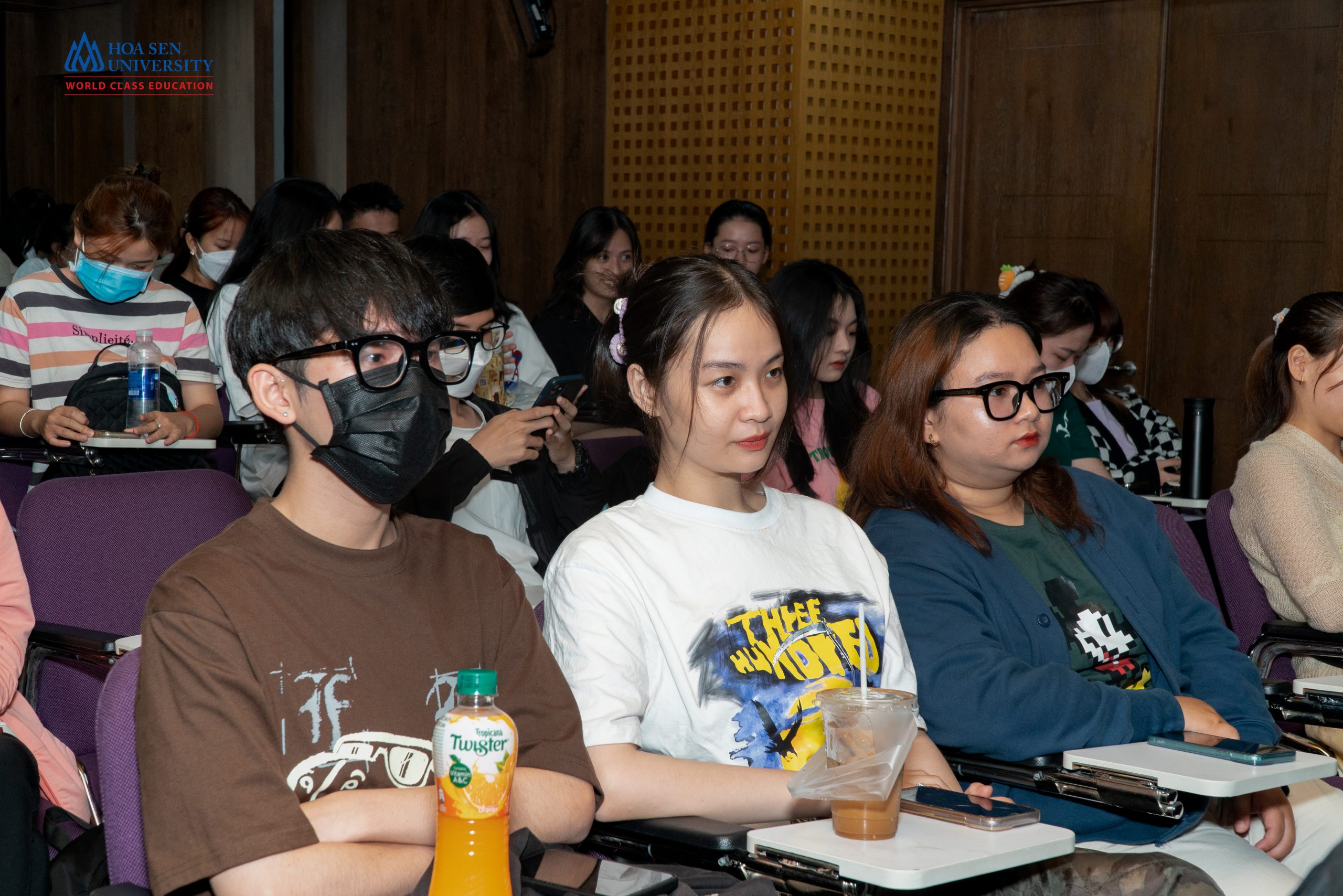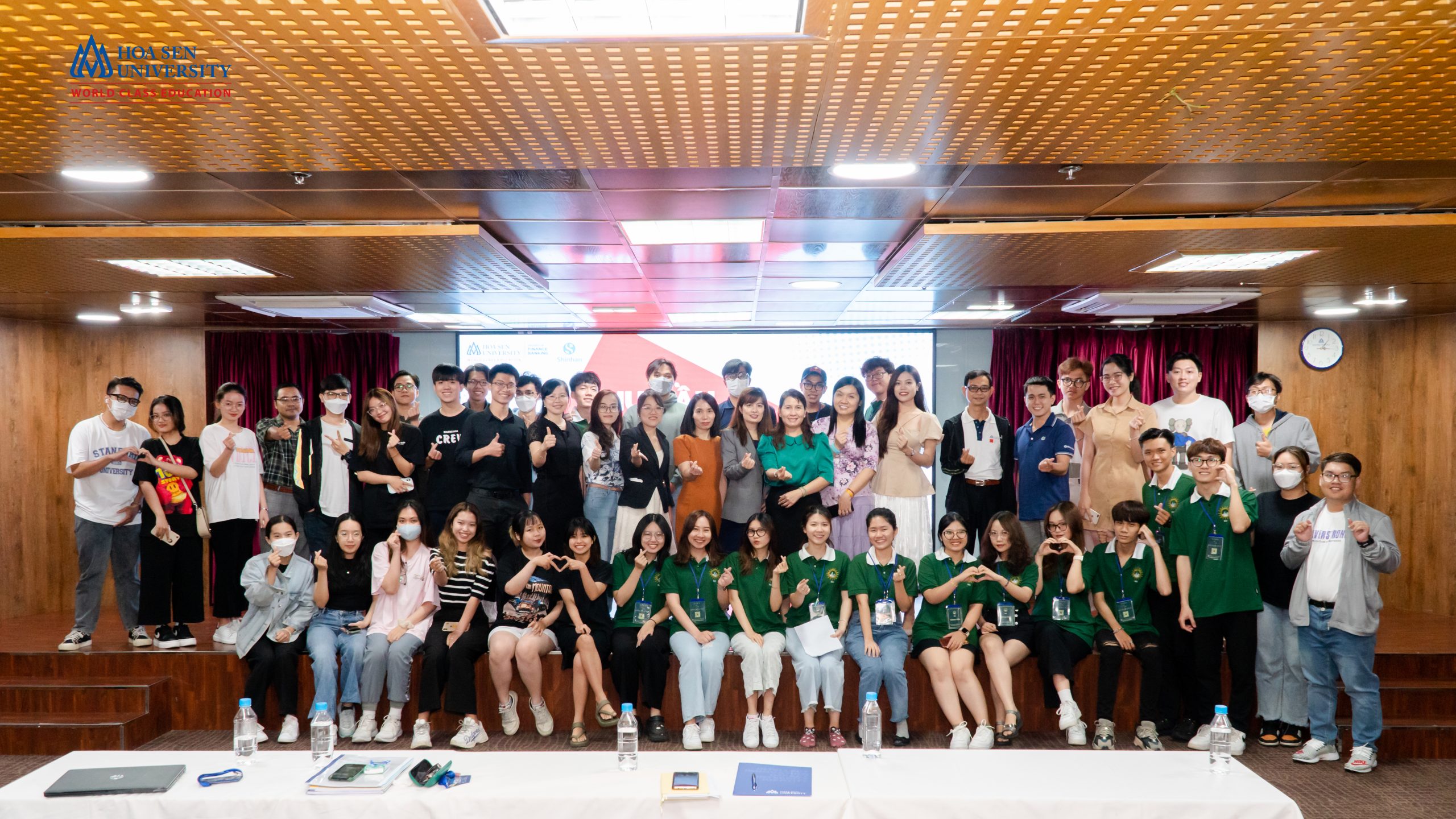 After the workshop is the meeting between students and lecturers of the Finance – Banking Faculty. This is an important meeting to share useful information to help students build a sturdy path for the upcoming semesters and facilitate their studies in the future.
Many thanks to the speakers, teachers, RIC Real Estate Investment Club, and the students who contributed to creating a successful and meaningful workshop!
---
Website of Hoa Sen University: https://www.hoasen.edu.vn/vi
Website of the Finance and Banking Faculty: https://tcnh.hoasen.edu.vn/
Fanpage of the Finance and Banking Faculty: https://www.facebook.com/khoataichinhnganhangdhhs
YouTube channel of Finance and Banking Faculty: https://www.youtube.com/@khoatcnhdhhs
Instagram of the Finance and Banking Faculty: @khoatcnhdhhs
TikTok of Finance and Banking Faculty: @khoatcnh