BEHIND THE DATA RESULTS 2023
First of all, the Faculty of Finance and Banking would like to thank you for your enthusiastic support, interest, and participation in the Behind The Data contest.
The teams had moments of "fighting" with great enthusiasm. Congratulations to all the teams that performed well in their competitions.
The first prize of the data analysis contest Behind The Data 2023 went to group 5 with the topic "Factors affecting personal financial understanding of students in Ho Chi Minh City". Congratulations to the students whose presentations and critiques convinced the judges:
1. Tran Hoang Ba Duy
2. Le Nguyen My Hang
3. Lee Catarine Foeng Kieuw
4. Le Hoang Viet Thy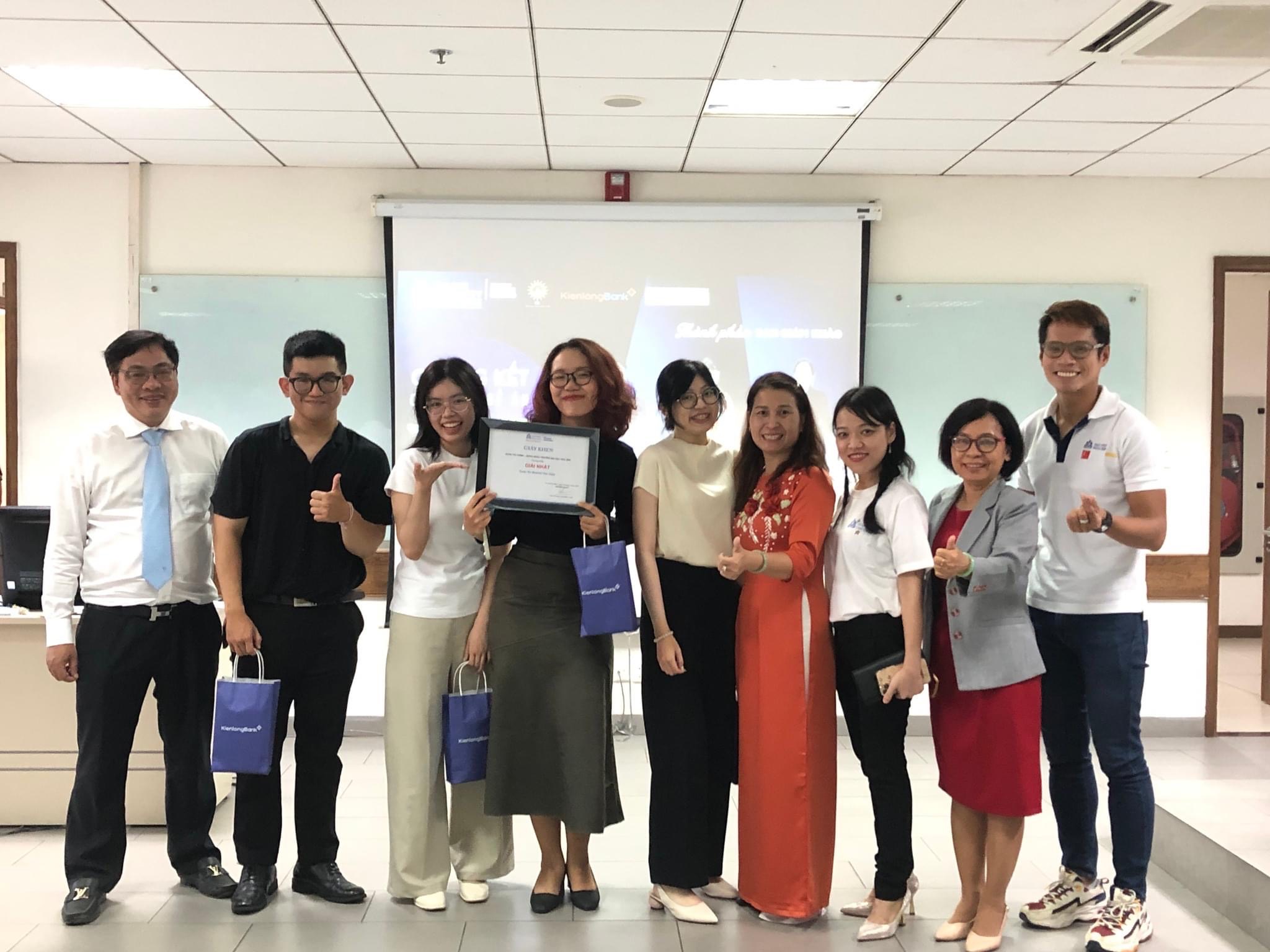 The second prize belonged to group 4, with the theme "Impact of personal spending on the level of interest and conversion of renewable energy in Vietnam", which was equally well done by the students:
1. Nguyen Ngoc Phuong Linh
2. Nguyen Thi Kim Ngan
3. Nguyen Ngoc Nhi
4. Nguyen Tuong Vy
5. Tran Ba Trung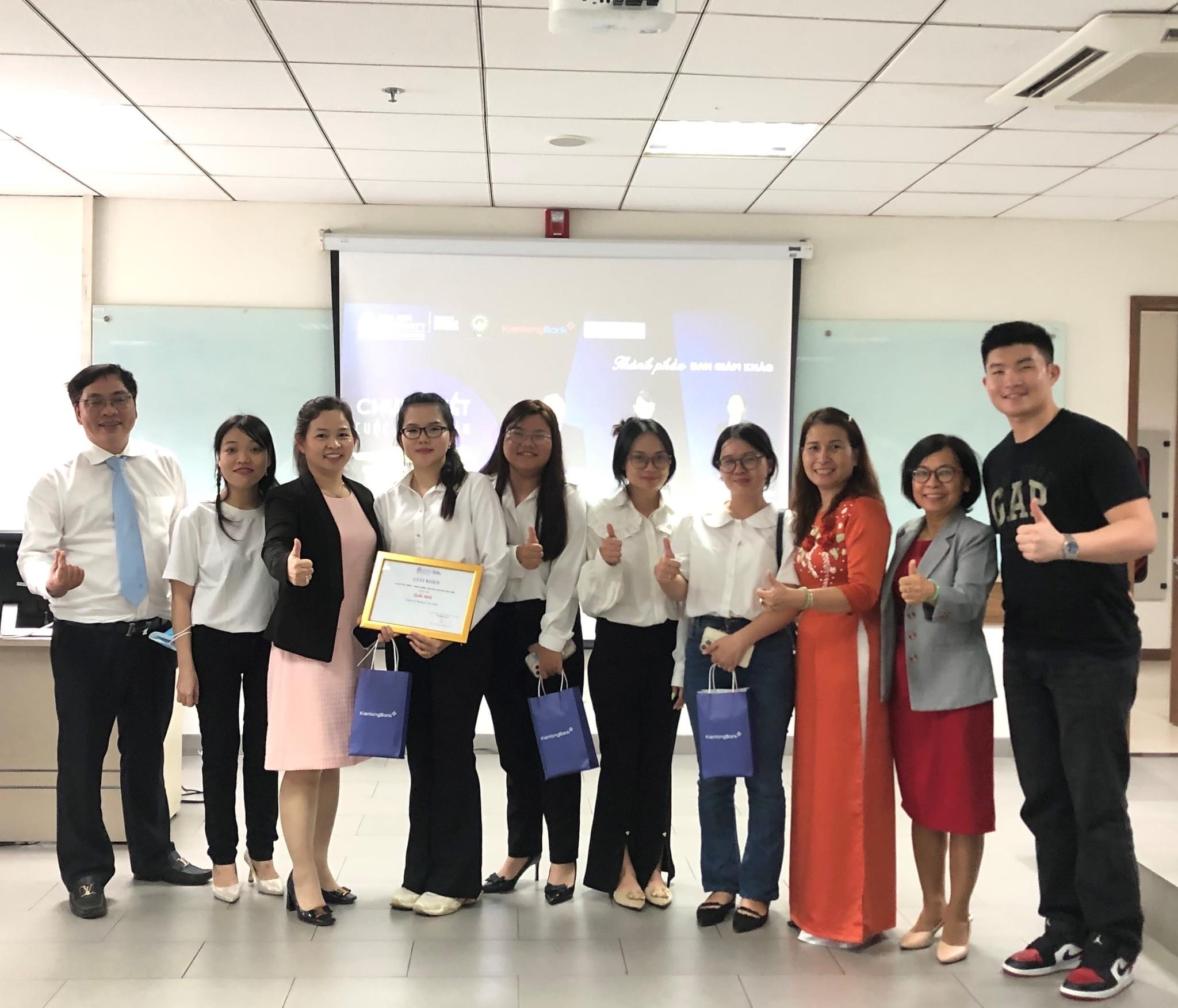 Stopping at the third prize is Group 3, with the theme "Impact of Information Technology On Auditing: Analysis for Future Directions" by the students:
1. Nguyen Lam Tu Oanh
2. Nguyen Khanh Phuong
3. Tran Pham Thanh Quang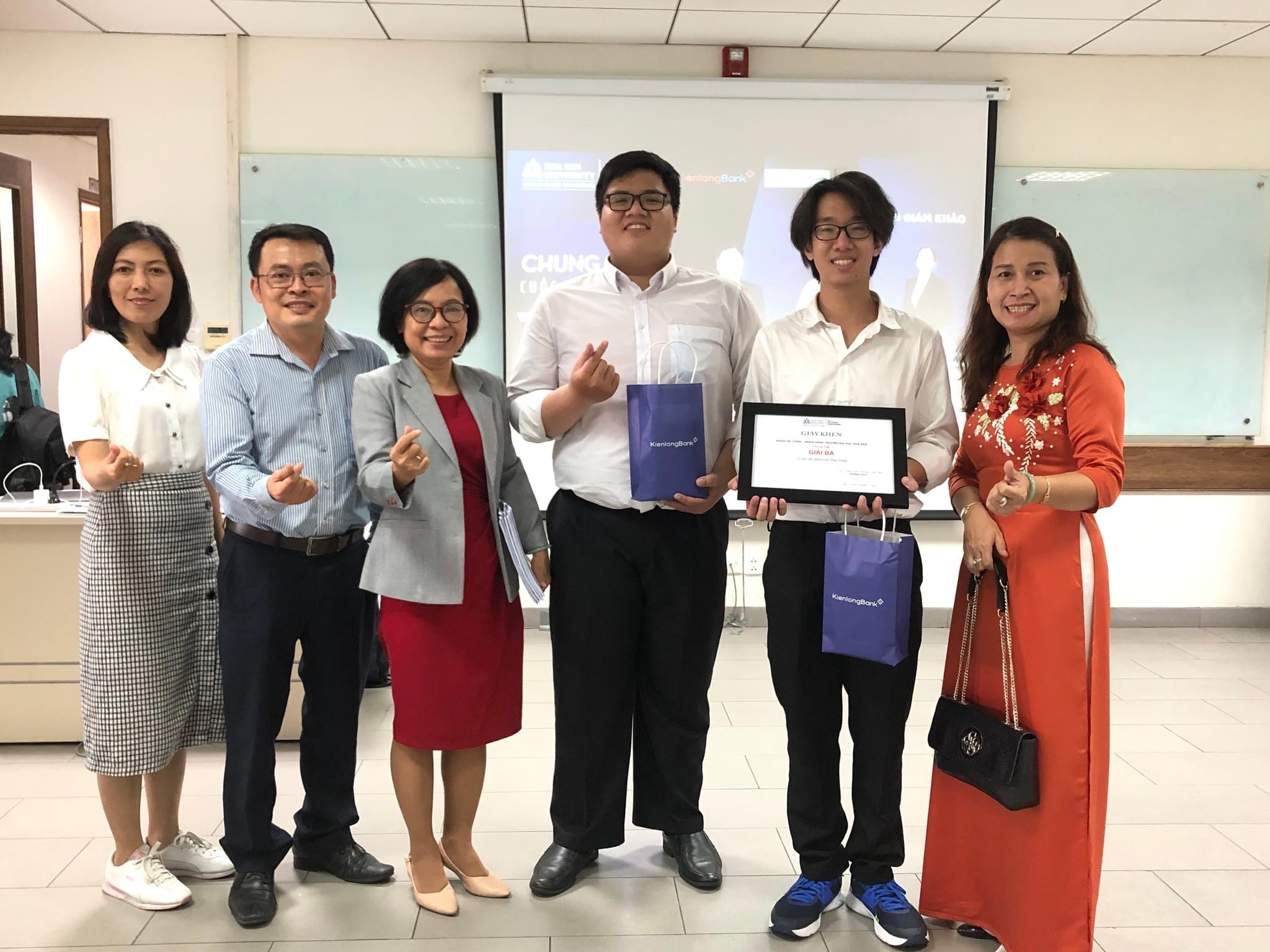 And finally, two consolation prizes for Group 1 and Group 2 with the themes "Factors affecting the rate of cash dividend payment of some key industries in Vietnam from 2017-2021" and "The Effect of Audit Quality on the Extent of Voluntary Disclosure: Companies Listed in HOSE" by groups of the students:
1. Pham Hai Duy (Group 1)
2. Ngo Lam Tan Hung
3. Cao Tan Khang
4. Nguyen Tran Anh Thy
And
1. Mai Thi Diem Trang (Group 2)
2. Tran Ngoc Phuong Uyen
3. Tran Duy Bao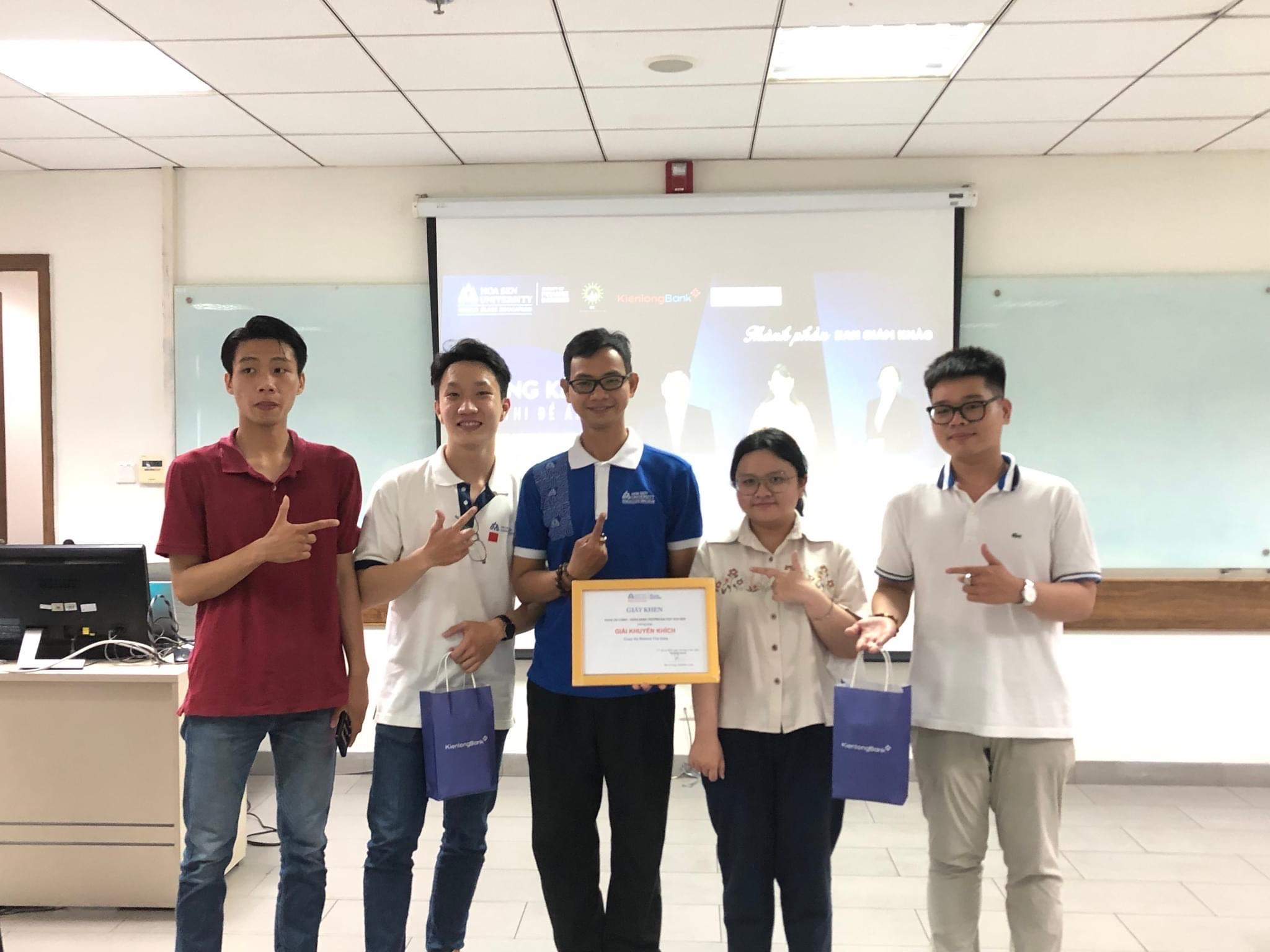 Finally, we would like to thank the judges, sponsors, guests, participating students, and the logistics club that organized the RIC program – Real Estate Investment Club.