THE OFFER OF THE "BEST" PROJECT WITH HOA SEN STUDENTS
Recently, on April 22, 2022, the Launching Ceremony of Project "BEST" with the theme "Quality, Safety and Working Environment Management (QHSE) for Logistics and International Trade" took place at Hoa Sen University. At the ceremony, Hoa Sen students, especially Logistics students, had the opportunity to exchange and better understand the purpose and meaning of the project. This will be a solid stepping stone, a knowledge baggage to support you on your future career path.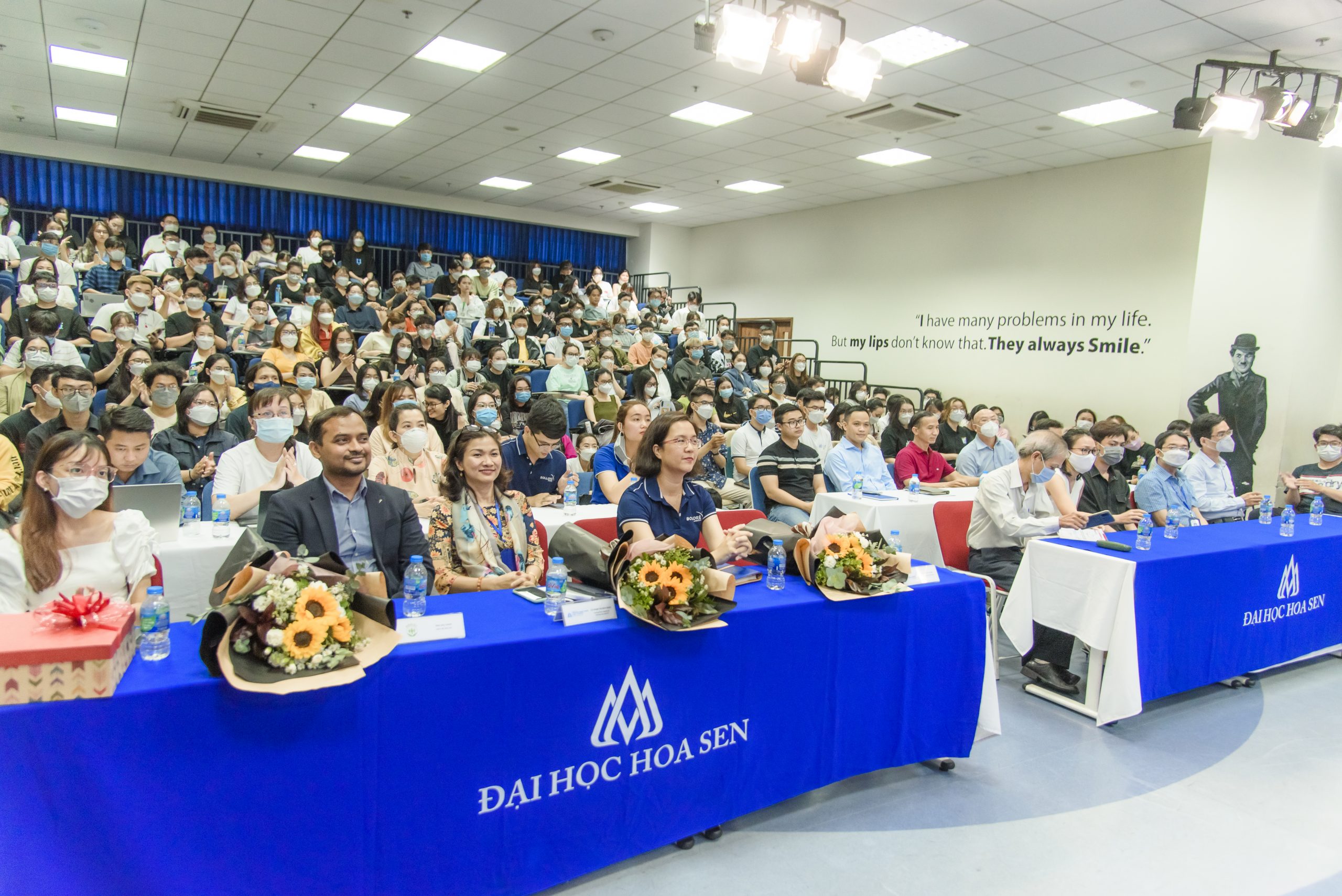 Accompanying the launch ceremony was the presence of:
Hoa Sen University: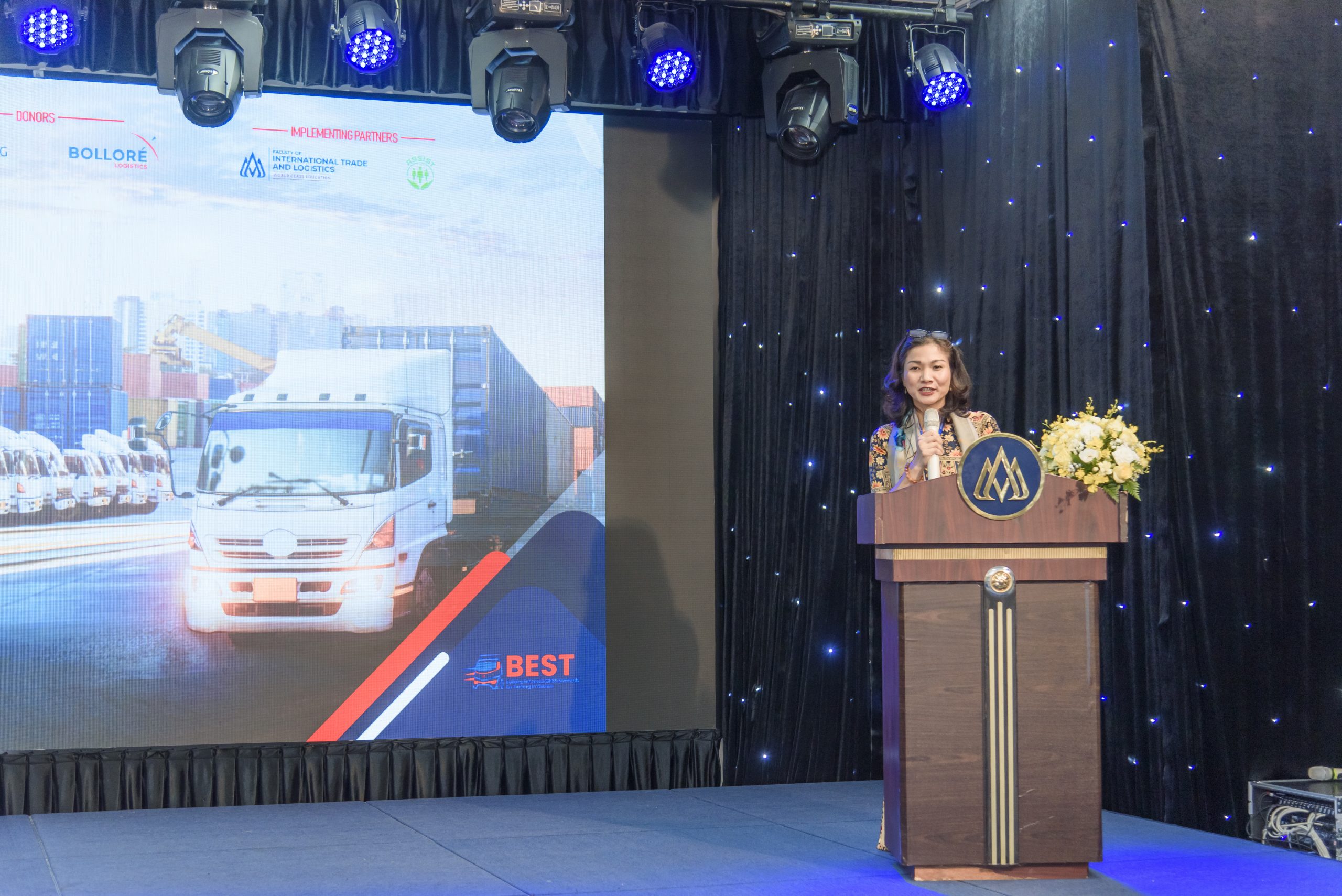 Representative of Bolloré Logistics Vietnam: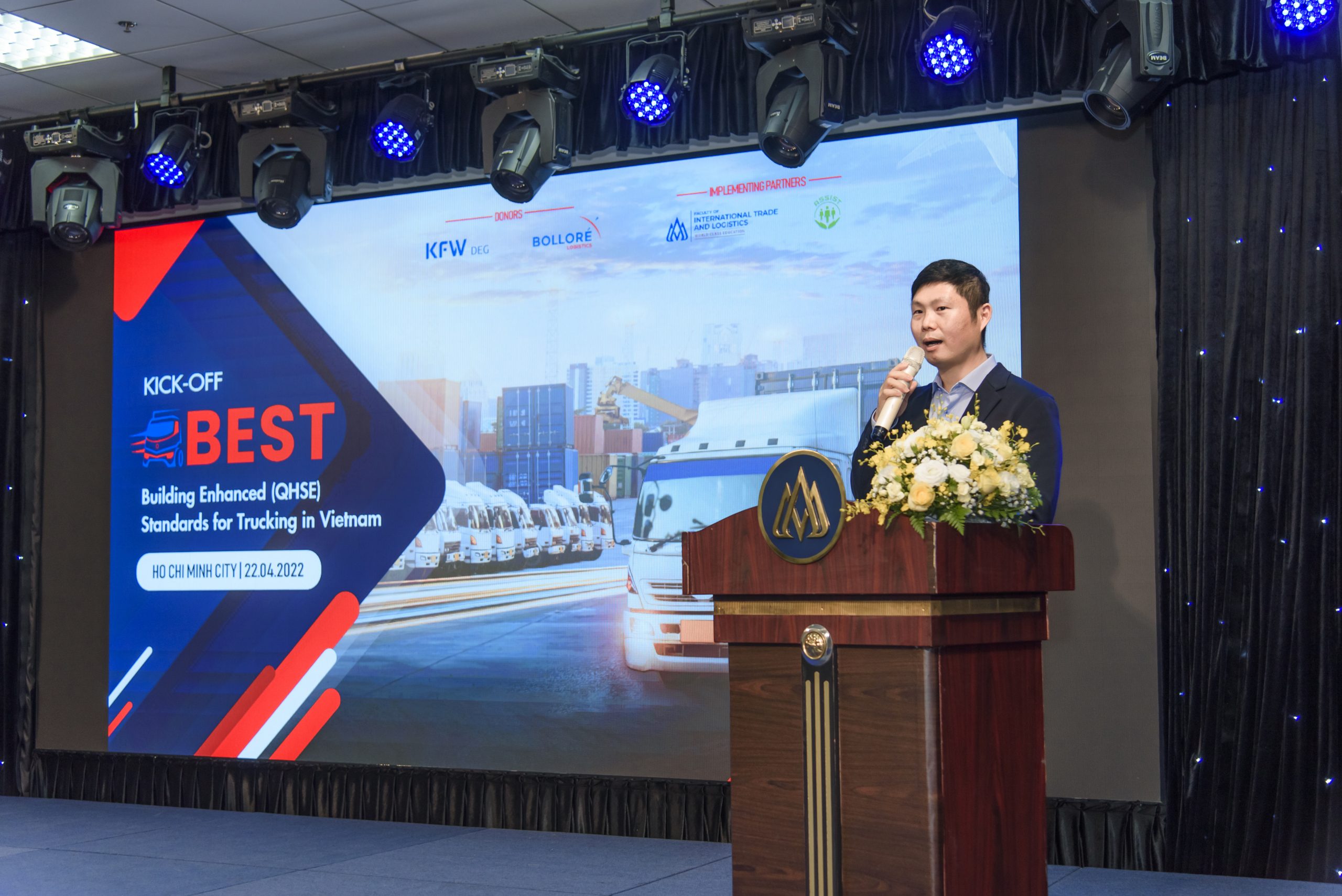 Representative of the Asian Association for Social Improvement and Sustainable Transformation ASSIST: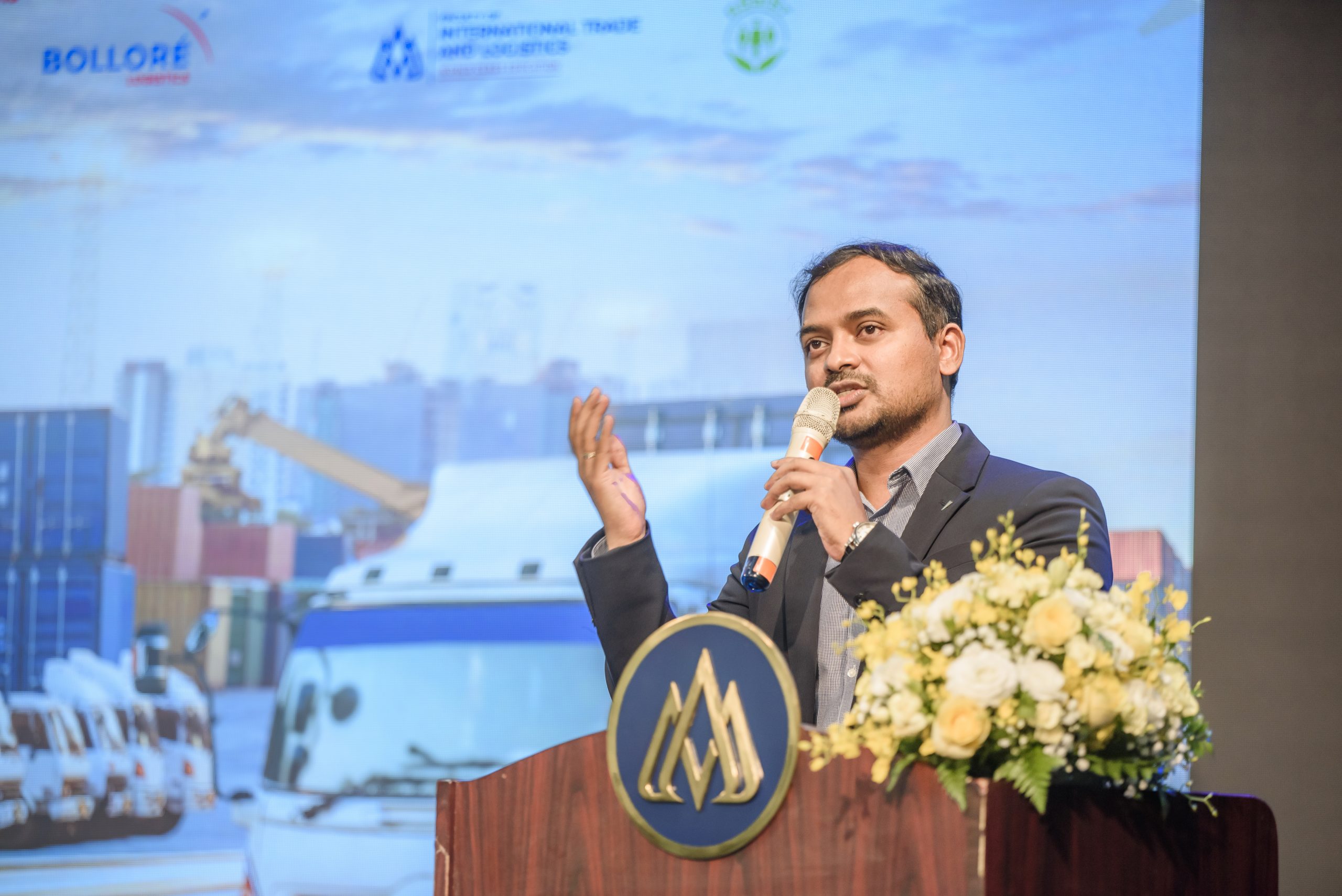 Besides, in the launching ceremony, we are pleased to welcome guests from Logistics business partners who have helped a lot during the recent Pandemic.
Mr. Tran Duc Anh, Tin Phuong Transport and Service Co., Ltd
Mr. Tran Hoang Ha and Mr. Vu Nguyen Hai, Long Thanh Trading and Logistic Services Co., Ltd
Ms. Vuong Thuy, Duong Vu Receiving Co., Ltd
Mr. Nguyen Huu Chi, Thuan Phong Freight Forwarding Joint Stock Company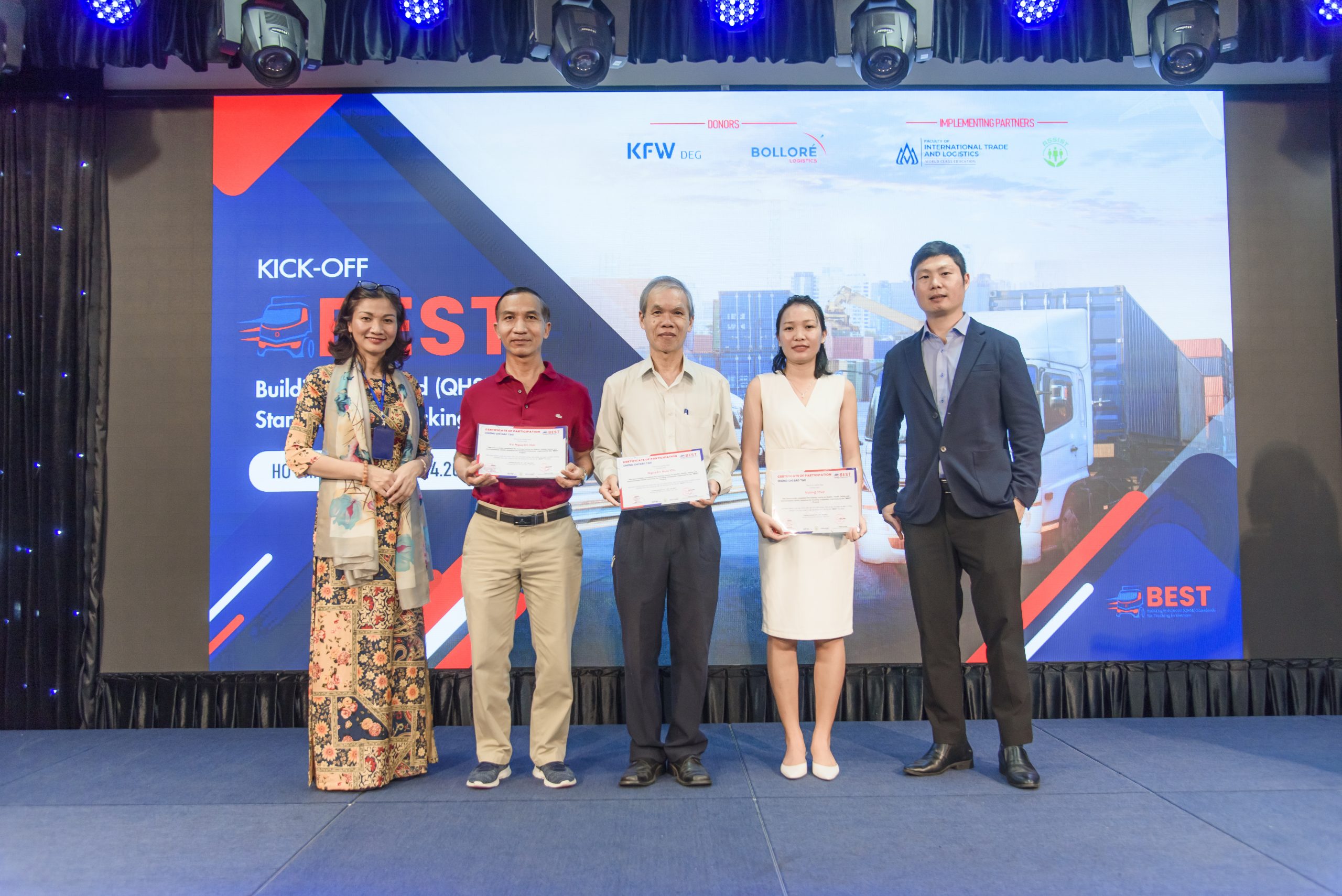 The launch ceremony ended successfully as expected. The following are pictures related to the event.
Don't forget to LIKE and FOLLOW the page of Faculty of Logistics and International Trade – Hoa Sen University to update the latest information about the next attractive programs!