Hoa Sen University is proud to be the first and only university in Vietnam to train bachelors in Sports Economics in order to equip professional skills and competencies in Sports Economics, Sports Management and Business. sports; Management and operation of sports club business; Financial advisor and sports market operator; Media management, sports event organization, etc. This is a trend that is ahead of the trend in the context of strong economic and social development in Vietnam and the world. The program is suitable for those who are interested in the business field related to the sports and health market.
Program ID: 7310113
Several Learning Topics
Supervising and managing the operation of sports organizations and sports product trading units;
Assess risks in sporting events and propose solutions to problems within the organization and the community;
Develop marketing plans in the sports business and propose media plans for sports events;
Planning staff development and building work processes in sports organizations and sports business units;
Develop a sports event plan or a business plan, manage sports economic activity models.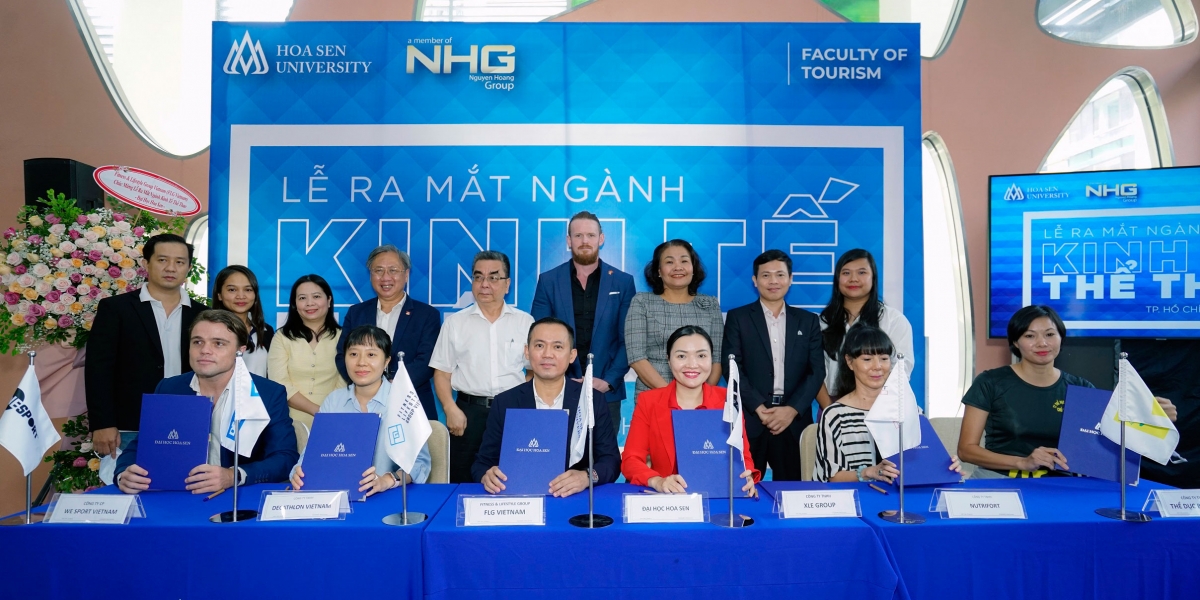 Job Opportunities
After graduation, students can start their own business or work at a variety of businesses providing sports products/services, sports associations, centers, sports clubs, schools, and companies. media companies, etc. Students can take on many attractive job positions such as:
Sports Business Manager;
Professional in sales and management of gyms, professional sports clubs;
Specialist in the management of sports facilities in hotels and resorts;
Sales manager of sports equipment and goods;
Specialist in management and business of sports facilities, school sports clubs;
Sports market research and negotiation specialist;
Sports event organizer;
Business specialist for events, conferences and seminars.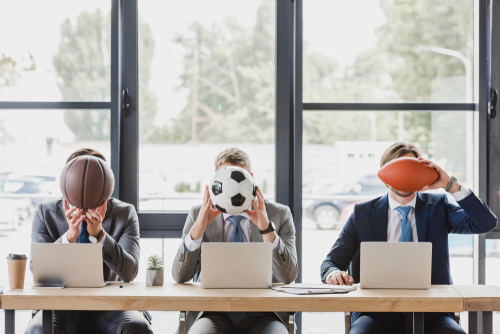 Strategic Partners
Juventus Academy
CitiGym
Vietnam Taekwondo Federation
Vietnam Yoga Federation
Sport Intelligence JSC.
Hoa Sen Sports Center
Testimonial
"In some countries such as the US, China, Germany, UK, France, etc. Sports are considered as an economic sector like other economic sectors. Sports economy contributes from 2-2.5% of GDP. Sports activities create jobs, jobs, income and bring large revenue compared to many other industries. In Vietnam, physical training and sports are being considered as a field of non-economic and non-business social activities." – Mr. Mai Ba Hung, Deputy Director of the Department of Culture and Information of Ho Chi Minh City speaks at the Economic and Sports Conference at Hoa Sen University.
A video clip introducing the Sports Economics at HSU