[Recap] CONFIDENCE PRACTICE ACTIVITIES FOR FACULTY OF INTERNATIONAL TRADE – LOGISTICS STUDENT.
On July 19, the Cognitive Internship event for students of the Faculty of International Trade – Logistics took place at Hall 903 at Campus Nguyen Van Trang.
At the event, the students had the opportunity to asked questions related to the Cognitive Internship as well as all regulations, doccument and especially important milestones during the ​process.
At the same time, the teachers also shared the things to keep in mind while writing the report to help you prepare the report in the best way before present at the council.
Also at the event, teachers also shared some "tips" to help students prepare the most impressive CV and doccument related to the Cognitive Internship to have an internship smoothy. Let's look back at this activity together with the FLIT family.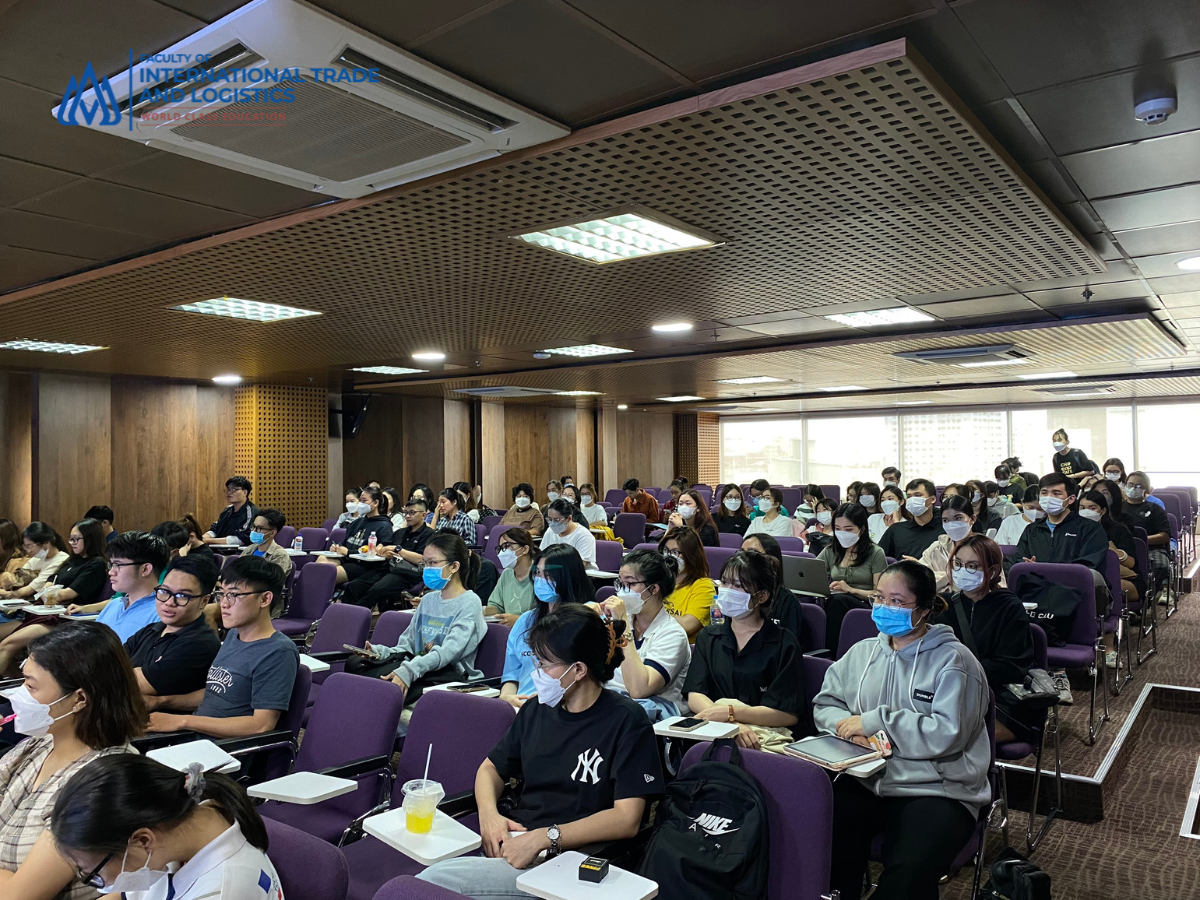 #FLIT#HSU#TTNT