Why should you become a student of the Faculty of Economics – Business?
The Faculty of Economics – Business offers you many opportunities to learn, create and develop your career future. Here are reasons you should choose the Faculty of Economics – Business:
1. Wide choice of majors in the field of Economics and Business
There are 5 Programs for potential students to choose from:
2. ACBSP's accreditation
Membership and supervision of ACBSP (Accreditation Council for Business Schools and Programs) encourage the Faculty of Economics and Business to continuously improve the content and quality of the studies to ensure consistency with the study programs of the world's leading business schools.
The effort to improve education quality has been receiving active cooperation from stakeholders such as lecturers, students, alumni, businesses, and recruitment organizations.
3. There are many interesting and useful activities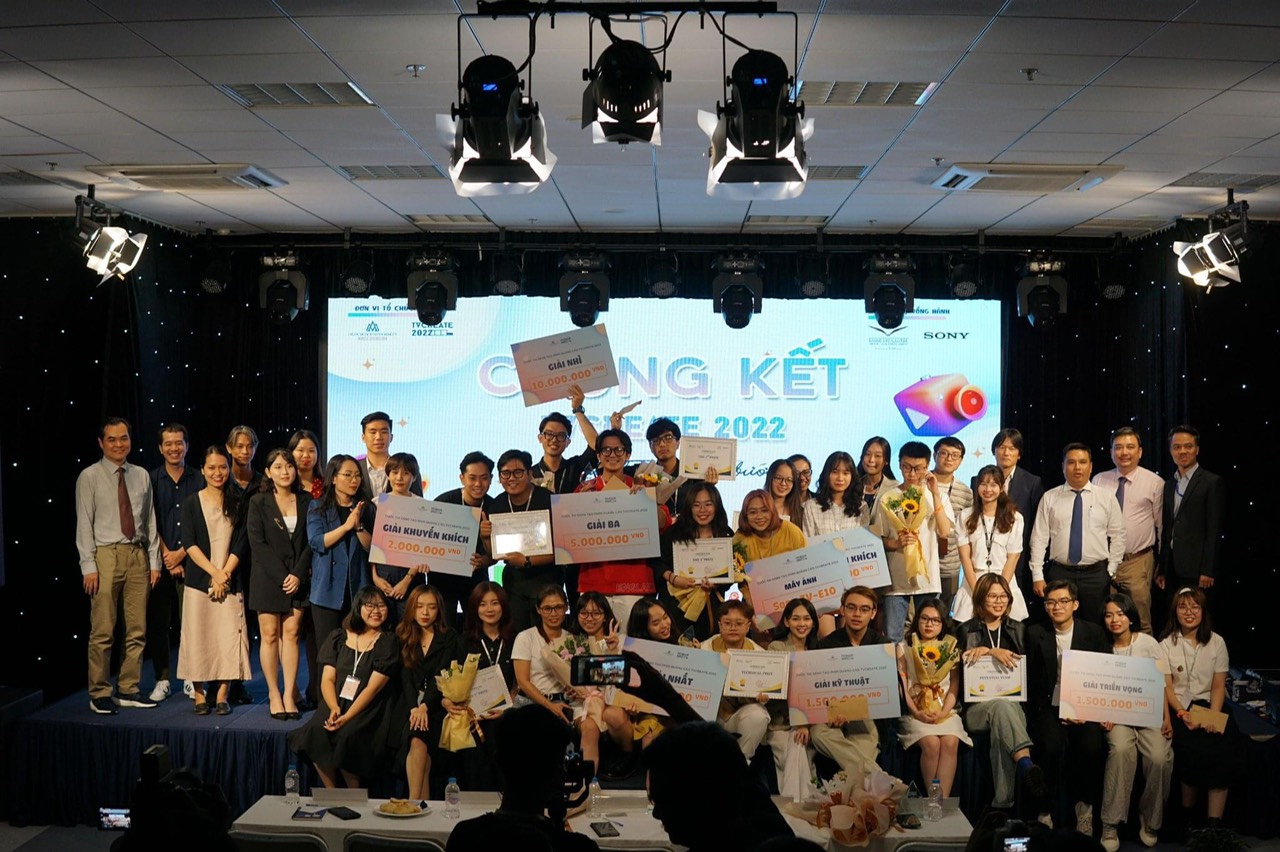 4. Partnership with organizations/enterprises
Partnerships with more than 100 businesses
Workshops with businesses Job interview contests
5. Interesting student life and diverse student support services
Two new facilities were built with modern and fully-equipped classrooms and a well-stocked library
Five active clubs in the fields of accounting-auditing, finance-stocking, human resources, volunteering, art,…
The learning environment sharpens 21st-century skills such as creativity, critical thinking, collaborative problem solving, information technology, personal responsibility and social responsibility.
Students receive support and guidance during key stages (admission, study planning, internship, major selection, career planning, and job search).
6. Global Citizen Orientation
35% of the specialized subjects are taught in English with the participation of international students.
Students are encouraged to have some courses in another country and participate in internships abroad.
Students are encouraged to go exchange and participate in two national and international competitions (Nielsen Case Competition and PolyU Global Student Challenge).
7. Opportunity to study and practice with lecturers from businesses
40% of the teaching staff are senior managers.
Lessons are designed with real-life situations
8. Quality learning methods
45 full-time lecturers – 15% have Ph.D. degrees
A variety of learning approaches that emphasize career preparation: lectures, group presentations, applied research, business tours, simulated office work, cognitive internships, graduate internships, learning-through-community service, guest speakers,…