In association with a 150-year-old UK university, HSU introduces the Hoa Sen-De Montfort program
The official launch of the Hoa Sen-De Montfort International Affiliate Program took place on August 17, 2023, at Hoa Sen University. With a history of more than 150 years, De Montfort University (United Kingdom) has decided to expand its training in Vietnam, and Hoa Sen University is its exclusive partner here.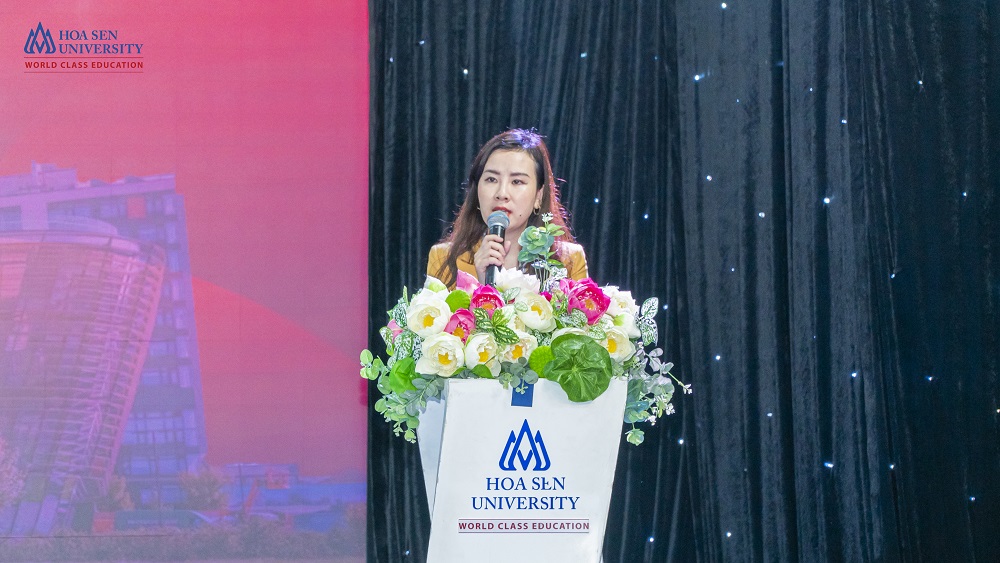 In November 2022, HSU and DMU signed a collaboration agreement to implement joint training programs for undergraduates and masters. Through the process of working, both parties have decided to implement the Hoa Sen-De Montfort program as official instruction beginning with the 2023–2024 academic year. The curriculum will be presented at the launching ceremony, and parents and students with an interest in the program will have the opportunity to ask questions.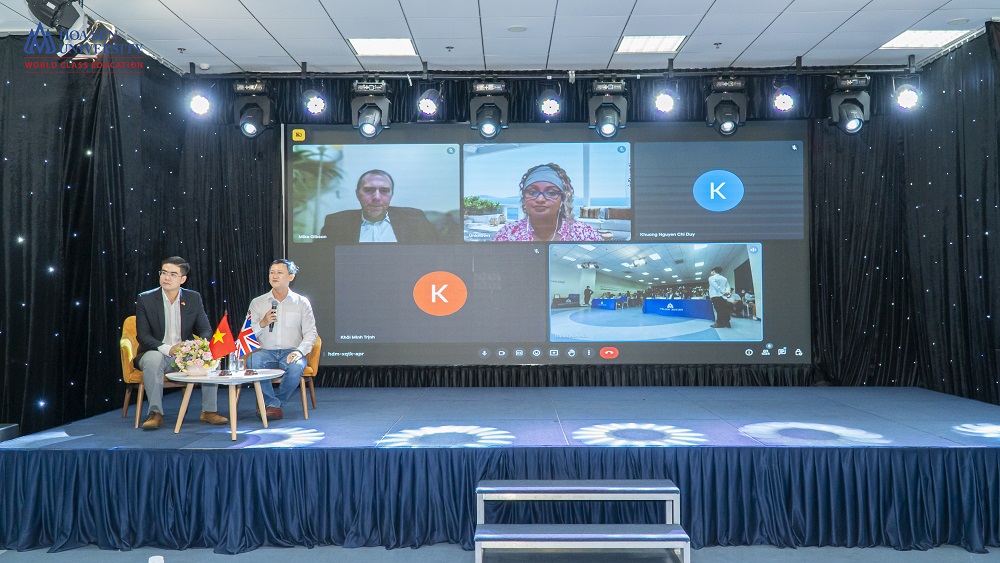 Here in Vietnam, a degree of international standing
The Hoa Sen-De Montfort cooperation initiative creates a premier choice for higher education in Vietnam, allowing students to study in Vietnam at a fraction of the cost while earning prestigious UK degrees with the appropriate fees. In keeping with the current international situation, this special partnership provides an alternative to the conventional method of studying abroad.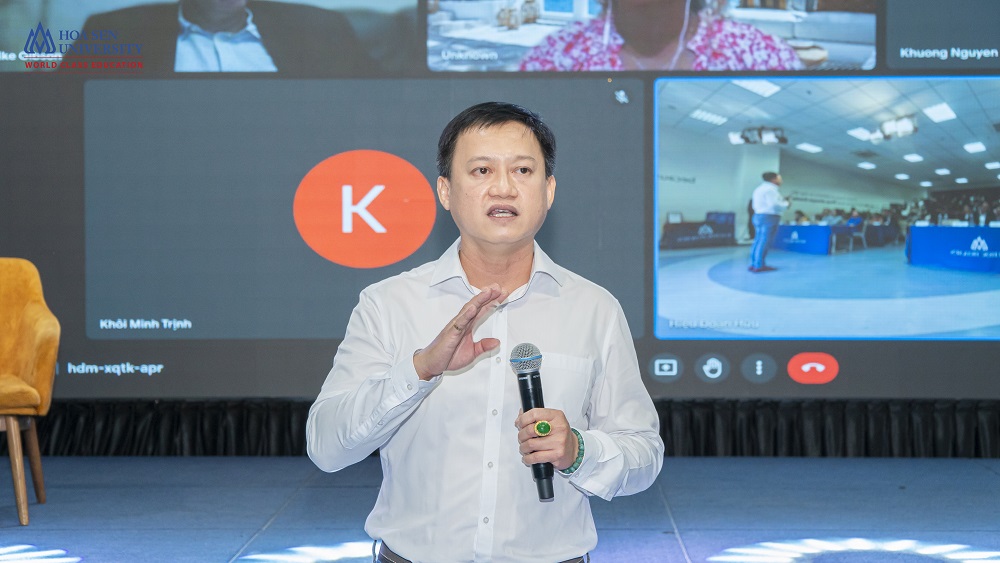 From the UK, the university's vice president for international relations, Mr. Simon Bradbury, discussed the Rector Board's goal for bringing the 150-year-old program from De Montfort University to Vietnam. He believes that with the intelligence and studiousness of Vietnamese students, students can completely become global citizens and conquer markets.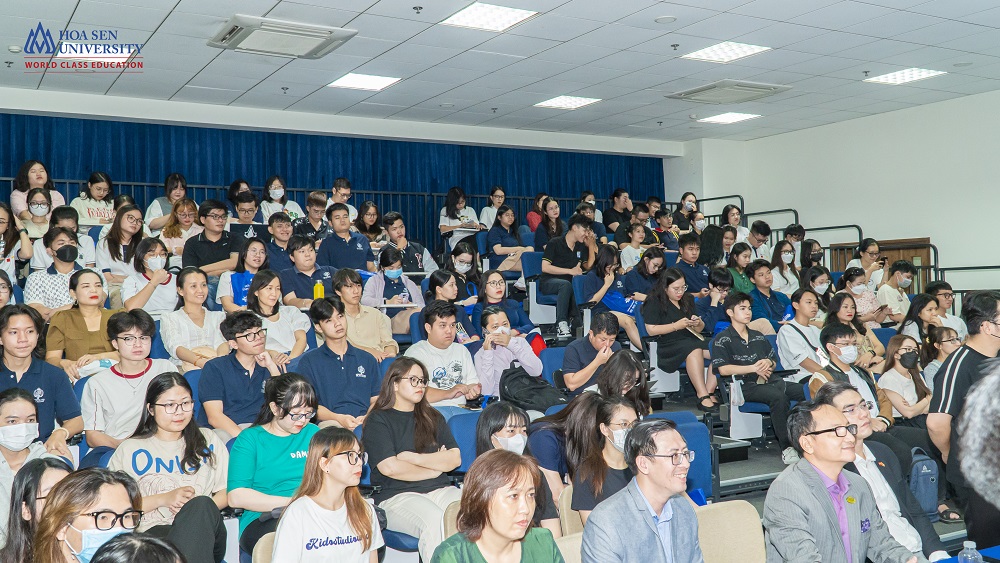 Advanced and practical curriculum
Under the authorization of DMU, HSU is proud to deploy De Montfort's curriculum in Vietnam. With a shared vision of educational excellence, the program is committed to delivering cutting-edge learning and international standards, helping students prepare for global competition. Ph. Doan Minh Chau, Director of the Institute for Training and International Cooperation of Hoa Sen University, said: "After 2 years of negotiation and implementation of rigorous accreditation activities from De Montfort University, we are honored to be selected as the exclusive partner in Vietnam for the International Business, Marketing, and Accounting Top-up program for the academic year 2023-2024. In the following year, we are expected to launch more programs in Fashion Design, Master of English Language, Finance-Banking, and the prominent professions of the British program, providing more majors of outstanding quality to Vietnamese students".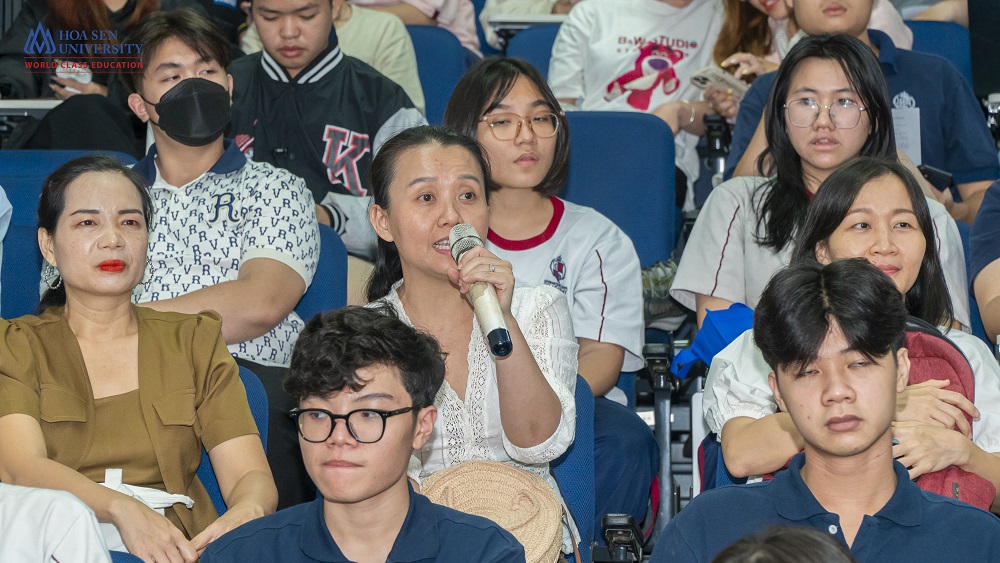 This partnership program specifically focuses on cutting-edge training combined with practical activities. Students will have the opportunity to access the original program from the UK while participating in real-life activities at Hoa Sen University. Students will have the opportunity to collaborate with multinational businesses such as Google, Grab, Tiki, and Shopee, receiving guidance from seasoned industry experts. In addition, the teaching staff includes 30% international professors and 70% Vietnamese professors, most of whom have foreign degrees and practical experience in enterprises, creating optimal value for learners. Students will benefit from state-of-the-art facilities, including modern classrooms, libraries, and halls, all located in the heart of Ho Chi Minh City.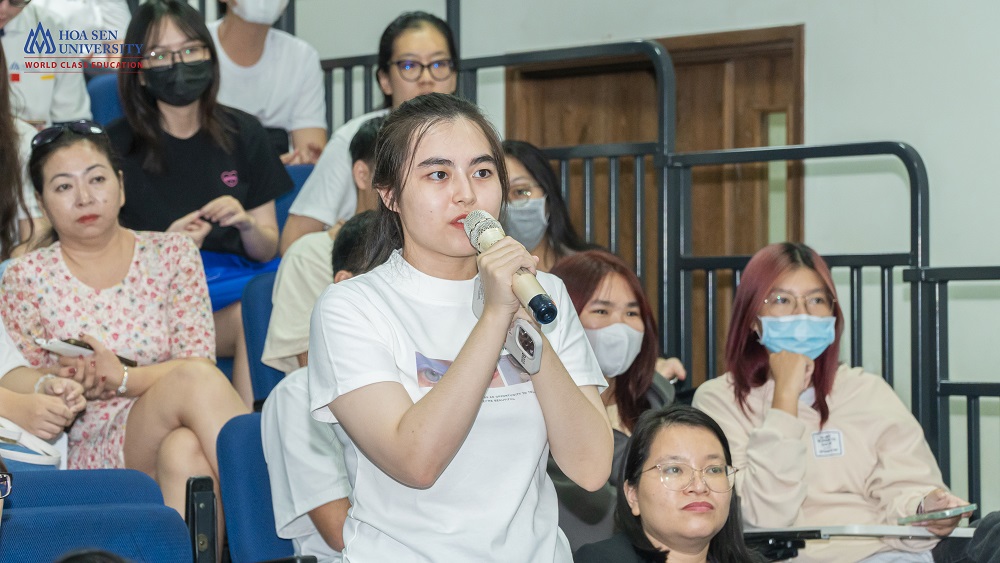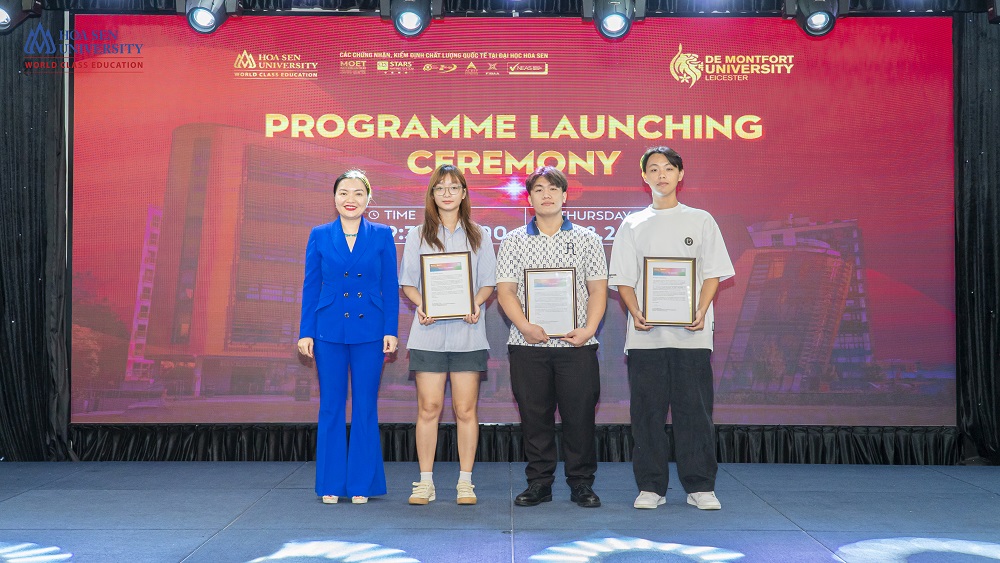 Scholarships and application deadlines
Prospective students who apply by August 30, 2023, will be eligible for a scholarship of EUR 600 from De Montfort University. With a commitment to promoting quality education
This partnership demonstrates HSU's commitment to training the next generation of globally competitive professionals and bringing a new era to the Vietnamese education sector.
For more information and additional details, please contact:
Address: 08 Nguyen Van Trang, Ben Thanh Ward, District 1, Ho Chi Minh City, Vietnam
Phone: 028 7309 1991, Ext. 4792
Hotline: 0888 275 276
Email: demontfort@hoasen.edu.vn
Website: demontfort.hoasen.edu.vn